Bang & Olufsen revamps two of its classic speakers – Beosound 2 and A9
Both the speakers use B&O's Mozart tech, meaning the connectivity module can be replaced if it gets out of date
Bang & Olufsen has reworked two of its classic-design home speakers – the Beosound 2, now in its third generation and Beosound A9, now in its fifth generation since its 2012 debut.
Both now use B&O's Mozart module for connectivity and streaming smarts, so they can be software-updated and if the module becomes out of date, you're able to just swap that part out. This latest-gen brings improved Wi-Fi performance, stereo pairing and everything works with the Bang & Olufsen app as well as Apple's AirPlay 2, Spotify Connect and Google Chromecast tech.
Beosound A9 retains the well-known circular design, created by Oivind Slaatto. As before you can change the volume by sliding your hand across its surface, and with a tap on the A9 you can skip, play, or pause.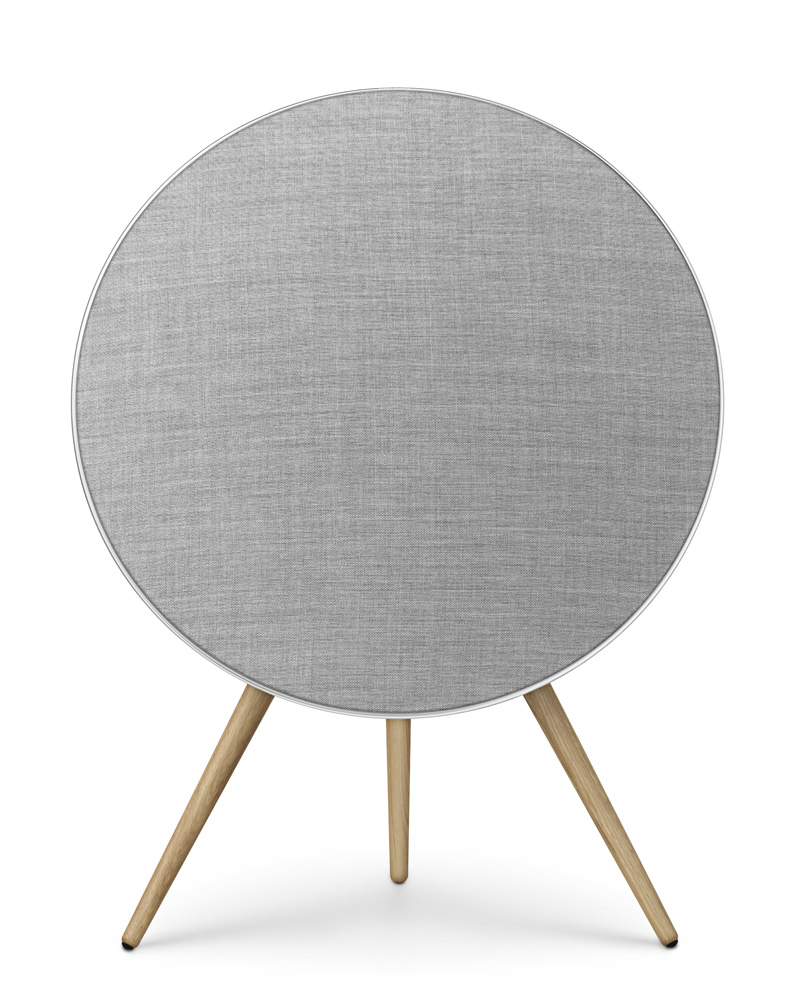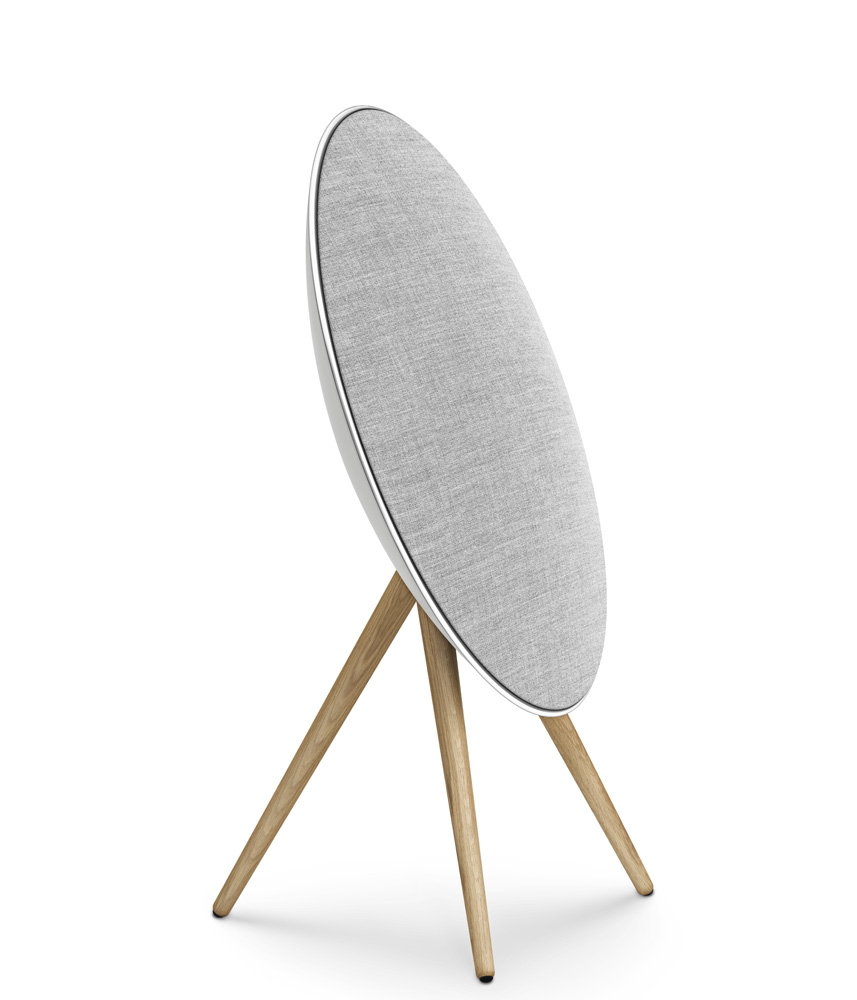 Originally launched in 2016, Beosound 2 is a multiroom speaker with a superb aluminium finish and powerful sound. Beosound 2 can detect where it is in the room using a technology called Active Room Compensation and adjust its output accordingly – similar to the Trueplay tech on Sonos speakers, for example.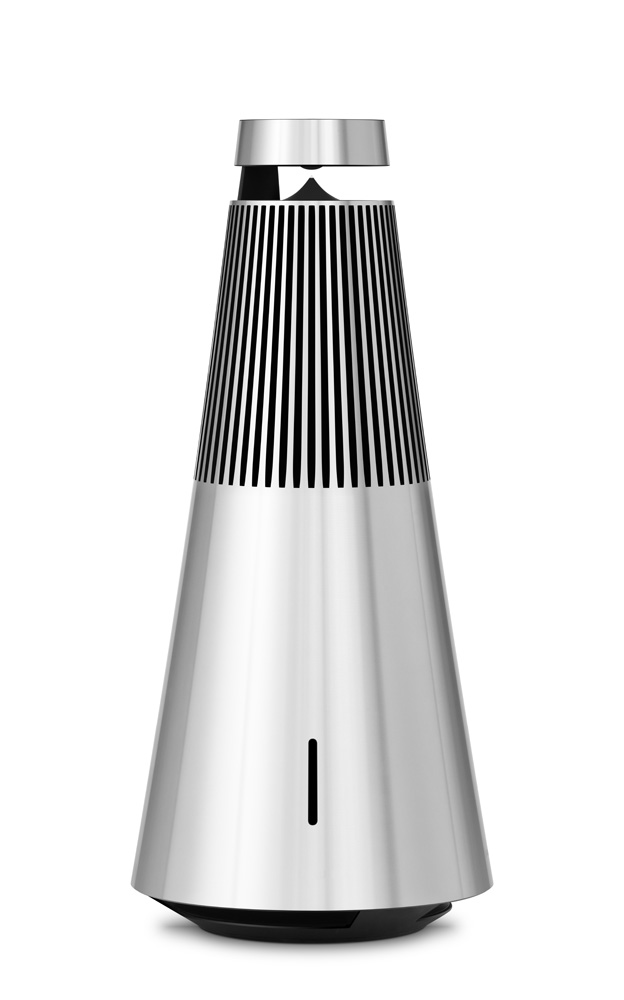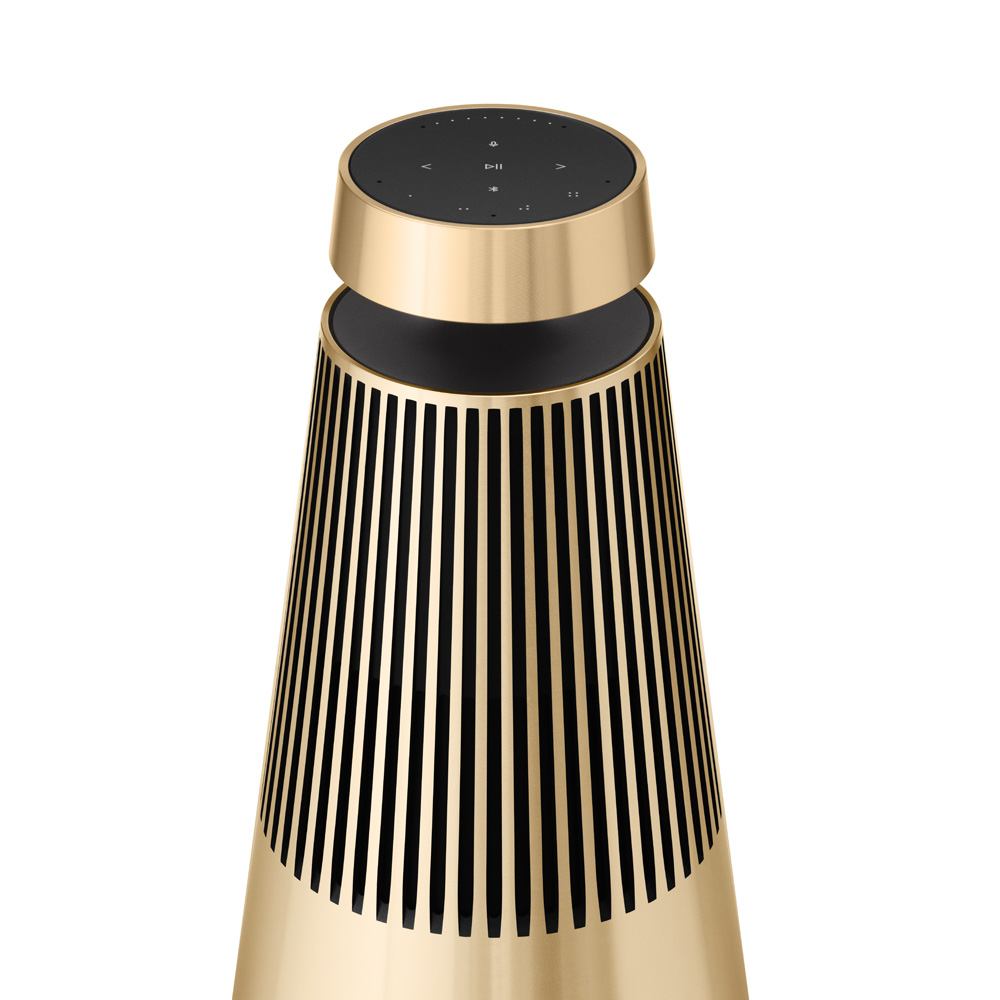 They're both available in the new Black Anthracite as well as Gold Tone and Natural finishes.
Beosound A9 5th Gen pricing starts at $3,699/£2,899and will be available this month. Beosound 2 3rd Gen pricing starts at $3,199/£2,649 and will be available from April.