BBC One HD coming this autumn
The BBC is to launch a "simulcast" HD channel in the autumn, showing whatever BBC One broadcasts but, where available, in HD.This is particularly good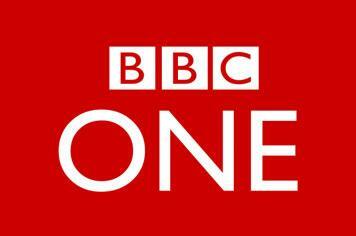 The BBC is to launch a "simulcast" HD channel in the autumn, showing whatever BBC One broadcasts but, where available, in HD.
This is particularly good news for fans of soaps and football, as Eastenders will finally be making the transition into 1080i along with Match of the Day. Other shows set for an HD makeover are Q.I., The Apprentice, A Question of Sport and Blue Peter.
Not only that, but Auntie says the entire BBC One HD schedule will be in HD by 2012.
BBC One HD will be available for users of Freeview HD, Sky HD, Virgin Media and Freesat, and its launch will not affect the current BBC HD channel, which'll show HD versions of stuff from other BBC channels and will up its daily output to 12 hours from the current nine.
Via: Electricpig