Behind enemy lines: Microsoft's Xbox Live service could land on iOS and Android
Watch out iOS Game Centre: Microsoft has you in its sights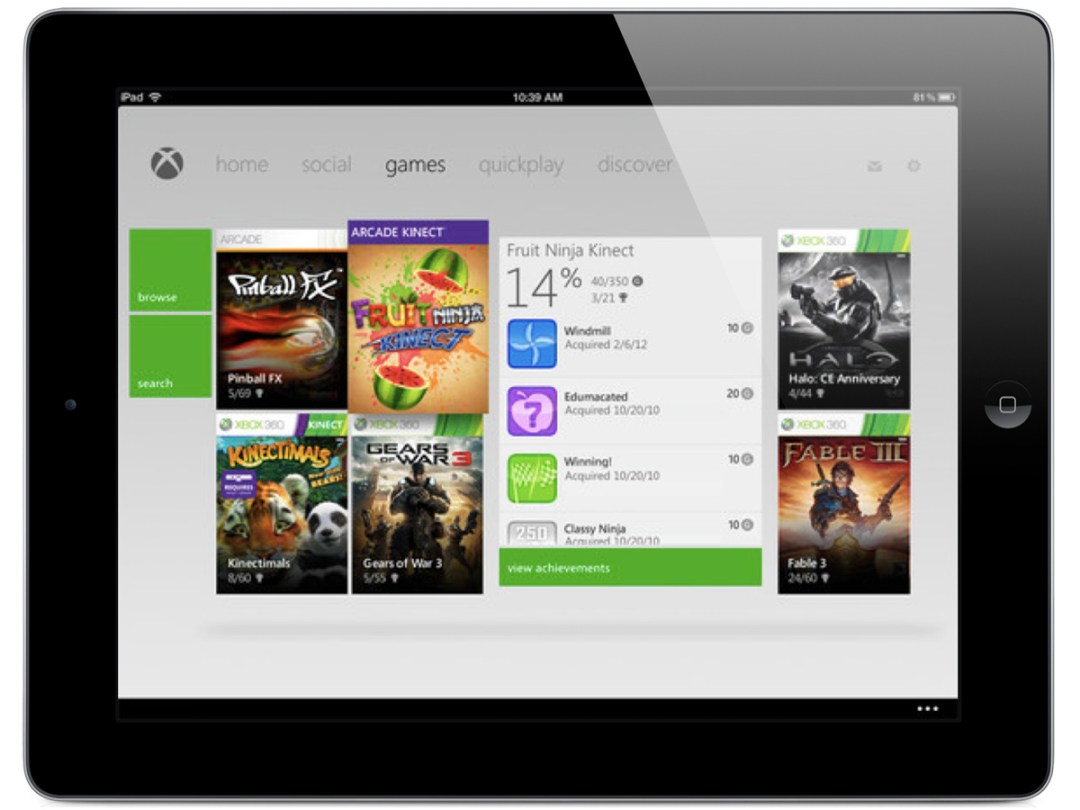 Microsoft is reportedly working on bringing its Xbox Live service to iOS and Android devices.
According to The Verge's unnamed sources, Microsoft is planning on infiltrating iOS and Android smartphones and tablets in a bid to win back game developers.
While Microsoft already offers the Xbox SmartGlass app for both iOS and Android, the new service is expected to support deeper integration with Microsoft's online gaming platform, supporting messages, party invites, leader boards and possibly even voice chat.
Both Apple and Android offer game-centric services in the form of Game Centre and Google Play Games respectively, both of which offer achievements and cloud game saves.
Tech Radar spotted a new software engineer job posting on Microsoft's site which describes the desire to create a modern framework that's scalable across various platforms including iOS and Android, so there does appear to be some meat on these rumour bones.
READ MORE: Xbox SmartGlass: need to know