Behold the McLaren electric future of Formula 1
Well it's Formula E to be exact, and it's a Spark Racing car, with McLaren supplying the engine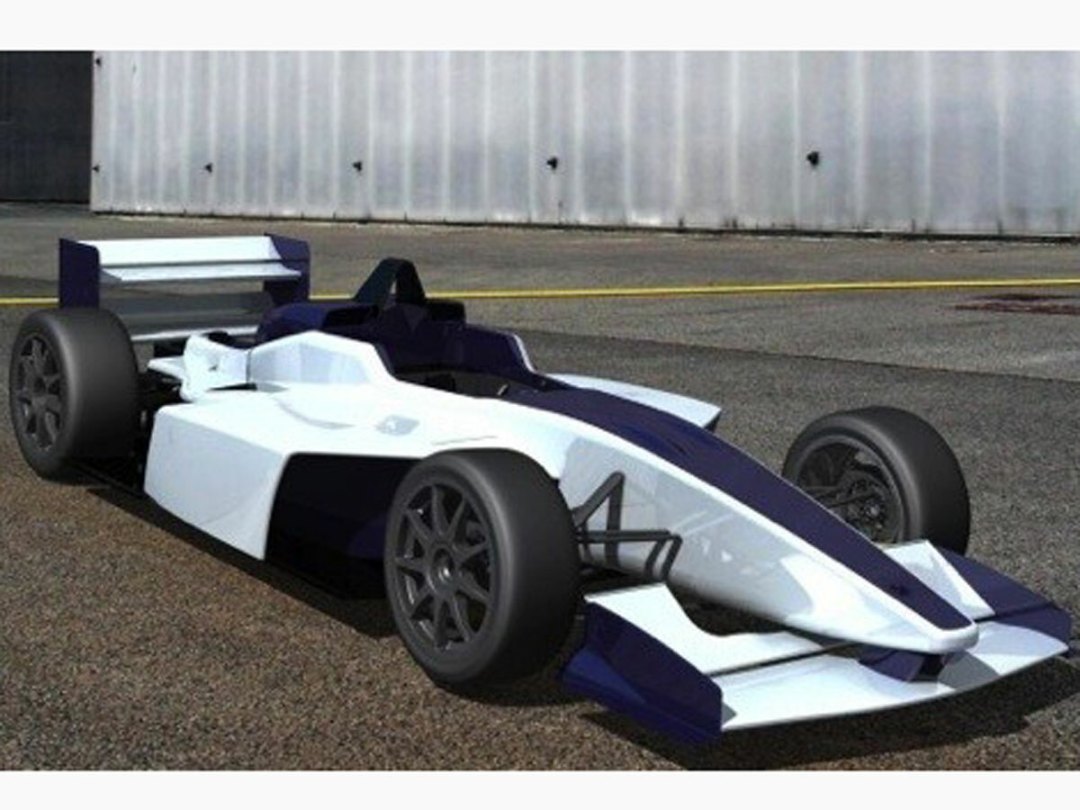 While it may pain petrolheads to hear it – or not hear it – that loud noise of F1 cars will one day be a thing of the past as electric Formula E takes over. 2014 will be the first season for the electric class racing – and it looks serious as the mighty McLaren has teamed up with Spark Racing to supply its electric engine.
So what does that mean for us road-going types that just like watching fast, loud cars race? Since Formula 1 is where a lot of technological developments begin, and eventually ends up in our cars, we can look forward to more advanced and affordable electric road cars soon.
Now that McLaren is aboard this truly is, ladies and gents, the turning of the tide for electric vehicles. And with the Tesla Model S recently announced as the first electric car to ever win Motor Trend Car of the Year, which it did by unanimous vote, it's only a matter of time before smoking on the forecourt is perfectly safe – as you recharge you electric wheels.
You may also like
Nokia Here maps app to fill the iOS 6 void left by Google Maps?
Turn yourself into a cyborg with these biofeedback gadgets
Halo 4 vs Call of Duty: Black Ops 2