Best Christmas 2012 gifts under £50
Operating on a tight budget this year but still want to find your pal the perfect tech gift? Just take a look-see here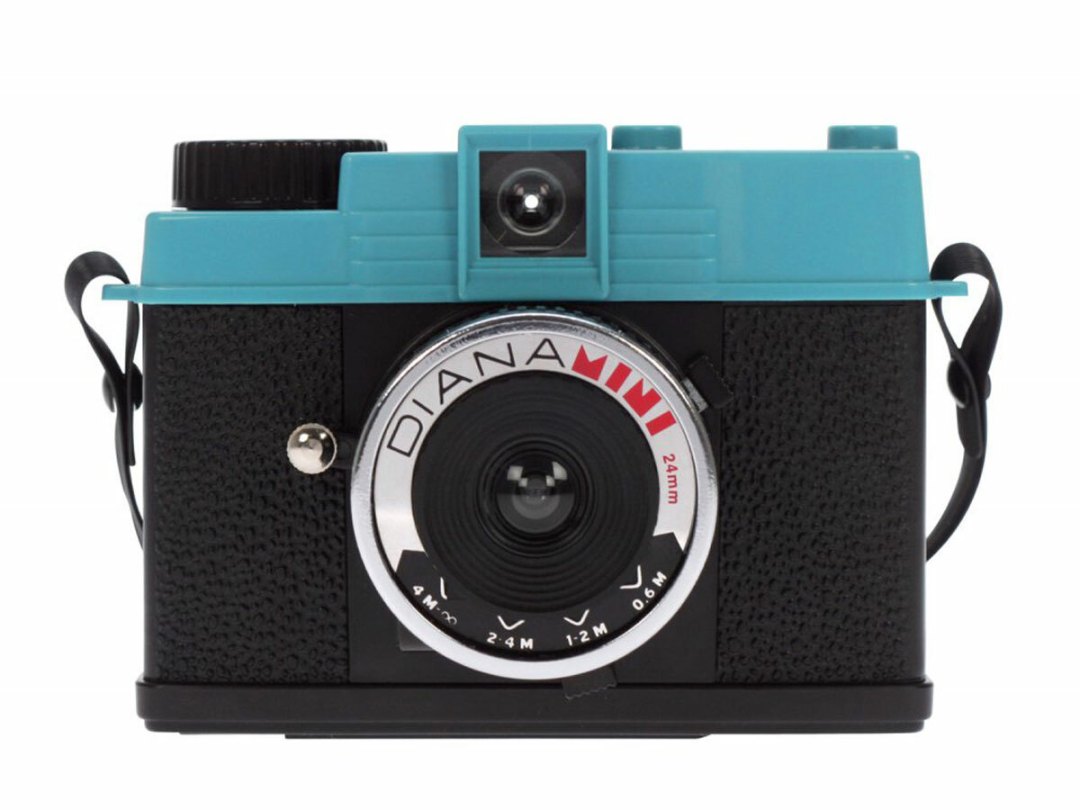 Operating on a tight budget this year but still want to find your pal the perfect tech gift? Just take a look-see at what we've found for you.
Raspberry Pi Model B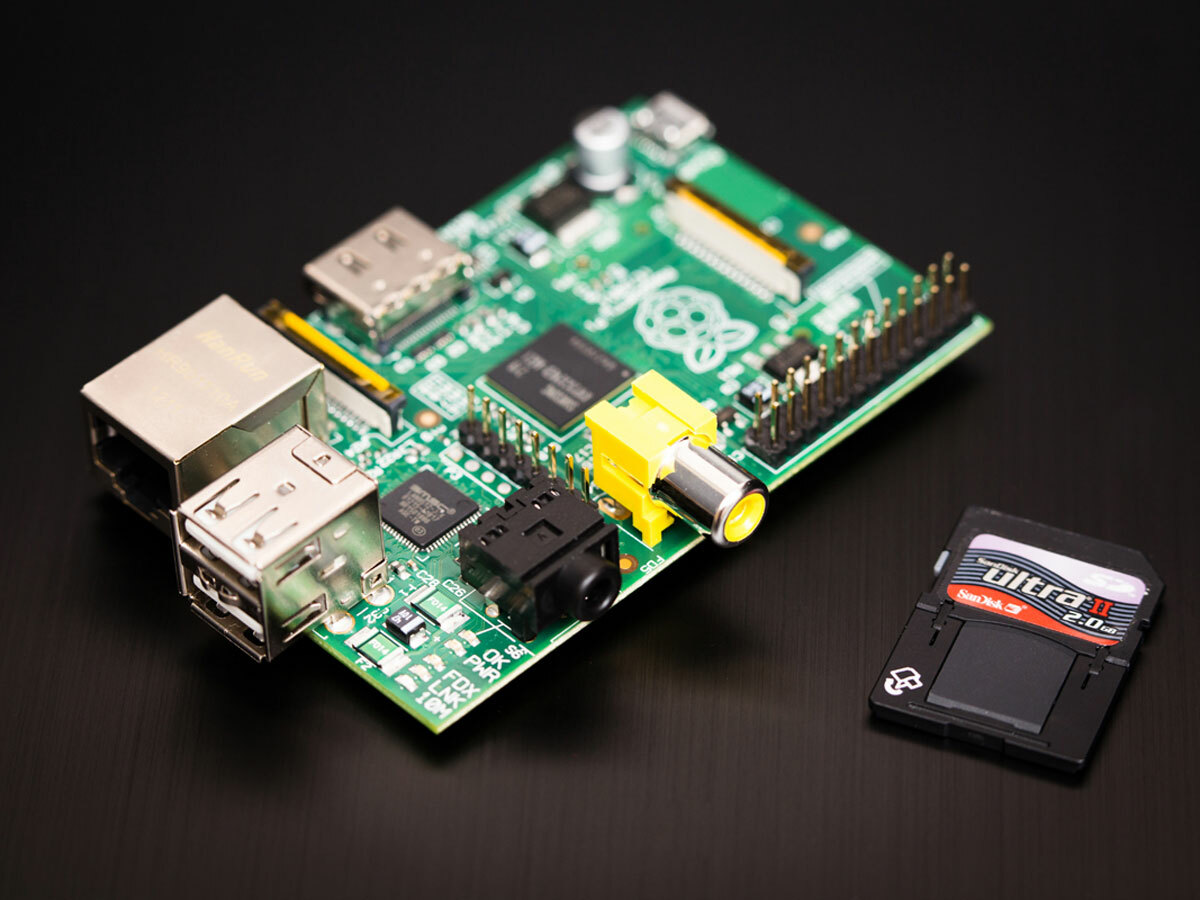 £26, uk.rs-online.com
If you're shopping for a true tinker-happy tech nerd, we'd advise you to consider this ultra-cheap, ultra-compact bare bones PC, which costs less than a round of drinks but can be used for everything from media streaming to gaming.
USB Digital Microscope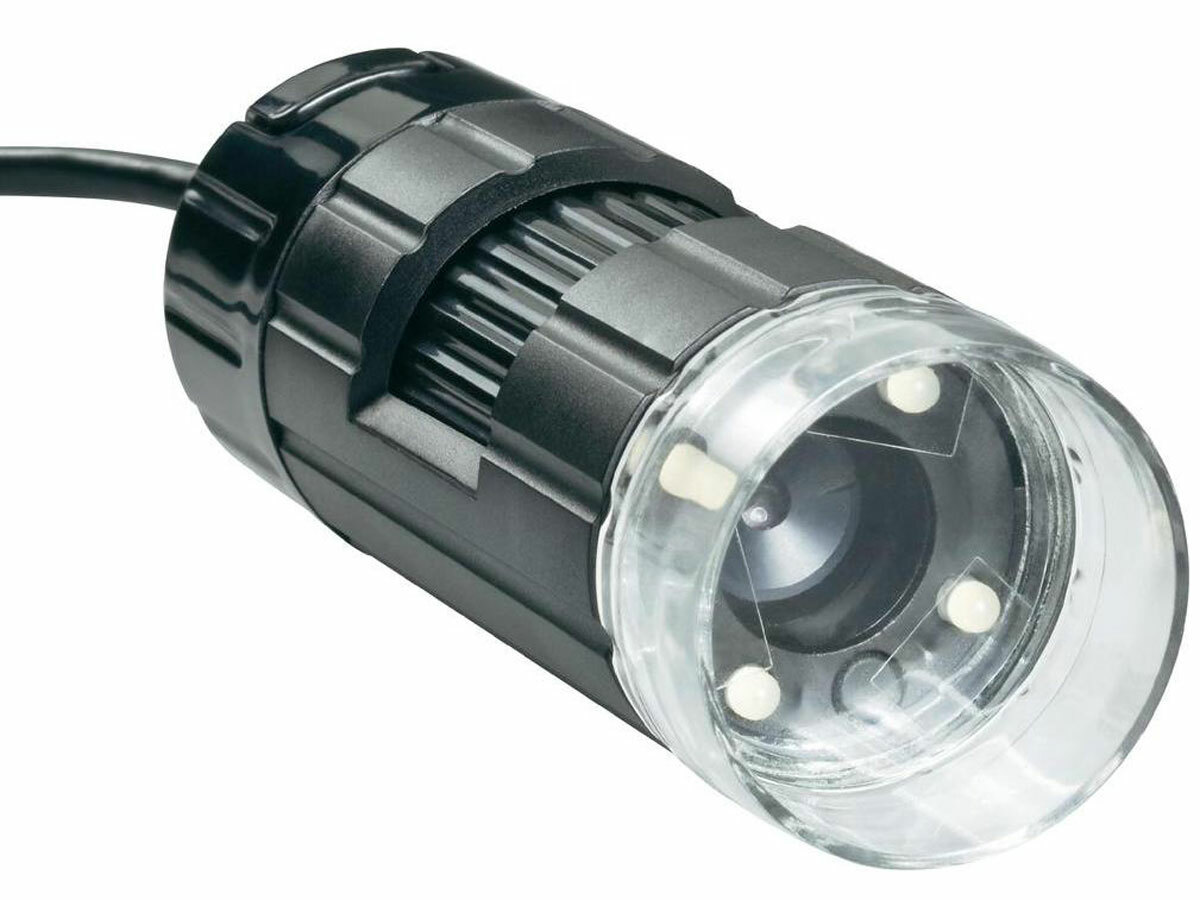 £35, iwantoneofthose.com
It may only sport a 1.3MP sensor, but this dinky USB device (compatible with Windows, not Mac sadly) will reveal details you'd never normally see, dishing up magnifications between 35x and 136x.
Nyko PlayPad for Android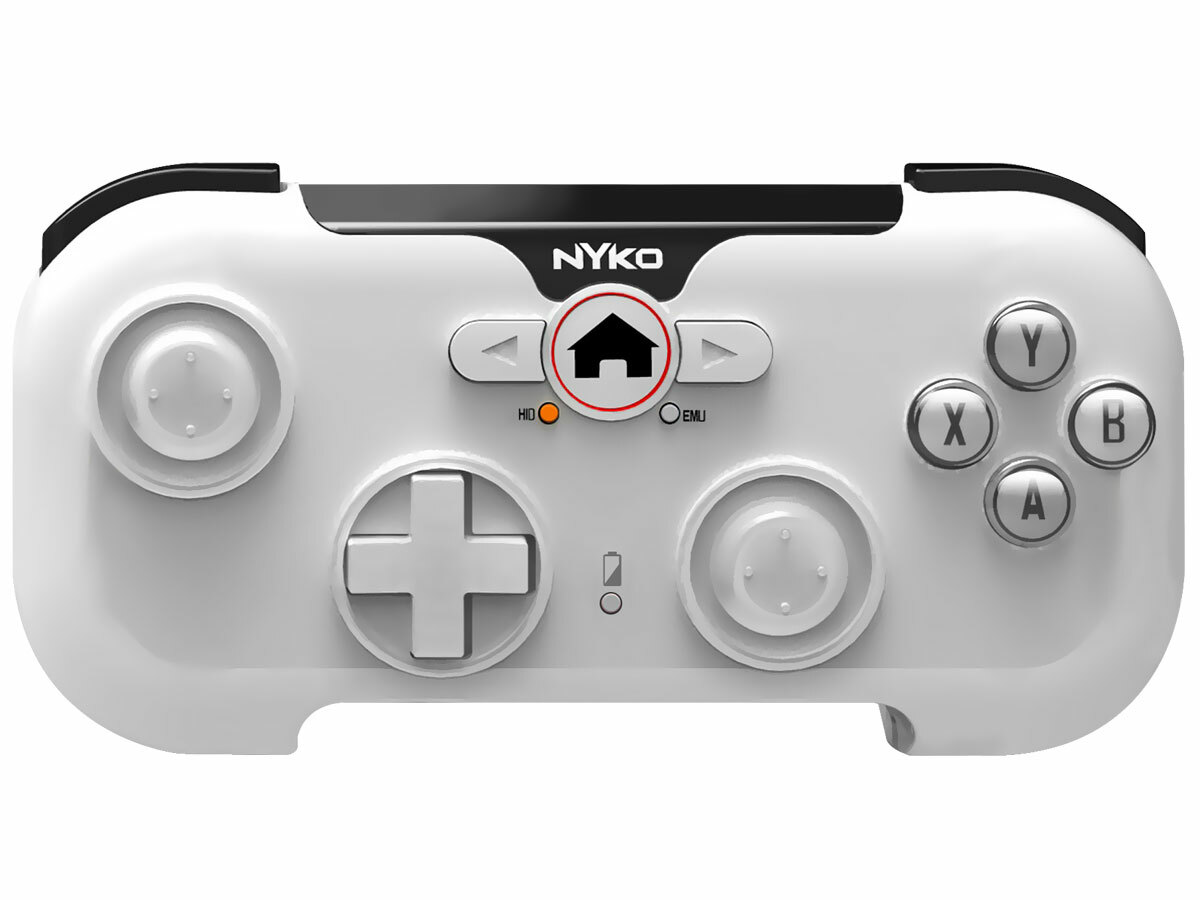 £40, nyko.com
This neat, rubberised Bluetooth controller makes playing games on an Android phone or tablet a much better experience than with touch controls – and it's small enough to carry around with you too. There's even a handy kickstand in the case to keep your phone upright.
Lomography Diana Mini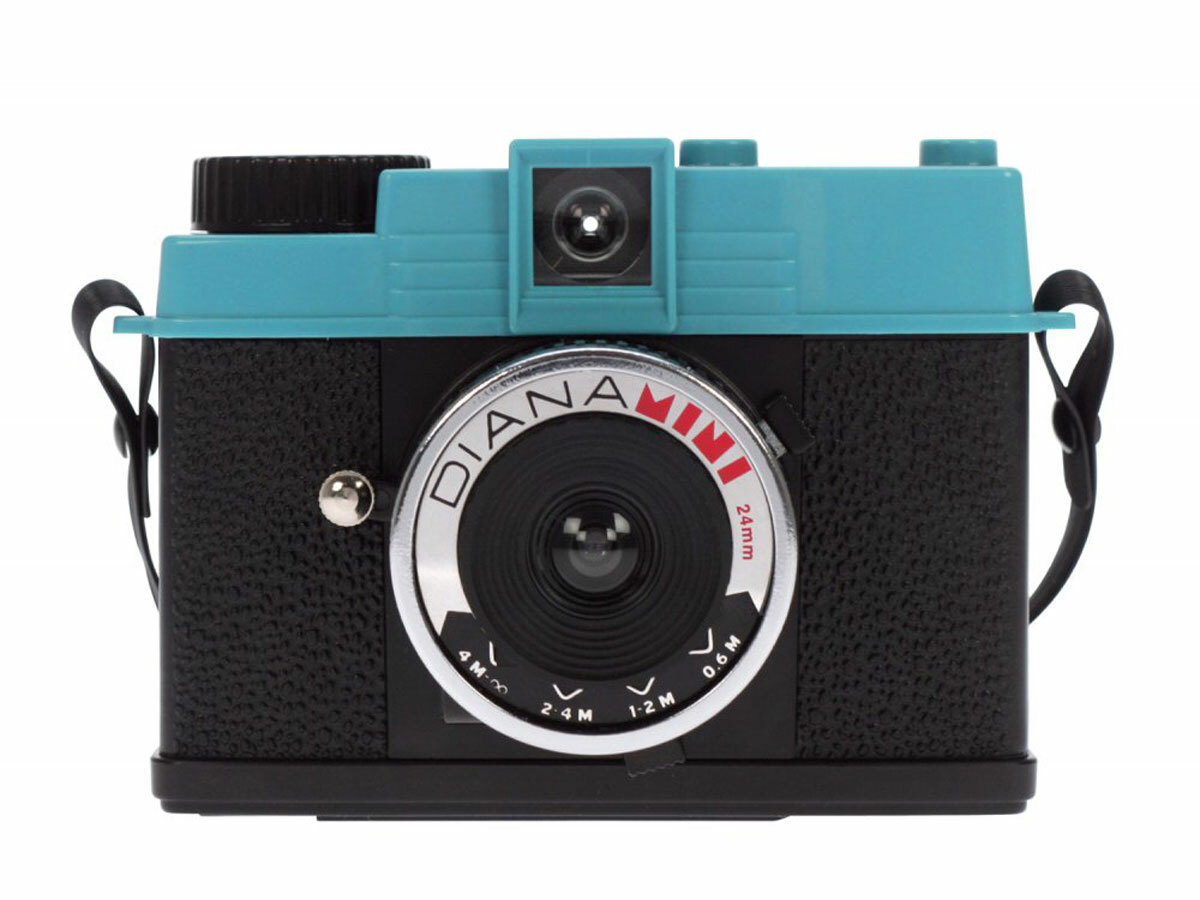 £35, amazon.co.uk
Lomo's cheapest snapper won't serve up shots worthy of the Sunday supplements, but the plasticky point-and-shoot delivers interestingly lo-fi results without having to faff about with Instagram filters. And you can take 72 shots on a regular roll of film, thanks to its square format squashing two images in each frame.
Sennheiser CX 495
£35, sennheiser.co.uk
Give someone the gift of excellent audio quality this year with these budget in-ears, which do a sterling job of replacing the tinny buds supplied with smartphones and music players. Nice, tightly controlled stereo sound and balance are the watchwords.
Apple Smart Cover for iPad/iPad Mini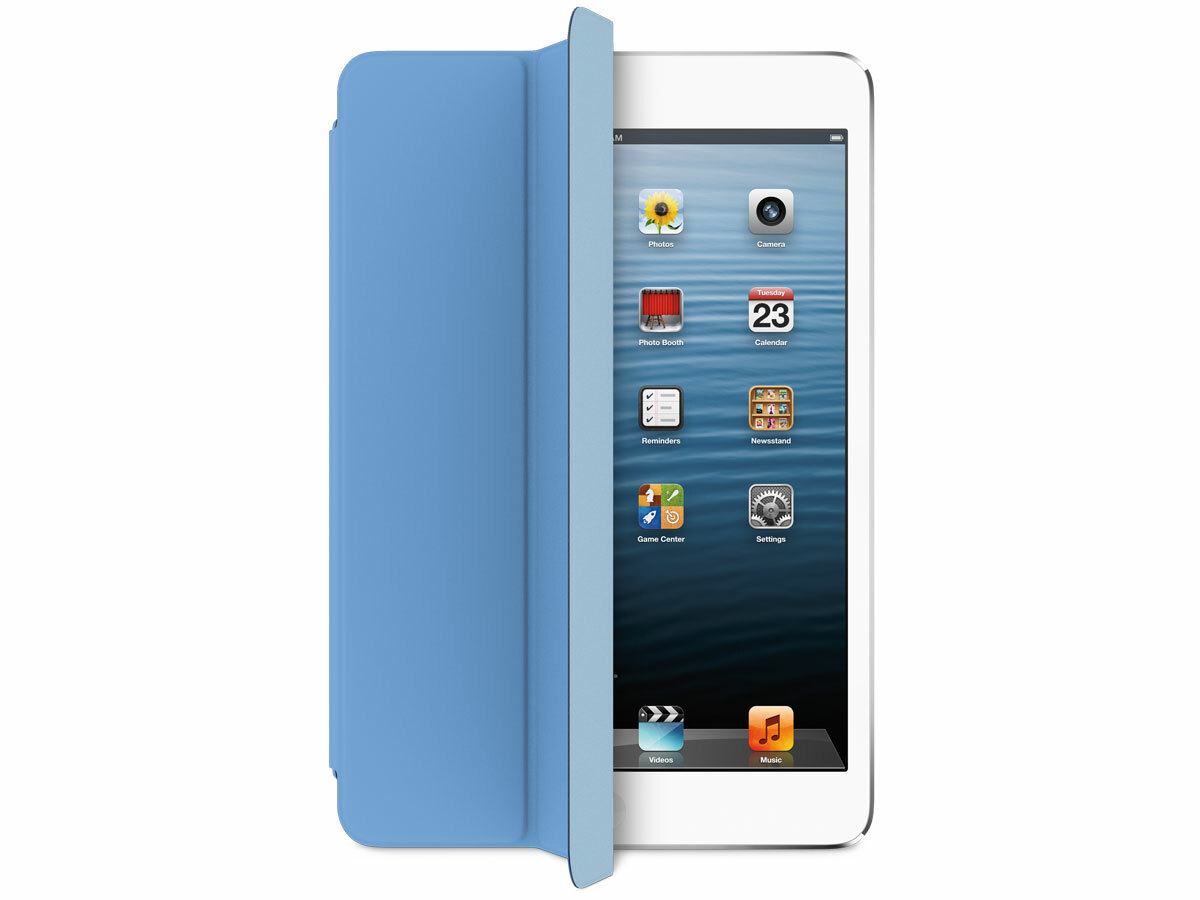 From £35, apple.com
Available for both the iPad and iPad Mini (the iPad version costs £40), the Smart Cover has pretty much reached the status of iconic accessory: using magnets to clip onto the side of the iPad and gently cover the front, it's able to put the tablet in and out of sleep mode.
Veho USB Negative Scanner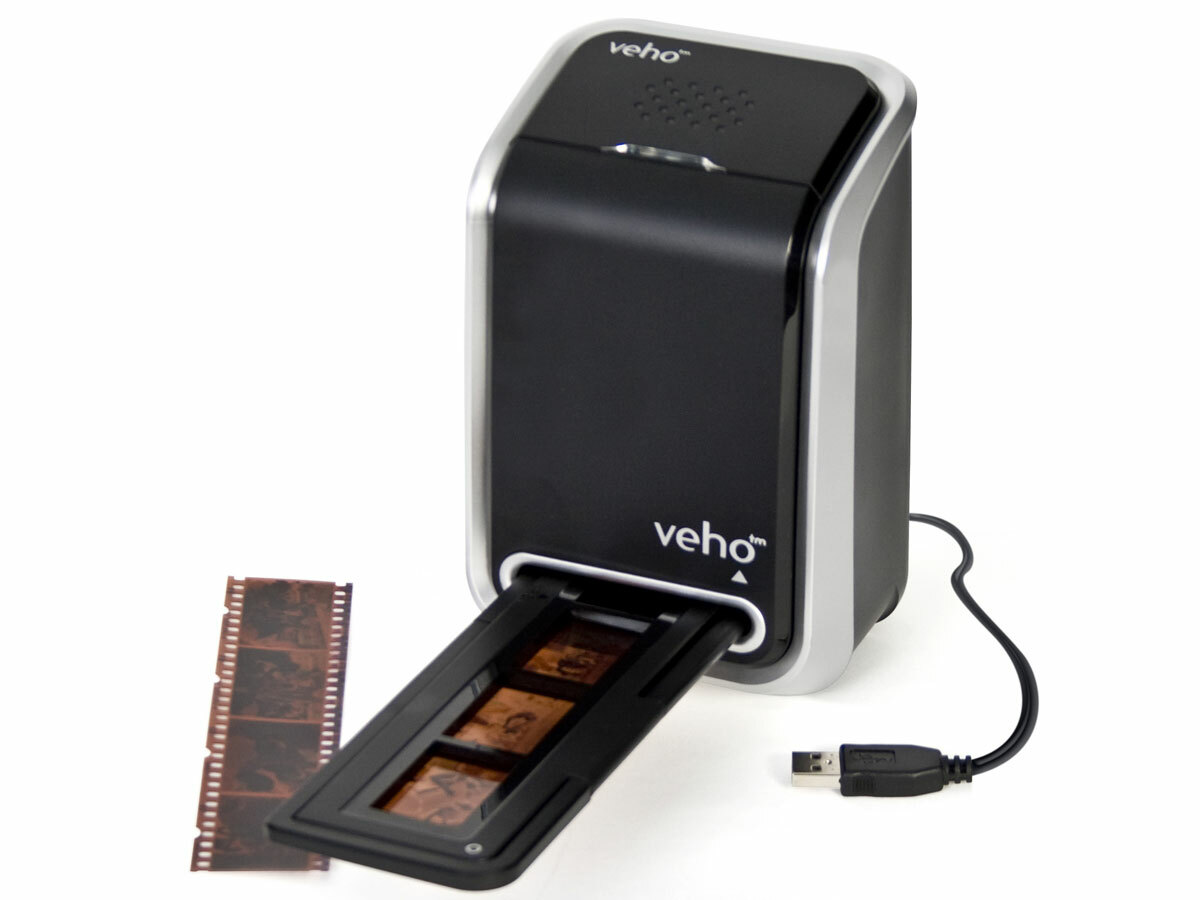 £50, firebox.com
For the person who has boxes full of old photos cluttering up their attic. This scanner connects to a PC via USB and converts dusty old 35mm negatives into lovely digital photos, ripe for uploading onto Facebook or Flickr.
Doctor Who Sonic Screwdriver Universal Remote Control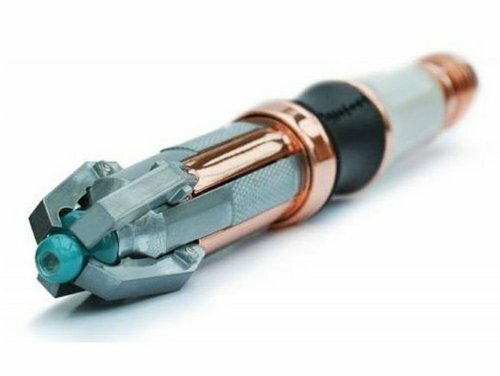 £40, firebox.com
Give a Doctor Who fan the time of their life with this Sonic Screwdriver remote control. It's a completely button-free remote that controls your telly (or any other IR-controlled device) through gestures alone – plus it makes a selection of authentic 1970s-vintage bleeps and bloops. Which, mercifully, you can turn off.
Kogeto Dot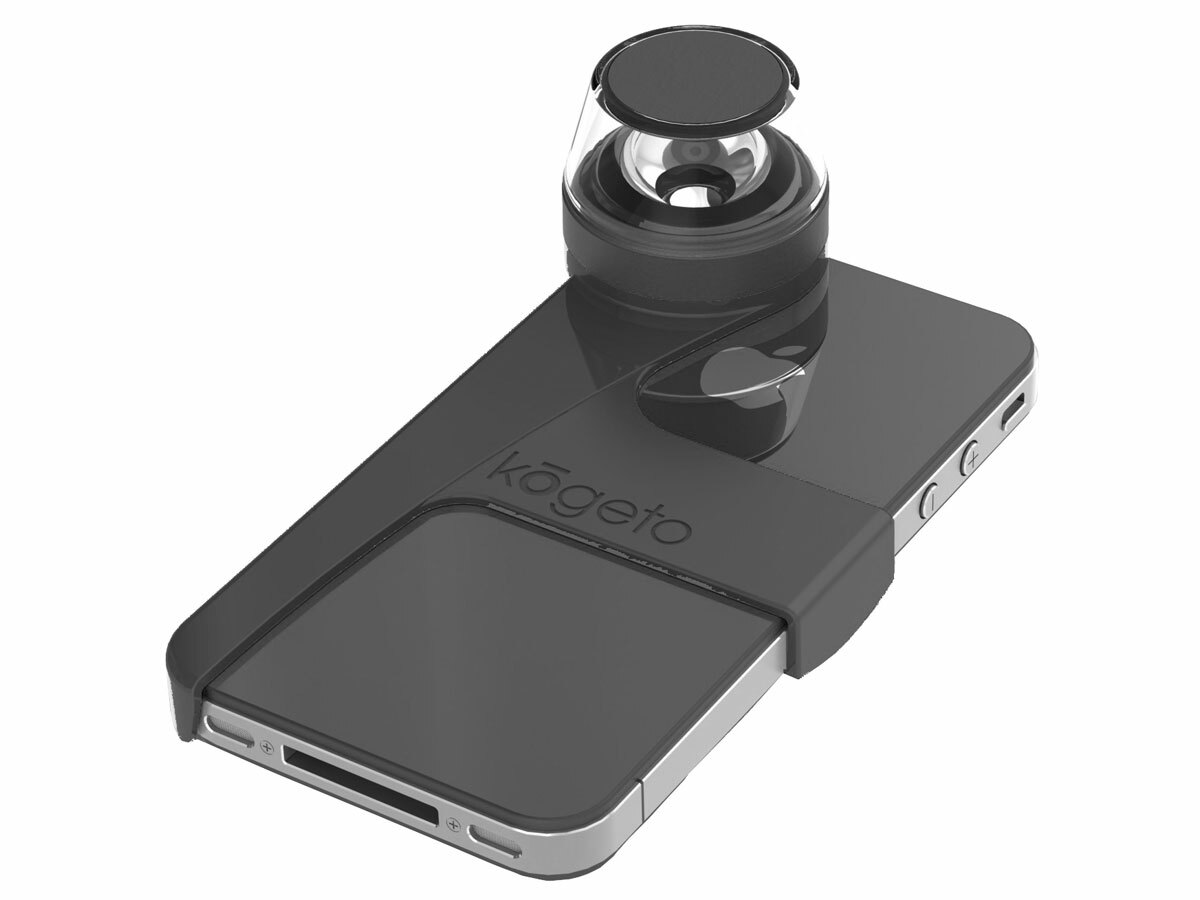 £45, johnlewis.com
Designed to work with the iPhone 4 and 4S, the Dot allows users to record 360 degree panoramic videos without any need for stitching or other software chicanery – it's all captured in real time using a clever lens. An accompanying app makes sharing these clips a piece of cake.
AppCopter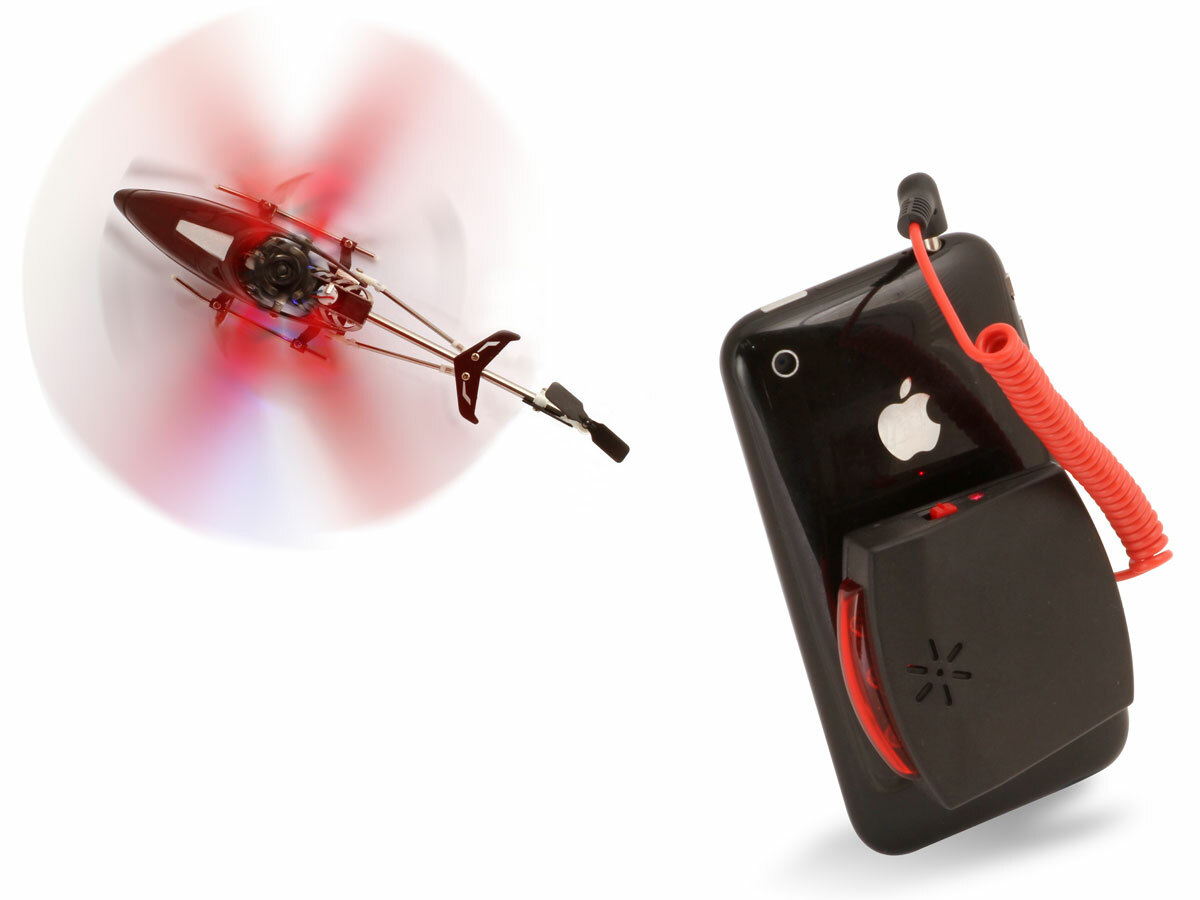 £40, iwantoneofthose.com
Taking remote controlled gadgets (we won't say "toys") to the next level, AppCopter is an RC helicopter controlled by an iOS app. You can use a directional pad to control its movement, or turn to your iPhone's accelerometer for tilt control.