BlackBerry to launch 7in iPad killer?
The company famous for its thumbable QWERTY keyboards is joining the tablet race. Apparently…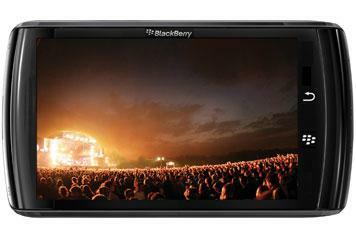 BlackBerry is launching a touchscreen tablet this year to compete with Apple's iPad. That's the word of a senior analyst, according to CNET.
The device is expected to have a 7in touchscreen and run on a 1GHz processor. Apparently RIM, the makers of BlackBerry, had planned to launch their iPad killer early next year, but have now decided to get on to shelves in 2010.
Rumours suggest a 16MP camera, 1080p video playback and top-notch graphics.
It will be up against a slew of Android tablets from the likes of Samsung and LG, plus the expected launch of a series of Windows slates.