BlackBerry's BB10 handsets to feature HD screens
RIM is stepping into the media market fully armed with a 16:9, clear display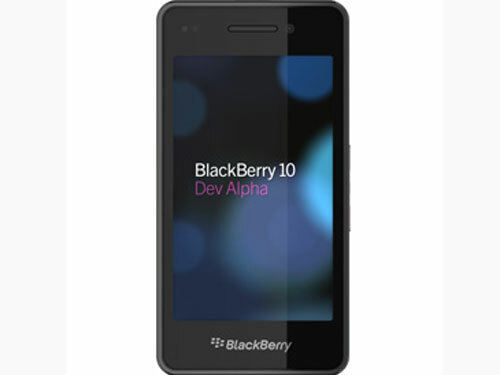 BlackBerry is still keeping most of its BB10 handset details under wraps. But in a bid to aid developers working with the BB10 Dev Alpha RIM has released screen resolutions for its new handsets.
RIM will be unveiling two new handsets: a full-screened BB10 sporting a 16:9 display running a 1280×720 resolution, and a keyboard-toting model that will arrive packing the highest BlackBerry resolution display ever at 720×720. Compare that to the current 640×480 of the Bold 9900 and you can imagine it's going to impress.
While developers will have to struggle with making two versions of apps to fit both handsets – or put up with letterboxing – we're hoping it doesn't put them off too much and that the BB10 handsets can put RIM back in the game once more. Expect an early 2013 release date.
[BlackBerry via TechRadar] 
You may also like
Pure Fix Kilo glow-in-the-dark bike unveiled
Apple iTV to come with live TV streaming?
Acer CloudMobile hits UK on September 5th