Budget iPhone 4S to launch with iPhone 5?
Will Apple spec up the iPhone 4 as a cheap alternative to its forthcoming hero phone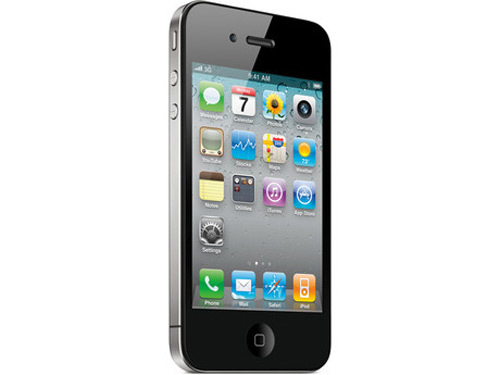 If the freshest batch of Apple-flavoured rumours are to be believed, October could see a new iPhone 4S handset launch to join, or replace, the iPhone 5. While we're still gunning for a next-gen iPhone, the more details we hear about a potential ramped-up, budget iPhone 4 – likely called the iPhone 4S – the more we're hoping this one's a good 'un. Here's the evidence to date:
All White iPhone 4S
Screenshots of US network AT&T's internal system, sent in to Engadget, show a white "iPhone 4s" listed alongside the existing iPhone 4 and iPhone 3G models. We don't want to cause widespread panic but a listing for an iPhone 5 was nowhere to be seen.
iPhone 4S to get dual-core power

Pandaxtech posted a bunch of supposedly leaked Apple images showing the innards of an iPhone to add to the speculation. The pics show an iPhone running on an A5 chip – the same chip that powers the the iPad 2 – meaning a dual-core iPhone 4S could be in the works.
Apple iPhone 4S versus the Android army

It's conjecture, but releasing an iPhone 4S would give Apple a slice of the mid-range smartphone pie that's currently being gobbled up by the Android army. Samsung, HTC, LG and Motorola would all come within target range of a budget iPhone, and it may also help turn the hordes of teens currently using BlackBerrys. Apple has always served up its outgoing phone model as a budget option, so upping the specs and giving it a new name would help shift its inventory quicker. And make a few bucks in the process.
Also
Fresh iPhone 5 pic suggests new camera flash placement