Can your Mac upgrade to macOS Sierra?
If your ageing MacBook can take it, here's how to get it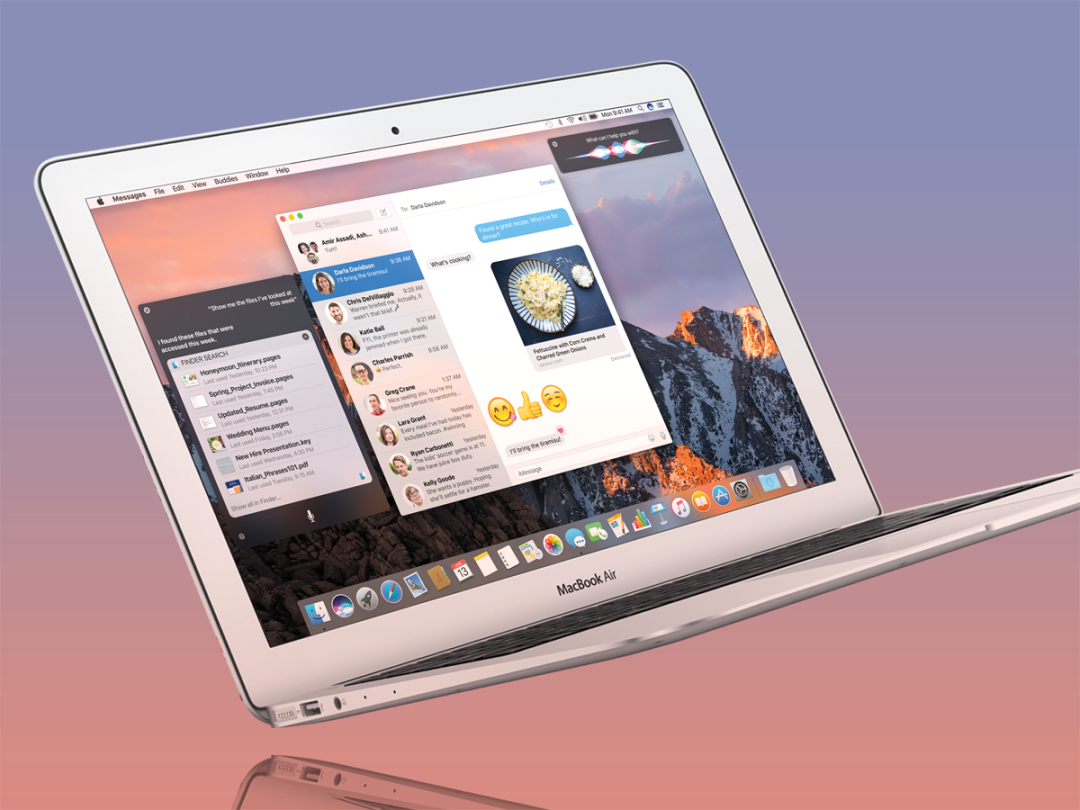 OS X is dead, long life macOS – or rather that'll be the case later this year when macOS Sierra officially arrives.
Apple revealed the name change along with all of 10.12 Sierra's new features at WWDC. There's plenty to get excited about, but first you'd better check you're actually in line for the update.
That's right – not every MacBook, iMac or Mac Pro will be getting upgraded on launch day. Apple has set a cut-off point for older hardware that means you'll be stuck on OS X unless you step up to a new machine.
If you tick all the right boxes, though, we've got you covered with when (and how) you'll be able to upgrade.
WILL MY MAC GET MACOS SIERRA?
That depends if you're rocking a seriously ancient Mac or not. The good news is that for anything made after 2010, you're safe.
Is your MacBook older than 2009? It's off the list, sorry. MacBook Air from before 2010? Not coming in, mate. MacBook Pro, Mac Mini or Mac Pro made before 2010? Not a chance.
Any iMacs made before 2009 are out of luck too. Basically, if your laptop doesn't work with AirDrop, Continuity, or Apple's Metal graphics API, that's a surefire sign you won't be getting Sierra.
Everyone else? Come on in! Sierra will happily install on your hardware. It's probably a good idea to make sure you're up to date before you hit that upgrade button, though.
HOW DO I UPGRADE?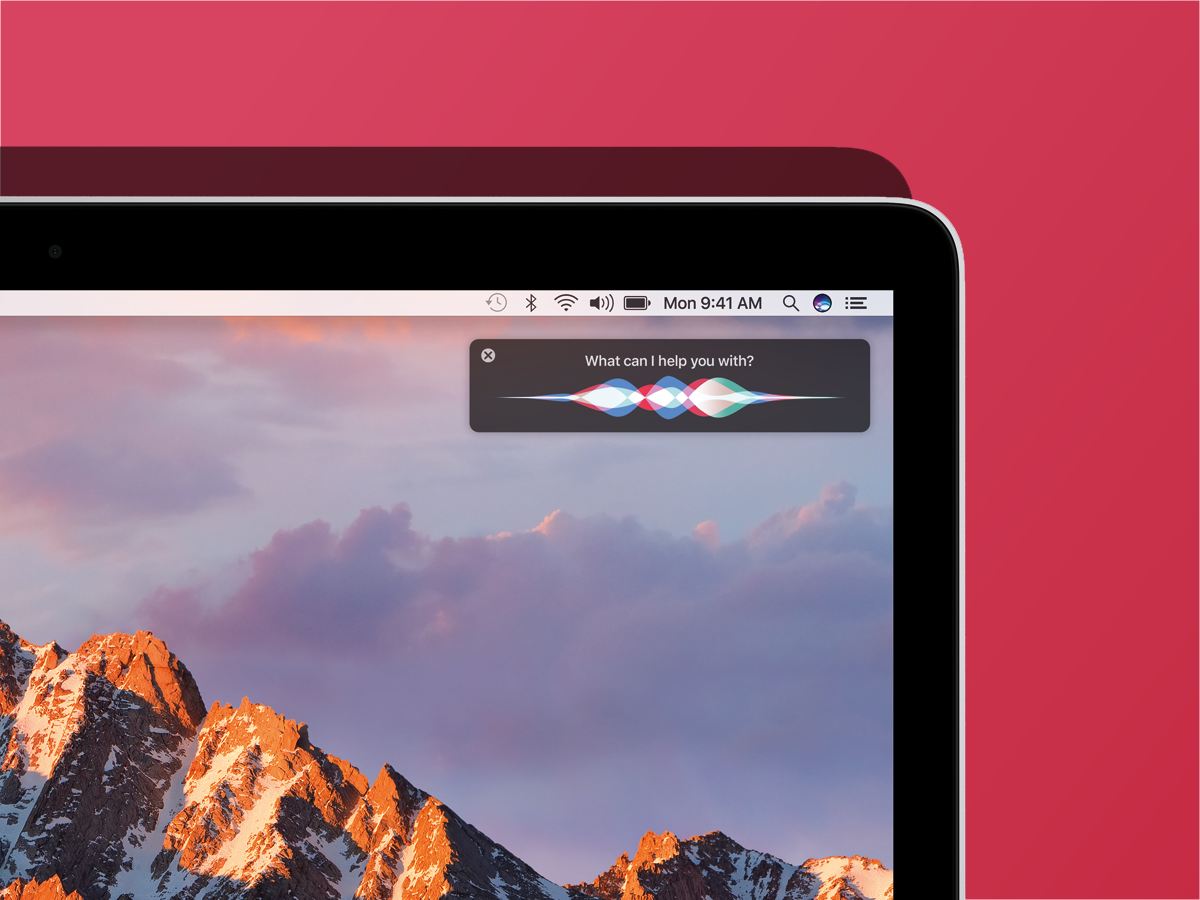 First off, make sure to back up your Mac! We've got a handy guide to backing up your hard disk or SSD right here – it was originally meant to help early OS X Yosemite adopters, but the steps stay the same for El Capitan.
The only people that upgrade today are developers. You'll need to be enrolled in Apple's Developer Program (a £70 per year investment that's definitely not worth the cash if you're only after beta access). Log in to the Apple Developer Download Center and follow the instructions. On a speedy broadband connection, you'll probably be done in about an hour.
For the rest of us, you'll want to head over to the Apple Beta Software Program and log in with your Apple ID. If you've read the paragraph above, you can skip the bit about checking your devices are eligible for upgrades – just follow the instructions and you'll end up with a beta profile on your device. After that, it's just a matter of waiting until July for Apple to roll out the public beta to everyone.
If you're planning on waiting for the official release, circle September in your diary. Apple launched El Capitan on September 30 last year, and the chances are it'll target a similar date for Sierra. It'll show up as an update in the OS X app store, and should just need a few clicks to start the install.