Carphone Warehouse wants your tunes for Music Anywhere streaming
The phone shop's new music hub could be just the ticket if you're a music junkie with off-the-beaten-track taste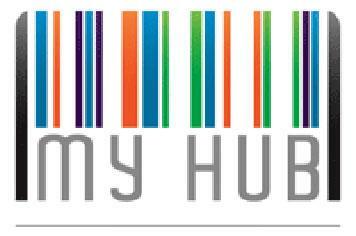 There's still no perfect music solution, is there? You can have a 120GB iPod Classic, but then you've got no tunes when you're out and about without it. You can have a premium Spotify account, but you're nailed to its library which, while extensive, is far from exhaustive.
We're not saying it'll be perfect, but Carphone Warehouse might have the right idea to address these issues for would-be couldster tuneheads who don't want to compromise.
The company has announced Music Anywhere, part of its My Hub suite of backup and syncing tools. The service rattles through your music library and gives you access to those tunes on its servers from wherever you are via 3G or Wi-Fi (like Spotify's mobile service, it's buffered so things don't go quiet when your train goes into a tunnel).
If it finds songs in your library that that aren't on its servers, it'll download them. That means you've got a virtually limitless virtual vault of music at your disposal, anywhere.
The bad news is that there's a price (CW is paying royalties per play). It's £30 per year, though, which isn't much if you already own loads of music, but might prove costly for anyone who's been relying on streaming services too much.
It works with iPhone, Android or BlackBerry and automatically stores the 500 most played songs locally for connection blackouts.
What do think? The future of music streaming? Or are you happy with what you've got? Drop your tuppence in the comments box below.