CES 2012 – LG Stand Tour
Join us as we embark on a journey through LG's 2012 range of hi-fis, home appliances, smartphones and TV tech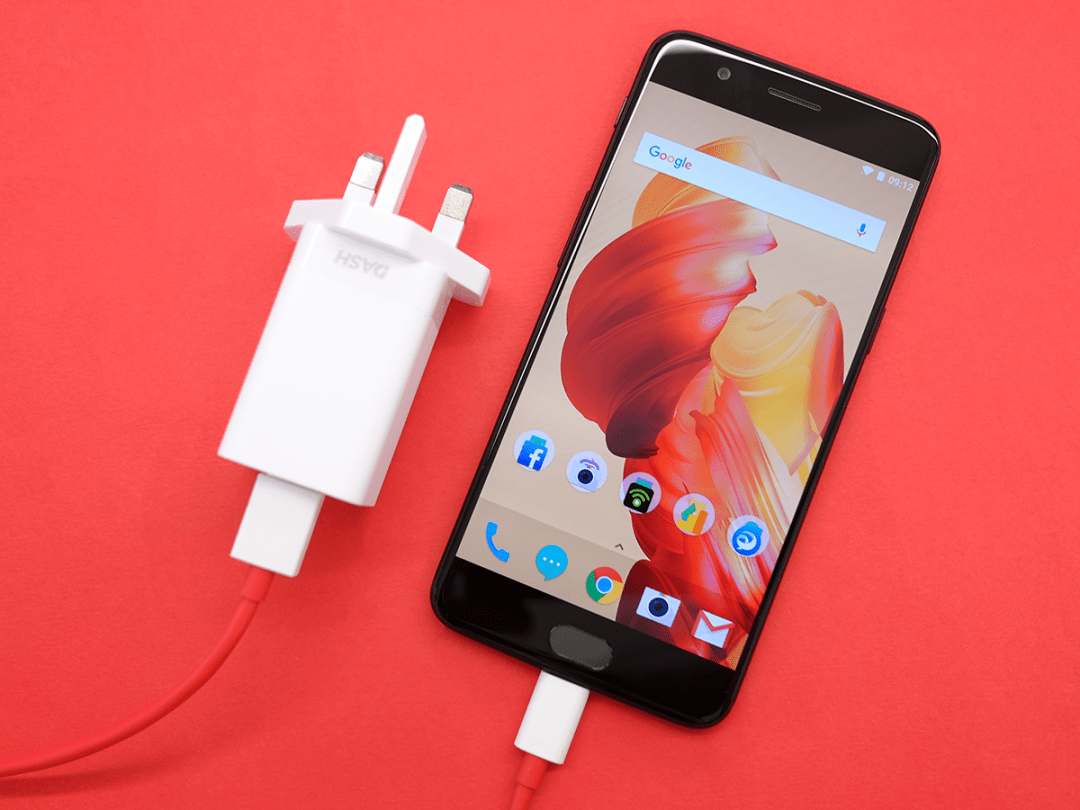 LG Stand Tour – Entrance
The entrance to LG's whopping stand is a staggering 122-display passive 3D animation that must require a batch of supercomputers to run. It's something even worth donning passive specs for – but it's not why we're here…
LG Stand Tour – UD84 TV
As it's an early peek we're getting, the 55in OLED remains draped in a veil and surrounded by stony-faced Koreans itching to swat down any camera pointed in its general direction. So we made do with looking at the UD84 passive 3D TV instead.
Yep, it's big-boned, but this 84in 4K whopper's way with a 3D picture is just stunning, and having four times the resolution of 1080p on tap means there's none of the softness normally associated with passive sets. It's due second half of 2012, and will cost lots and lots of cash.
LG Stand Tour – Cinema 3D Design TVs
The Cinema 3D Design TVs look even better in real life than in the pictures. Their chrome 'ribbon' stands are robust but elegant, and the bezel is super-thin – if a little thicker than the claimed 1mm (that refers to just the aluminium outer bezel). Fortunately, we'll see these in the UK from March.
LG Stand Tour – LG Smart TV with Google
Possibly the most exciting of LG's new TV sets (well, the ones we were allowed to look at, anyway) is this Smart TV with Google model.
The G6 series looks more run-of-the-mill than other new LG designs, but the 1.25GHz dual-core processor inside accelerates a custom-skinned Android 3.2 OS to greased-weasel speeds and makes easy work of streamed HD video.
The way it borrows metadata from the web makes for one flash-looking EPG, too, and the universal search – which applies to web video, EPG and local content – appears to work seamlessly.
For that, and to aid web browsing with Chrome, LG has made a special version of its Wii-Mote-esque Magic Remote with a QWERTY round the back, but you can also use an Android phone or tablet for control.
The roster of available apps runs to around 2000, but Google is working on making more of the 400,000 available on the Market suitable for TVs. Damned shame it'll only be available Stateside for at least the next year.
The G6 is actually physically identical to a model that will be available in the UK – the LM6200 – but that uses its dual-core power to run LG's voice-controlled Smart TV Premium OS.
We couldn't try out the voice bit, but the redesigned Magic Remote is nicely tactile and responsive, and there's a thumbable scroll wheel on top for easy web page navigation.
LG Stand Tour – 3D Gesture Controller for TV
This USB peripheral for LG's Smart TV range may look like a Microsoft lawsuit on a pedestal, but at least it works well. Square up to the screen in a bodybuilder pose and it'll recognise you instantly, so you can play Fruit Ninja in 3D by just swiping your hands about.
It'll be even more interesting when it allows you to change the volume with a twist of your wrist and skip channels by gesturing sideways.
LG Stand Tour – TV cloud gaming
We tried out an alpha version of the Gaikai app for LG Smart TV, and though a little laggy and blocky, it was hard not to be impressed.
A simple RF gamepad hooked up to the TV via USB was all that was needed to play Street Fighter 4 and Bulletstorm streamed direct from Gaikai's servers. The future? Oh yes… at some as-yet undecided point.
LG Stand Tour – iThing docks
One of our favourite things from CES so far is the ND8520, an avant-garde dock for iPhones and iPads with touch controls and AirPlay support. Its little brother, the ND3520, makes do with Bluetooth streaming and has no subwoofer, but still looks the part.
LG Stand Tour – Smartphones
Of course, it's not all about hi-fi and AV – one of LG's biggest stories is the Spectrum smartphone for Verizon. Odd, really, that the nigh-on identical Nitro (for AT&T) gets less attention, but hey-ho.
The big news with these dual-core 1.5GHz Android blowers is the screen, a 4.5in IPS LCD with a true 720p resolution and 329ppi pixel density – the first phones we've seen that trumps the iPhone 4 in that regard.
And it's not just good on paper. We've never seen this combination of sharpness, vibrance and colour balance in a phone screen before.
It's a pity the phones that hold it aren't more special, though. Yes, Android 2.3 flies on them, but there's nothing especially noteworthy about their looks or build. At least the Nitro has a ribbed back for a little extra pleasure.
As yet, no UK release has been mentioned, but the glint in the LG product manager's eye suggests there's a good chance we'll see a Europe-friendly version come MWC in February.
LG Stand Tour – Hom-Bot and Refrigerator
We're hoping the Hom-Bot will scoot in the UK's direction in the not too distant future – it's an attractive, low-profile little puck and its live video-sending skills will become a source of great entertainment, though it could possibly do with a new name.
Equally entertaining is the idea of a can of beer going from lukewarm to frosty in five minutes flat, so please, LG, won't you send us one of your massive two-door fridges with the Blast Chiller cabinet built in?