CES 2015: Cambridge Audio unveils the CX series, a swanky new home cinema range
Want the essentials of a high-end home theatre or hi-fi setup? Cambridge's slick new system should oblige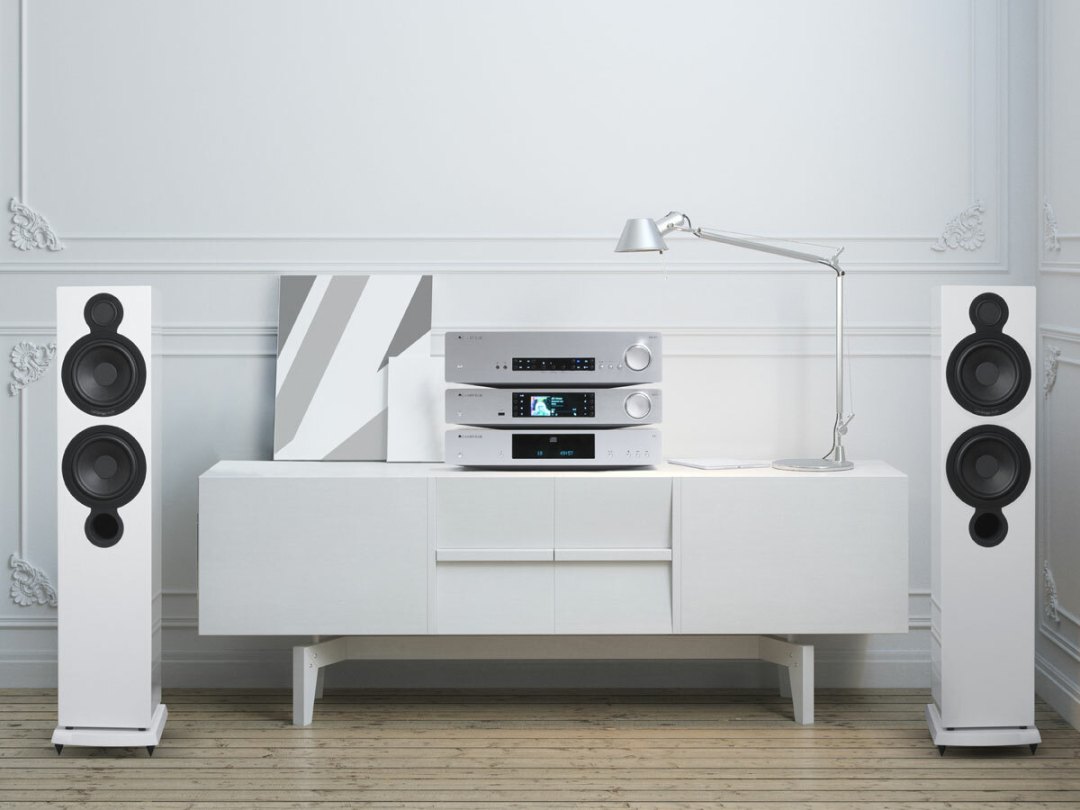 British hi-fi and home cinema stalwart Cambridge Audio has unveiled its all-new home cinema range at CES 2015, and there's plenty to get excited about.
The CX series comprises six new products ranging in price from £300 to £2,000, so we're not talking entry-level here – this is a system designed to deliver "class-leading sound, advanced networking capabilities, large colour displays and exceptional build quality and design".
For many the highlight of the range could be the CXN network music player, which can stream music from your own digital library or online services at up to 24-bit/192kHz quality. Connectivity includes Wi-Fi, Ethernet, USB and balanced XLR and Apple Airplay, while Bluetooth compatibility can be added via an optional module. The CXN also works as a pre-amp thanks to its 32-bit Blackfin DSP, and is controllable via its own remote and manual controls (it sports a full-colour screen on the front) or the Cambridge Connect Android and iOS apps.
READ MORE: All the top news from CES 2015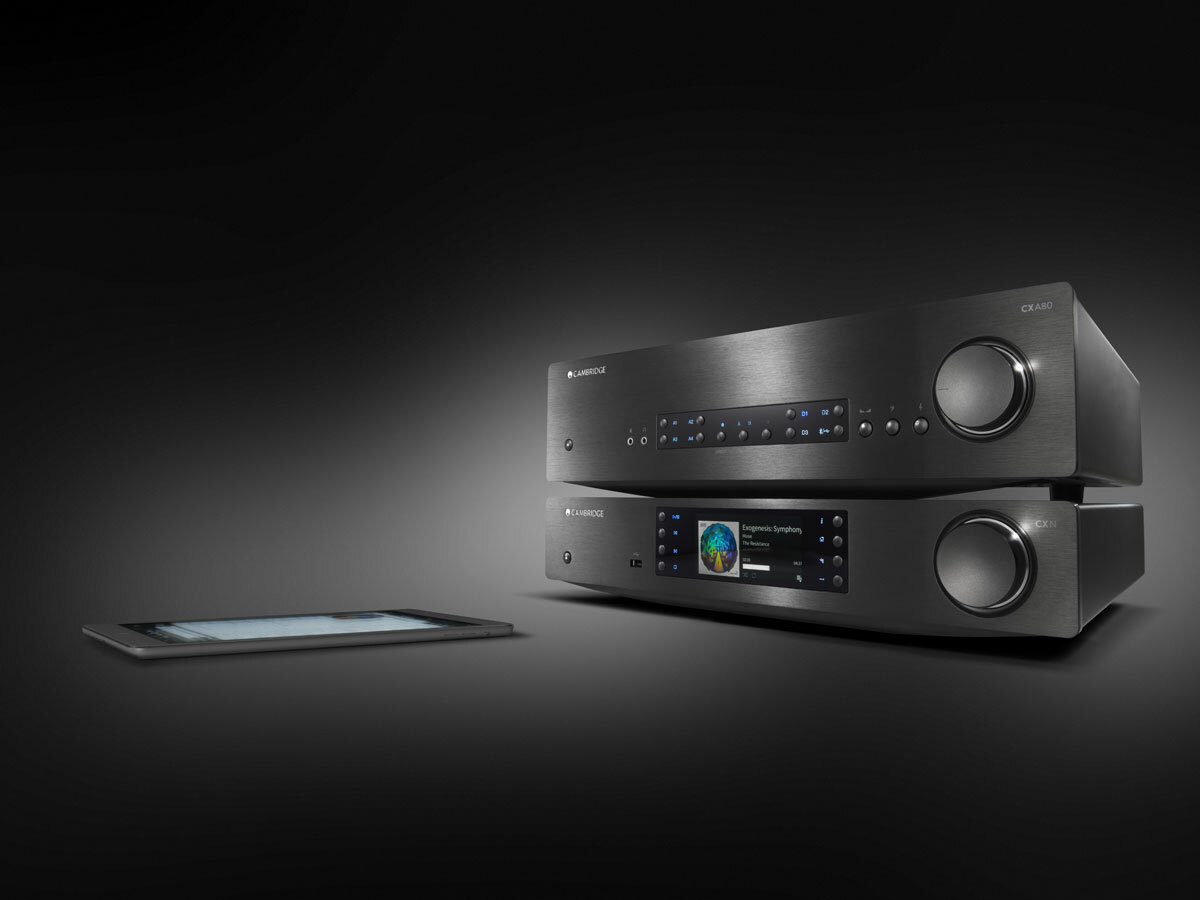 Then there are the CXA60 and CXA80, two integrated stereo amplifiers each with a high-end Wolfson DAC and (in the case of the CXA80) the ability to stream Hi-Res 24-bit/192kHz music directly from a computer via USB. The systems are broadly similar, but the CXA60 offers 60W per channel while the CXA80 delivers 80W. The latter also has balanced XLR inputs.
Next up is the CXC, a CD transport designed to work with either of the above stereo amps. The transport is designed to feature no on-board digital-to-analogue conversion (that's done on the amplifier side of things), and therefore no deterioration of the audio signal.
Finally, there are two AV receivers, the CXR120 and CXR200. Both offer 7.2-channel surround sound and the ability to upscale all video content that passes through them to 4K resolutions. They also feature the same streaming capabilities as the CXN unit above, meaning they can play back the highest quality audio formats. The differences between the two models are fairly small: the CXR120 offers 120W per channel while the CXR200 offers 200W per channel, and the latter model has slightly superior connectivity.
All the Cambridge Audio CX models will be on sale by the end of the first quarter of 2015.
READ MORE: Why you should be pumped about (and just a bit sceptical of) Hi-Res Audio