CES 2015: Like Microsoft's Surface? Maybe you'll love Jide's Android-powered facsimile
It looks and acts a lot like a Surface, but there's something else under the hood
CES offers an opportunity each year to see the world's most innovative gadgets, but not everything is so truly original. Case in point: here's an Android tablet that thinks it's a Surface, inside and out.
But especially on the outside. At a glance, anyone who hasn't actually used Microsoft's tablet would be hard-pressed to spot the differences on the Ultra-Tablet, which comes from a startup called Jide that's comprised of former Google employees. The tweaks appear small and subtle, but it's the similarities that stand out the most.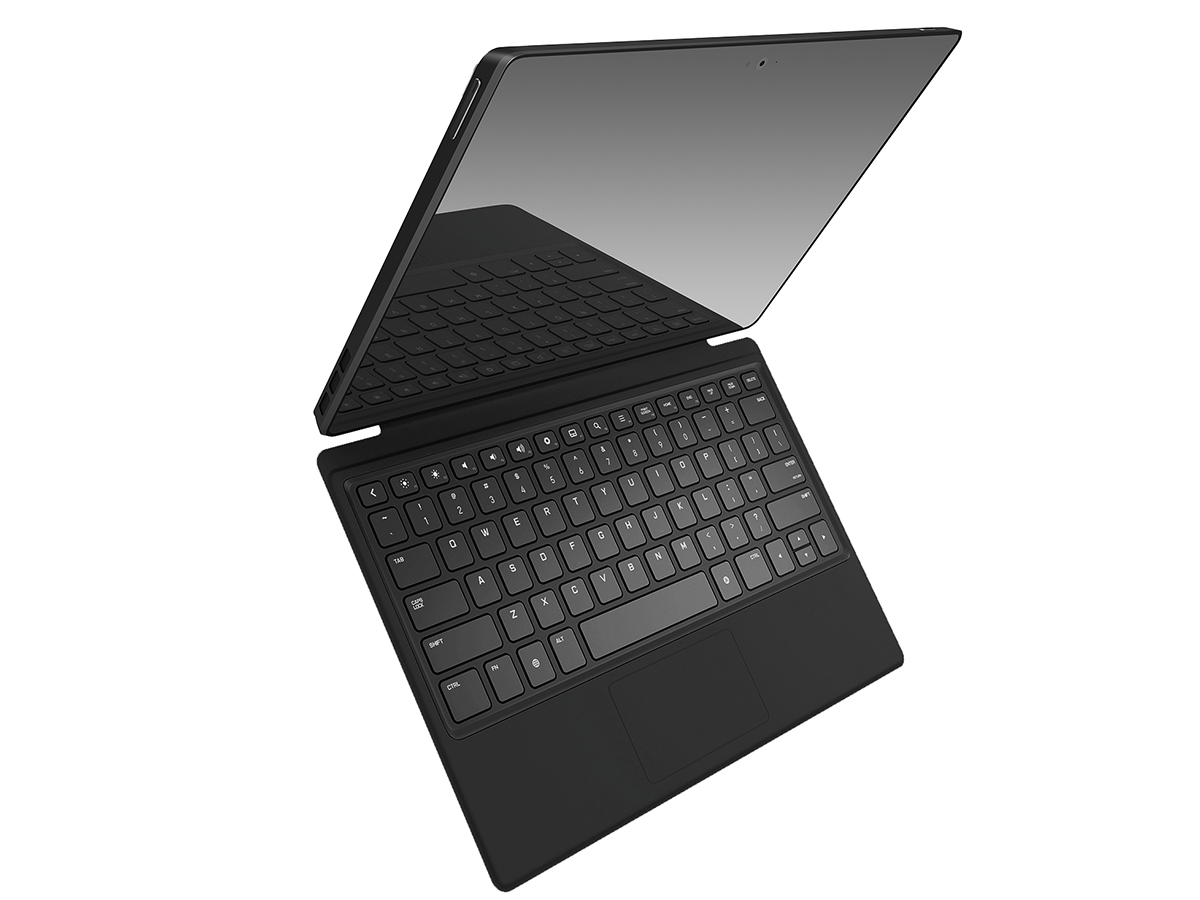 Like the large, two-stage kickstand that's very reminiscent to the Surface Pro 2's. How about the very similar contours on the body of the tablet? And who can overlook the detachable keyboard, which has an essentially identical-looking magnetic connector? It's uncanny, really, although the introduction of colour options here is a new touch.
The Surface-like experience extends to the software, as well. Jide's Ultra-Tablet uses the company's own Remix OS, which is based on Android 4.4.2 and designed solely for larger screens. But what that really means is that it brings a strong dose of modern Windows influence into Android, with very familiar-looking apps, as well as a taskbar lined with app icons.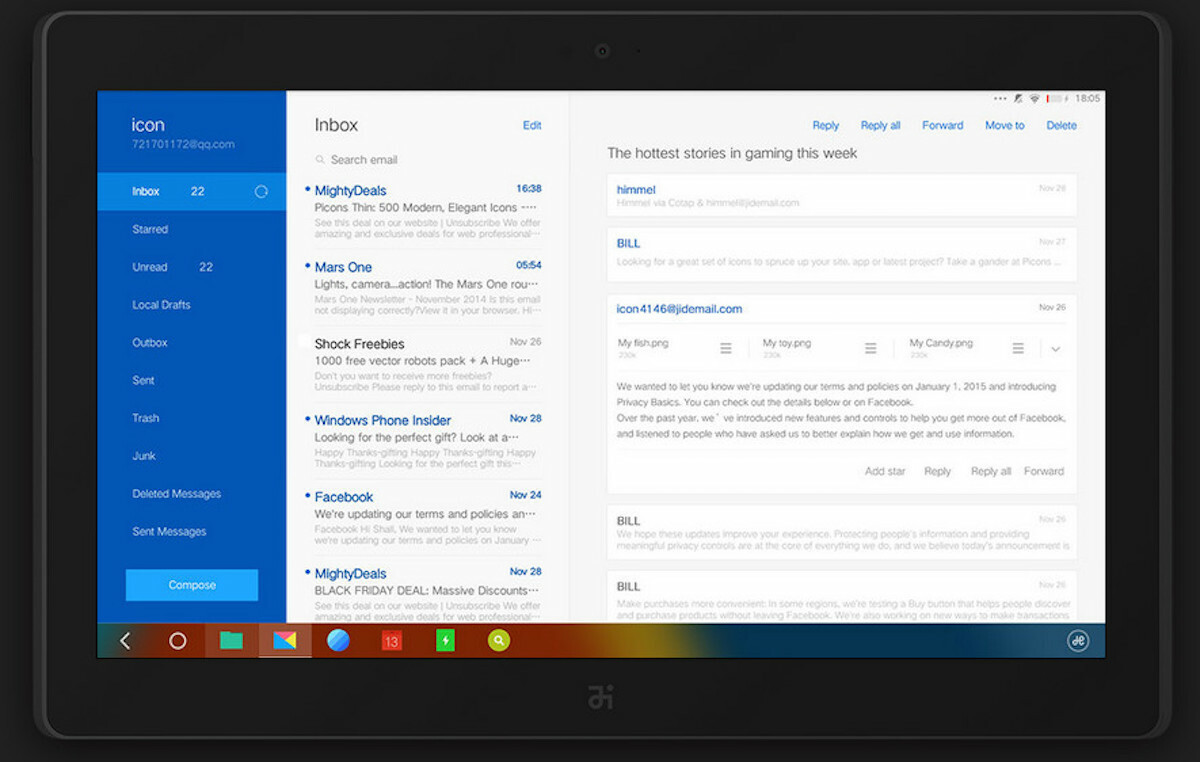 That said, blending the two massively popular operating systems isn't necessarily a bad thing. The productivity afforded by Windows plus the simplicity and app selection of Android? We can't argue with that on the surface (pun intended), and helpful features like the ability to run Android phone apps in correctly-sized windows sounds great.
Likewise, the hardware specs seem quite good. You'll find an 11.6in, 1080p IPS multitouch screen, with an NVIDIA Tegra 4 plus 2GB RAM and 64GB storage within (also a microSD slot). The Ultra-Tablet sounds like it could be a pretty capable device, especially with a custom OS that blurs the line between typical PC and tablet interfaces.