Could the next Nokia Lumia look like this?
Patent designs reveal a curvy chassis for what could end up being Nokia's EOS PureView Windows Phone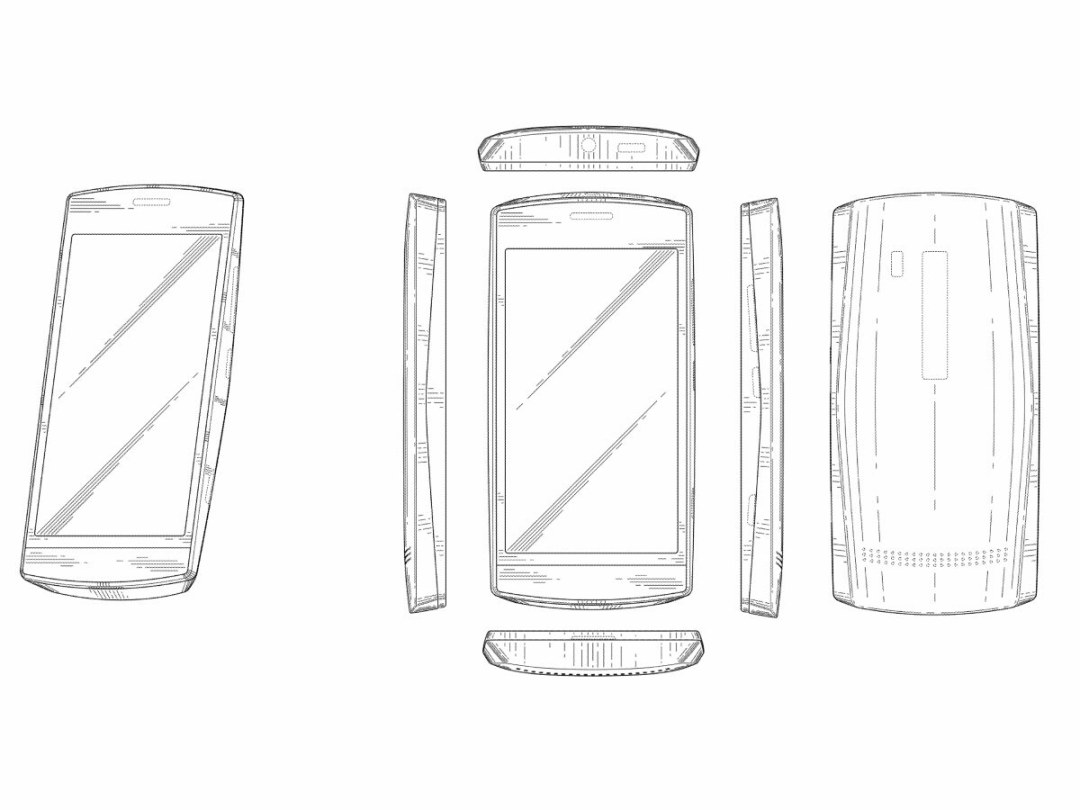 With Mobile World Congress 2013 not far away, it won't be long before we are treated to a glimpse of the latest Nokia smartphones. But in case you are impatient, here is a potential sneak peak.
This particular patent design reveals a smartphone device with a large screen, curved chassis and a long open stretch in the centre of the back panel – where we assume a Carl Zeiss lens would sit. It's reminiscent of a few current Nokia devices as well as some early concepts.
One interesting point is that the design for the Nokia Lumia 920 and the patent above were both filed around December of 2012 – and the former is now on sale. This suggests that whatever Nokia has to reveal at MWC or Nokia World could well be modelled on the very patent drawing you see above, given the time since it was filed.
Assuming that's true, this could conceivably be the EOS PureView Windows Phone – the curve would help to hide the added bulk of that rumoured 41MP camera. Then again, with a couple of other Nokia devices allegedly on the cards, it could be something else entirely. Notice the USB connection on the top, for instance: that's no longer how the Lumias roll, which suggesting the possibility of another budget Asha device.
Whatever this mystery device turns out to be, we can't wait to get our hands on the Nokia EOS PureView – a top-notch camera plus Windows Phone 8 sounds like a match made in heaven.
You might also like
Stuff Office Cat's diary – 08/02/13
Play the drums with your heartbeat