Custom-build your own Live Case for Nexus phones, with wallpaper to match
Google's new case-making platform lets you use photos or maps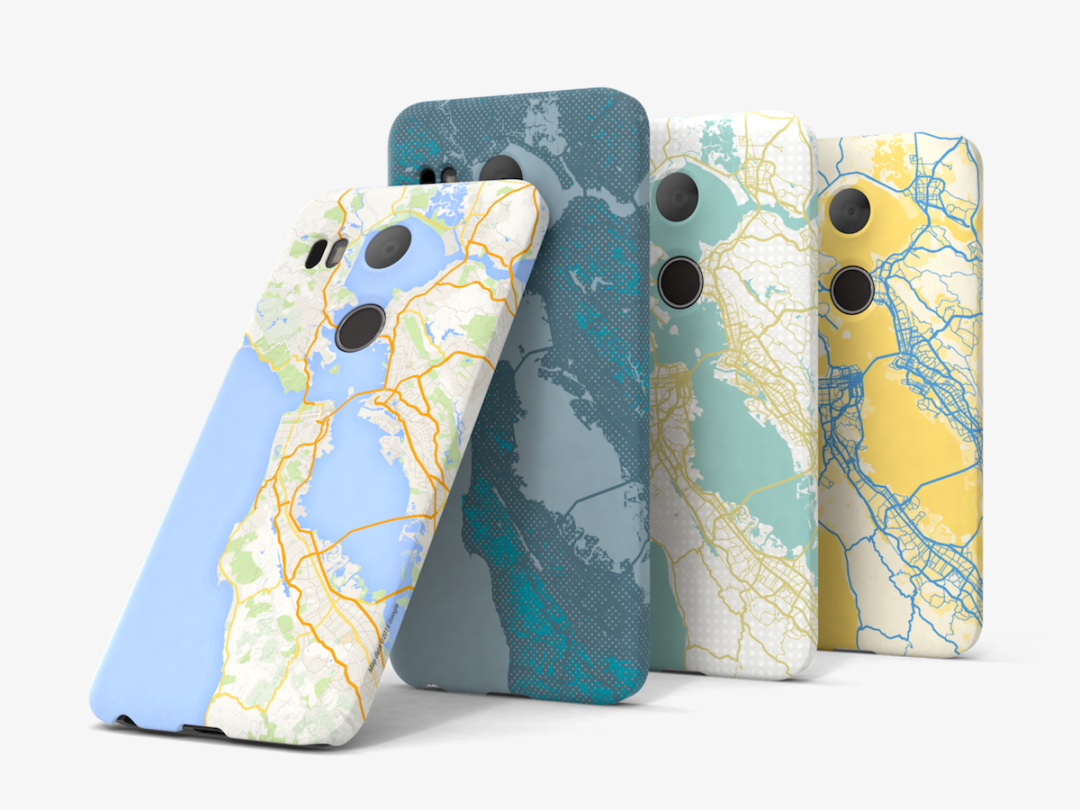 Just a year ago this week, leaked images suggested that Google was working on a platform to allow Nexus phone owners to create their own custom cases – and sure enough, that initiative is finally live today.
If you've got a Nexus 6P, Nexus 5X, or Nexus 6 handset, take note: Google's new Live Cases let you design your own hardshell backing and get a live wallpaper to match. One option lets you upload a photo and tweak it with all sorts of filters and effects, and then get a photo slideshow to use as your wallpaper.
But the much cooler option, we'd say, is the ability to use Google Maps to build a custom backing. Hover atop your hometown or top vacation spot and then zoom in as much as desired to frame it up perfectly – from there, you can add effects to generate your perfect personal protector. And then the live wallpaper will show your current location in the same style.
Google says the snap-on cases are thin and light, and the little button on the back is a shortcut button that you can assign to a favourite app, the camera, or nearby places of interest in Maps. The case sells for US$35 (about £25) in the States for all three devices, and is available in Places Live Case and Photos Live Case options – but sadly, it's not up for sale in the UK just yet.
Also, note that this isn't Google's first Live Case: the company teamed with dubstep star Skrillex last May to launch a line of them for several devices, including the Nexus 5 and 6 along with the Samsung Galaxy S5, S6, and Note 4. However, those cases were only available for about a month.
[Source: Google via 9to5Google]