Dell Streak out this Friday
The Carphone Warehouse has announced that it will be selling the Dell Streak from this Friday, June 4, and that it will be the exclusive independent s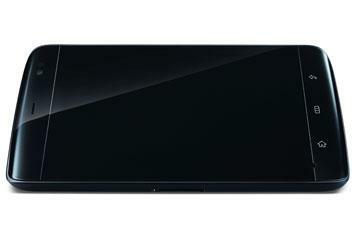 The Carphone Warehouse has announced that it will be selling the Dell Streak from this Friday, June 4, and that it will be the exclusive independent seller of the 3G-toting Android-flavoured tablet.
From Friday you'll be able to stroll into your local Carphone Warehouse and pick one up, although you don't get much choice when it comes to a network: O2 is the only one available (as we reported previously).
Want to know a bit more about the Dell Streak? Feast your peepers on our video preview.