DisneyLife offers streaming movies, TV, music, and books for £10 a month
All Disney, all the time - and for a single monthly fee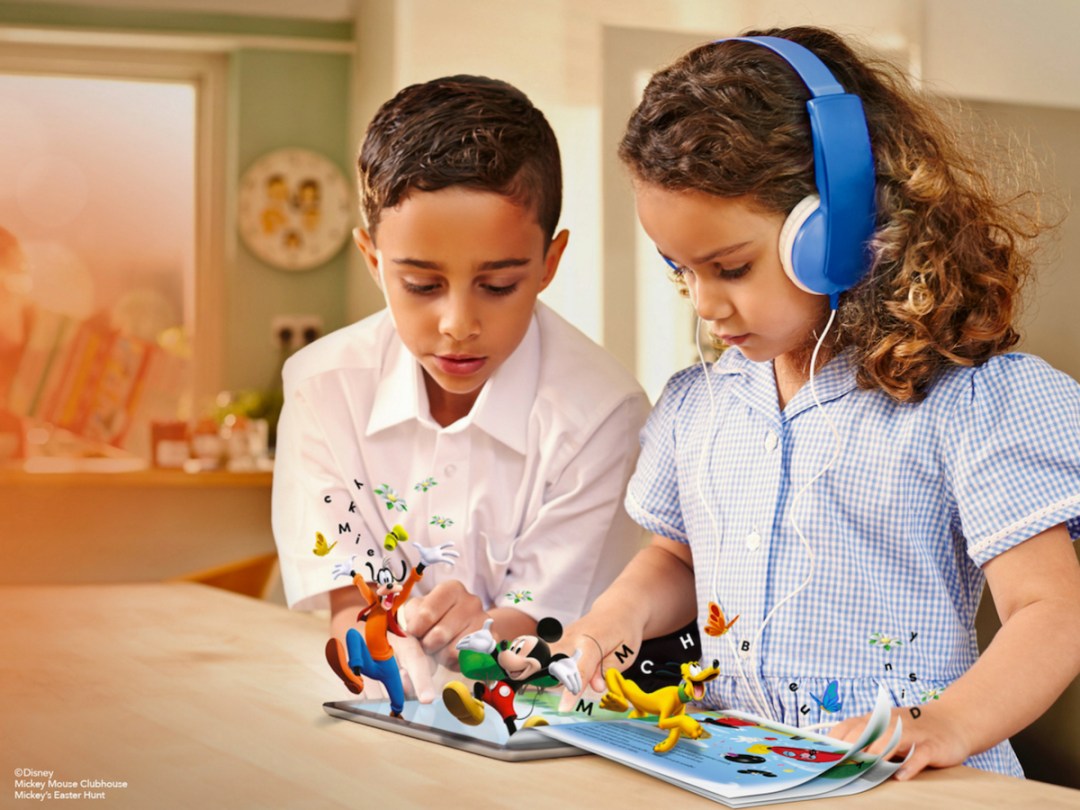 Disney has a vast empire of media spanning films and television shows – animated and live action alike – but also related books, music albums, games, and much more. And that's not even including Marvel and Star Wars.
If you're firmly entrenched in Disney's media offerings, then today's launch of DisneyLife will surely be great news. Revealed last month, the service just went live, offering unlimited access to a wide array of family friendly media for the price of £10 a month. And it's exclusively available in the UK to start.
No doubt, movies lead the lineup, with loads of flicks available to stream or download for offline viewing. Disney's in-house animated films are well represented here, with classics like The Jungle Book and Snow White, but also more recent fare like Tangled (Frozen arrives next spring, it seems). And crucially, Pixar's top films are also available, including Toy Story and Monsters Inc.
But there's quite a bit more: you'll find live-action films, more than 2,000 TV episodes, 5,000+ music tracks from Disney properties, and 100 digital books for kids. That's a wealth of content to dig into, and there's a free 30-day trial available to get you started.
DisneyLife is available via the web, as well as iOS and Android apps, and the mobile versions bring AirPlay and Chromecast support. Android TV support is also included, although the Apple TV doesn't have a native app as of yet. Up to 10 devices can be tied to an account, with six different user profiles and four concurrent streams allowed. In other words, go crazy.
[Source: DisneyLife via Engadget]