Eve's Matter-enabled products set to arrive along with firmware updates
Eve's Matter-enabled products will soon be launched around the world. The technology will also arrive soon on existing Eve products.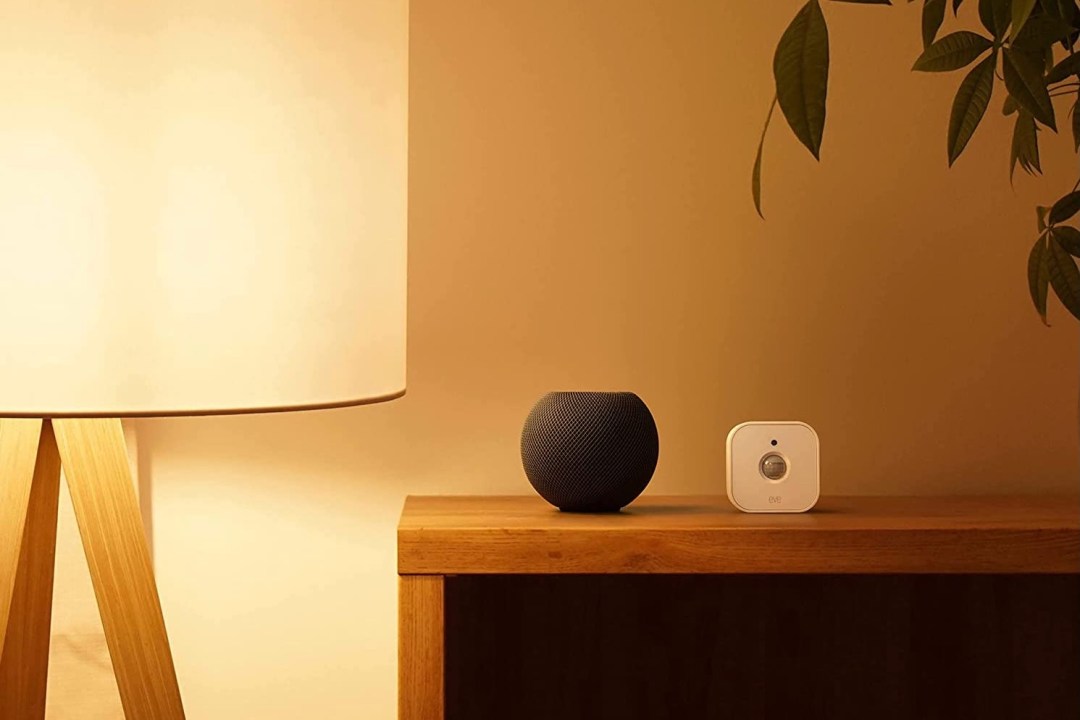 Eve Systems has announced that its first out-of-the-box Matter-enabled devices will arrive today, March 28. The first products to support the new Matter technology are the German company's Eve Energy smart plugs lineup, followed by its motion sensor, Eve Motion, and contact censor, Eve Door & Window. This isn't just news for new Eve users. Current customers can also begin experiencing Matter on its existing supported Eve products in the coming weeks.
Eve Energy devices with Matter support will launch first in North America, Europe, and the United Kingdom. Matter-enabled Eve Motion and Eve Door & Window products arrive on April 17. That's the day existing users of the latest Apple HomeKit and Thread-enabled models of Eve Energy, Eve Motion, and Eve Door & Window can join the fun. Using an iPhone or iPad, those users can download a free firmware update that includes the ability to make the products Matter-enabled. Other Eve products are likely to support Matter before the end of the year.
Matter-enabled devices arriving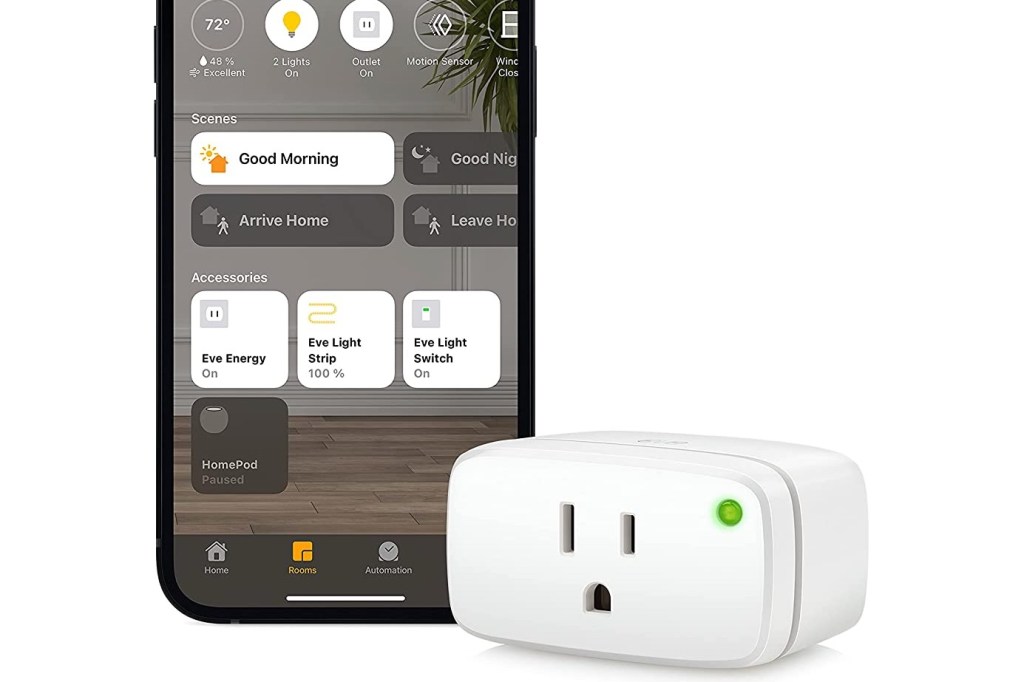 Matter is an open-source connectivity standard for smart home devices. It's backed by some of the biggest names in technology, including Amazon, Apple, Google, Samsung, and other manufacturers. Designed to eliminate incompatibilities in the smart home market, Matter is only now beginning to leave its mark. It wasn't until late 2022 that the first existing products received Matter software updates. Meanwhile, new Matter-enabled products began launching earlier this year.
Besides the companies mentioned above, others organizations are expected to support open-source Matter. This includes Nanoleaf, Meta/Facebook, Ikea, iRobot, TCL, and many more. Earlier today, Signify (aka Philips Hue) said it has delayed the launch of Matter on its products. The company originally announced plans to launch firmware updates before the end of this quarter. Other product delays are possible since Matter is a new technology.