Everything Apple announced at November's One More Thing Silicon Mac event
Mac to the future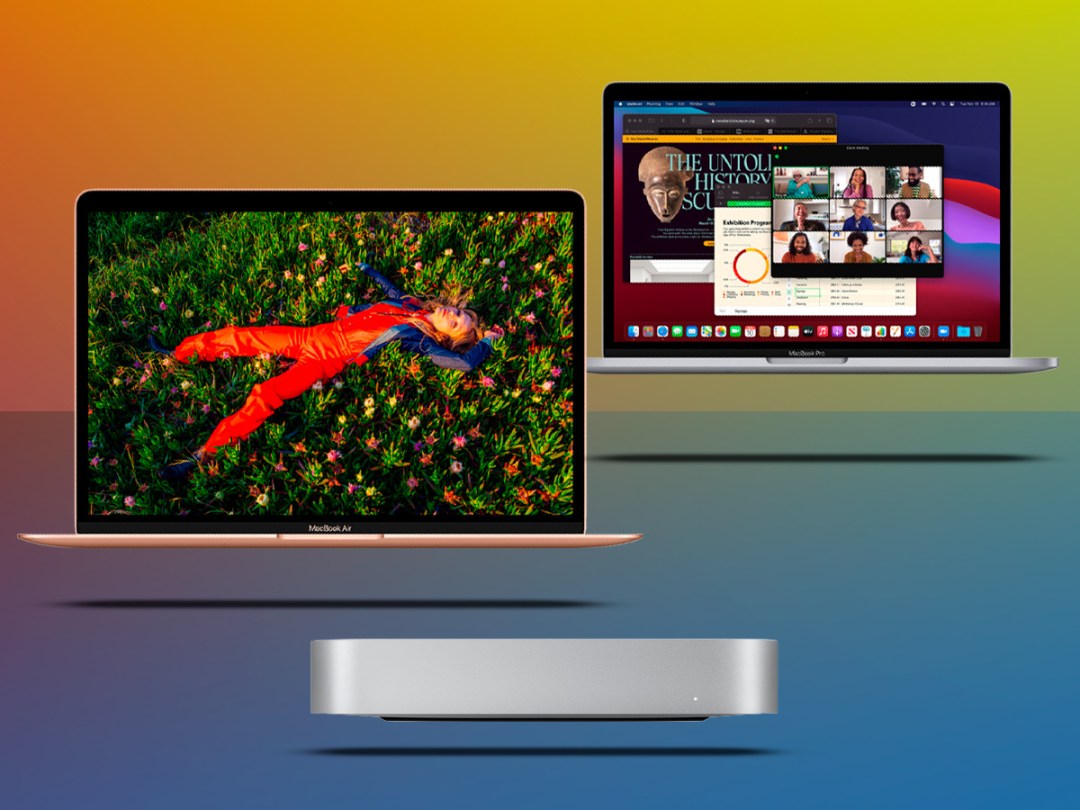 Apple's barely pausing for breath these days. We got new iPads in September's Time Flies event, new iPhones last month in Hi, Speed, and yet Apple still had One More Thing up its sleeve.
This event was the chance for the Mac to shine, with Apple beginning its two-year transition to Apple Silicon. But does a new chip really make that much difference to Apple's laptops and desktops? It turns out the answer is an emphatic yes.
Vision chips: M1
Yes, yes – insert rubbish motorway joke here. Watford services, etc. But the M1 is also Apple's stonking new chip, designed specifically for Mac. (Sorry, letter A fans, but that's now reserved for iPhones and iPads.)
Apple says this is the first PC chip built using 5-nanometre process technology. 16 billion transistors are crammed in. The claims are many, including the M1 having the world's best CPU performance per watt from the 8-core CPU, fastest integrated graphics in a PC, and blazingly fast machine learning performance.
Apple also had a couple of graphs handy to show the M1 trouncing the "latest PC laptop chip" in terms of performance vs. power. Gosh, which company that gives computers chips inside could Apple possibly have been referring to there? It's a mystery!
Air we go: MacBook Air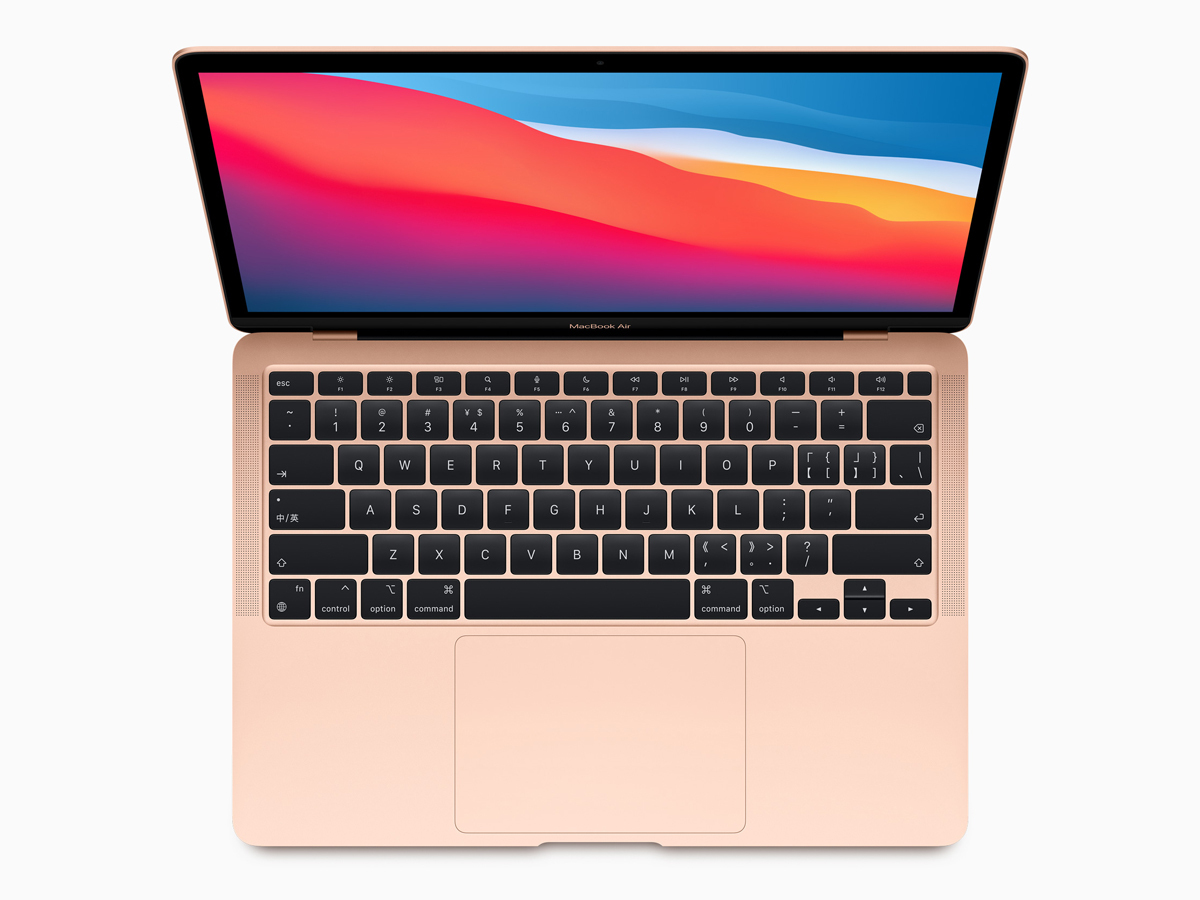 Apple's skinniest of Macs (at least on the front edge) was first up for an Apple Silicon overhaul. Although the case remains identical, with its chunky bezels, improved keyboard and gigantic trackpad, the innards make for a zippy number.
With the M1, Apple reckons this Air has 3.5× faster CPU and 5× faster GPU clout than its predecessor. Machine learning workloads are 9× faster – handy for photographic work. Even the SSD is nippier, due to the M1's fancy storage controller and flash technology. The display now has P3 wide colour, the camera provides better image quality thanks to the M1, and there's no fan — operation is silent.
Apple's biggest wows, though? The battery lasts up to 18 hours, and this Air's M1 is reportedly faster than the chips in 98% of PC laptops sold last year.
Pro-perly good: MacBook Pro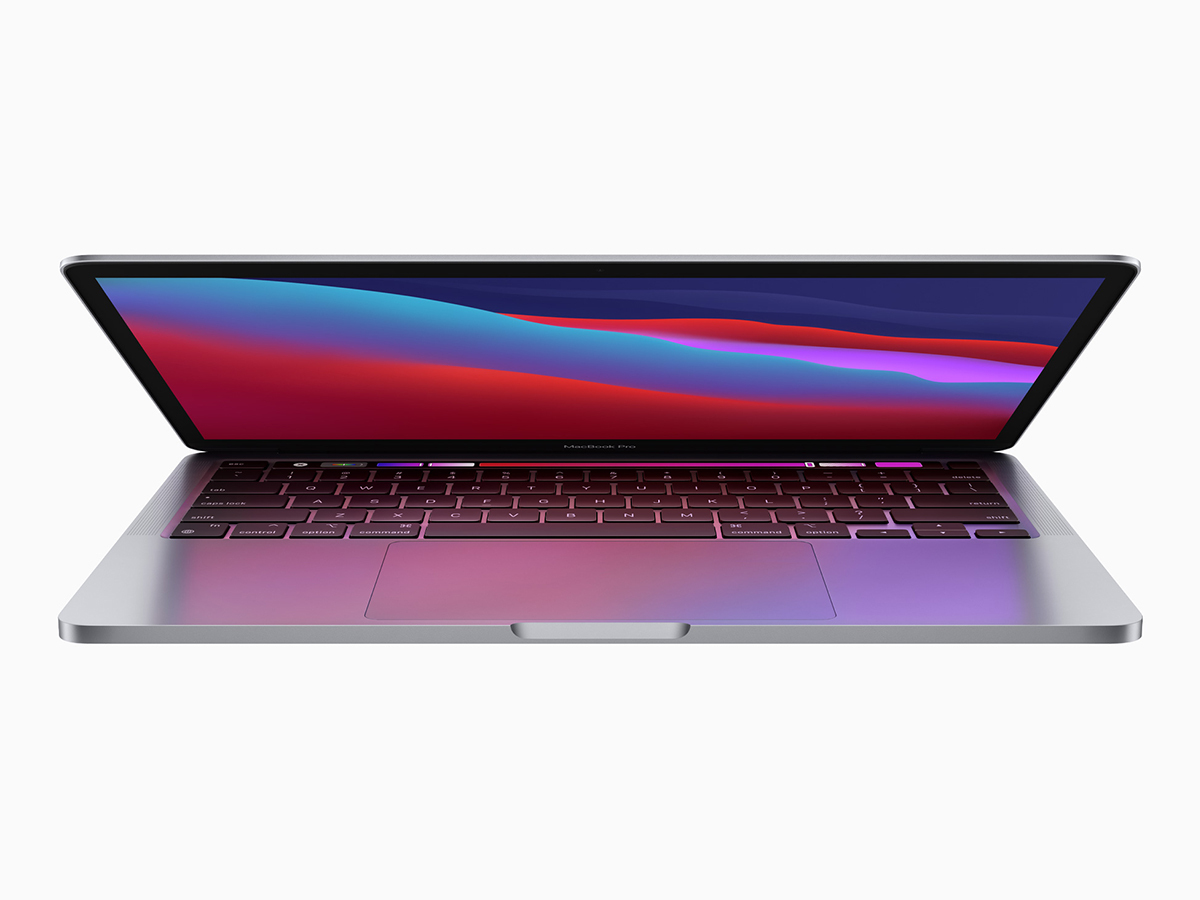 Apple only updated its MacBook Pro earlier this year, but the entry-level model has been excised of all things Intel. The story's pretty similar to the Air, but with comparable speed boosts and Apple's claim that it is up to 3× faster than the best-selling Windows laptop in its class.
The battery life here is an almost absurd 'up to' 20 hours – double what you got from the previous generation. Thermal cooling keeps performance high during sustained use. And the Pro also gets FaceTime camera image quality improvements due to the M1, along with helping you sound clear with its three-mic array.
The one wobble? RAM maxes out at 16GB – surprising on a pro machine. Although with the M1's new architecture, like-for-like comparisons with what went before might not be meaningful. We'll know for sure once we get our hands on one.
Bigger on the inside: Mac mini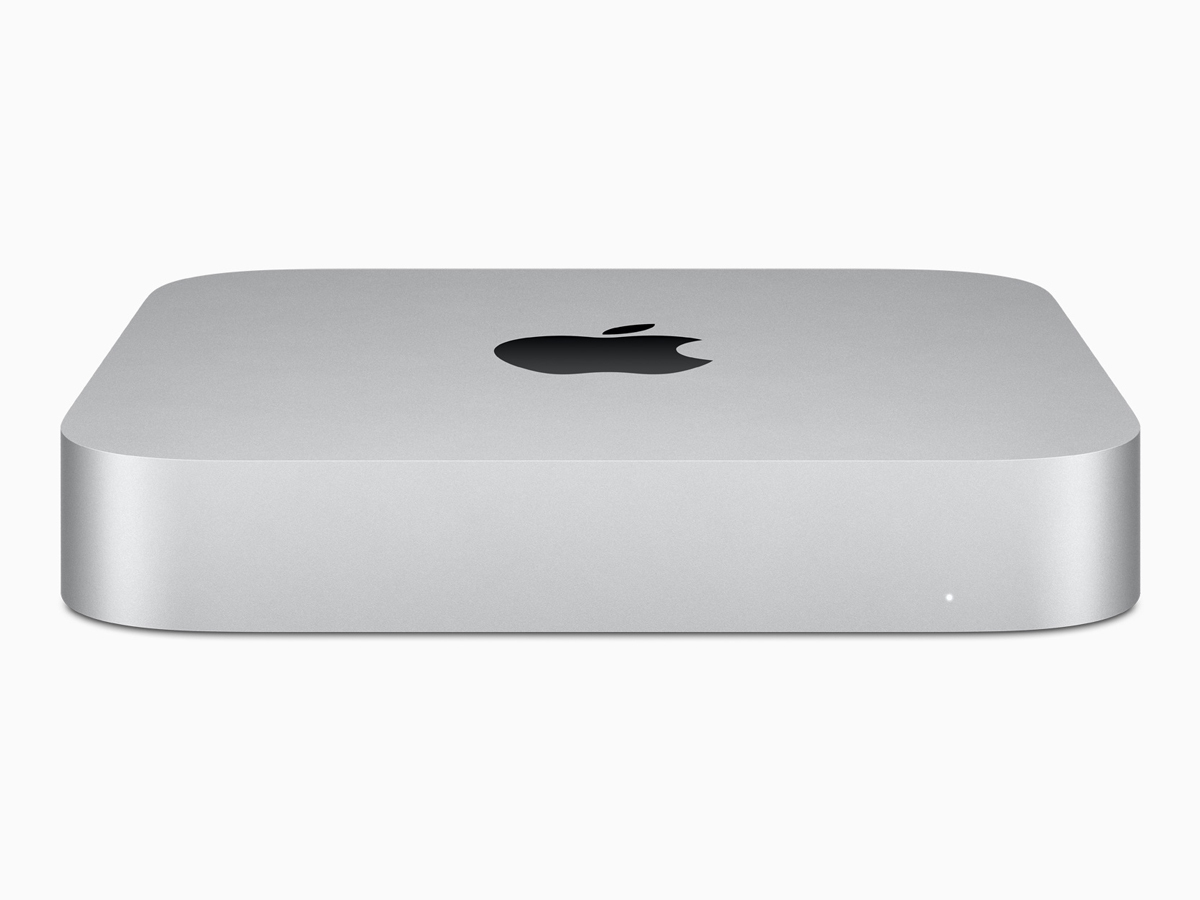 With Apple's developer kit having been a Mac mini, it shouldn't come as any surprise that Apple's dinkiest Mac also got a power boost. Again, the shell's identical to its predecessor, with plenty of ports around back. But that M1 makes all the difference.
Compared to the 2018 model – itself no slouch – you get up to 3× CPU and 6× GPU performance increases, making this Mac suitable for photographic tasks and even gaming. Titles like Shadow of the Tomb Raider can now have their frame-rates cranked up.
In its final bombshell, Apple delivered whatever the opposite of a sting in the tail is by revealing this Mac is getting a price drop. Despite this mini leaving the 2018 model in the dust, it comes in at 100 quid cheaper.