Everything Everywhere first in line for UK 4G
Ofcom grants Orange and T-Mobile approval to bring in a high-speed LTE service as early as this September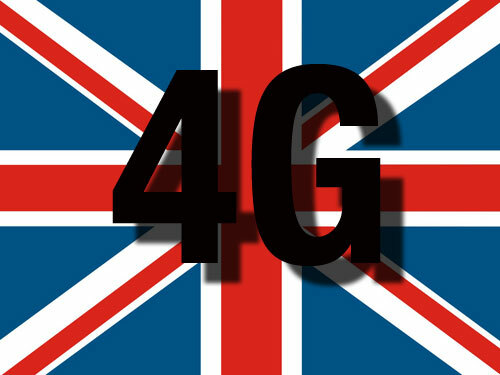 4G, true LTE 4G, could be coming to the UK within weeks. Ofcom has given Everything Everywhere, the company comprising Orange and T-Mobile, final approval to roll out an LTE service well ahead of the 4G spectrum auction set to take place in early 2013.
Everything Everywhere argued that it already had the resources to deliver a proper 4G service, so Ofcom has given the thumbs up for a launch as early as 11th September. As long as the network really is ready to handle the extra data, that is.
The approval has unsurprisingly been viewed with some dismay by T-Mobile and Orange's competitors, in particular Vodafone which released a splutteringly angry statement saying it was "frankly shocked" by Ofcom's "careless disregard for the best interests of consumers, businesses and the wider economy".
[via The Verge]
Windows Phone set to overtake BlackBerry in US
When are you most stressed? Ask your smartphone
Nook Simple Touch coming to the UK