Facebook dumps facial recognition in the EU… for now
The social network removes facial recognition in the wake of an Irish investigation – but plots a return in the future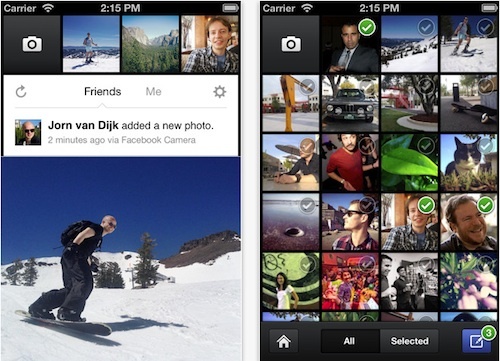 Following an investigation into its practices in the EU, Facebook has removed facial recognition from its photos. The "Tag Suggest" feature, which automatically suggests name tags for photos based on the faces therein, will be removed for new users, and for existing EU-based users from mid-October.
The report comes from Ireland's Data Protection Commission, and makes several recommendations to bring Facebook's policies in line with EU privacy regulations. Today it announced that the social network had gone along with the report and implemented the majority of recommendations.
However, it may not be gone for long – or at least may yet return in another form. A statement from Facebook describes Tag Suggest as a "useful tool" that it hopes to bring back in the future. Watch this space, privacy fans.
[via TechCrunch]
New Far Cry 3 trailer shows off brutality of island life
New Smart Forstars concept car features built-in projector
Sony: everything the Wii U can do, the PS3 and Vita do already