Facebook Places is here (or wherever you are)
Okay, it's not really here. It's in the States. But it's coming, and make no mistake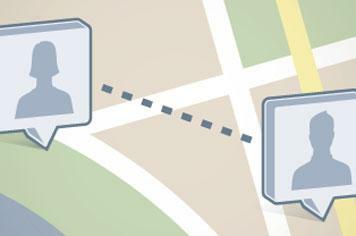 The world's biggest social network is going on location. As expected, Facebook Places – announced last night on the Facebook blog – will let users check in to their current locations à la Foursquare via the Facebook app on their phones.
That means you can find your friends (or be found by them), or simply recommend stuff you find and like – Facebook suggests new restaurants, hiking trails or live shows.
Available only in the US from today, there have already been stirrings of dissent from privacy lobbyists, even though FB has made it clear that there will be a strict tagging protocol and that unless your master privacy control is set to "Everyone" no one will know where you are (or, perhaps more importantly, where you're not).
Will we get Facebook Places here in Europe? Yep. "Soon."