Facebook's face-recognition photo app lands in the UK
If only we had anything but cat photos to share...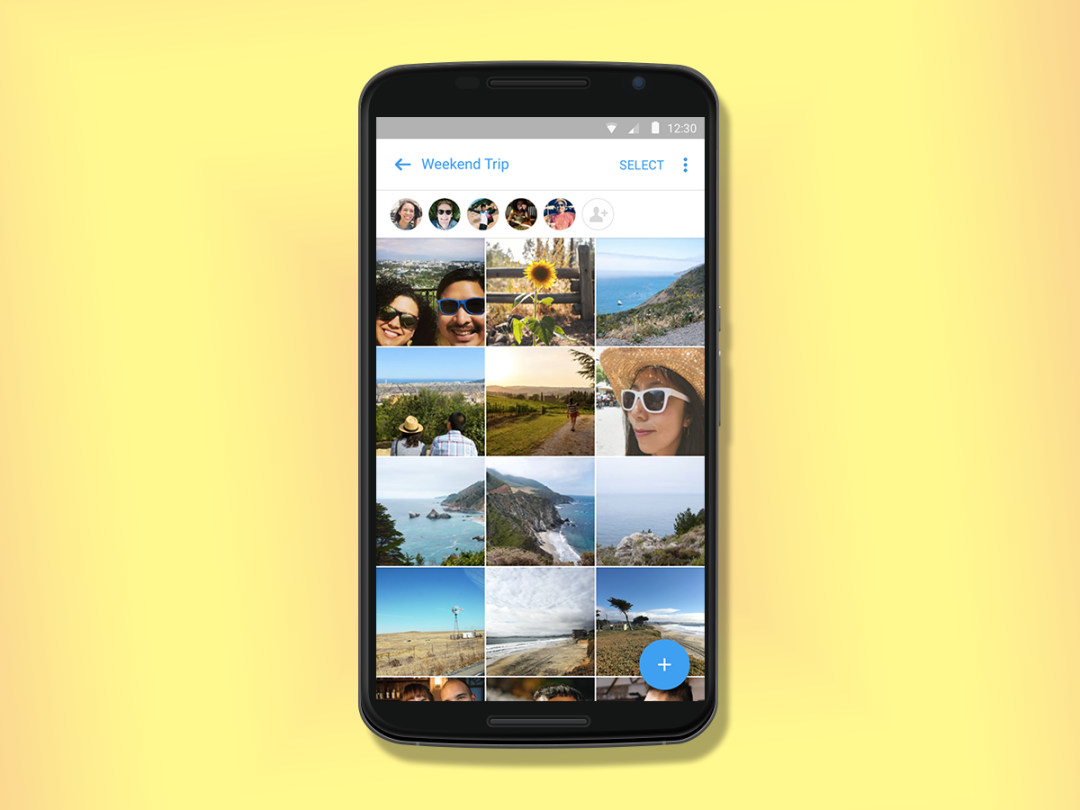 Remember Facebook's Moments app? It was the social network giant's attempt to merge facial recognition with photo sharing last year, but it's only just hitting UK shores.
The reason for the late arrival is due to the fact that Facebook developers had to do some tinkering to keep the app in line with EU privacy regulations.
The US version of the app works by automatically recognising and tagging people's faces in photos, but this automation scared EU and Canadian officials who were concerned that there was no easy way to opt out.
The updated EU-friendly version of the app instead automatically groups together photos of the same person which you've taken, but you'll then have to manually identify who they are and tag them yourself.
Not quite as convenient then, but it still beats trawling through your shots to find a particularly embarrassing bar photo of your mate balancing a pineapple on their head.
It was tropical rum night. Don't ask.
Download Facebook Moments on iOS and Android.