Fast facts – Tweetie
The iPhone's first official Twitter app is nearly ready – find out what the big deal is right here...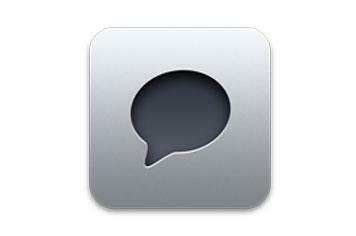 What is it?
Tweetie is a client for social networking phenomenon Twitter. There's a desktop version for Mac OS X Leopard and Snow Leopard, while the mobile version, dubbed Tweetie for iPhone, works on Apple's iPod Touch and (yep, you guessed it) iPhone.
How is it different from other Twitter clients?
Tweetie has a clean, lightweight iPhone-esque interface that's a breeze to use, and is one of the few Twitter clients that lets you juggle multiple accounts. In fact, Twitter liked it so much that they bought it.
Twitter bought Tweetie?
Yes, in April. They're using it as the basis for a 100 per cent official iPhone Twitter app. The name Tweetie is being ditched in favour of the more buttoned-down Twitter for iPhone.
When's Twitter for iPhone out?
Good question. There's been no official release date mentioned but yesterday Tweetie 2, the last current version of Tweetie, disappeared from the App Store. Then a phantom Twitter for iPhone entry popped up. While it's not for sale at the time of writing, its appearance in the App Store strongly suggests that it will be very shortly.
Is it just a rebadged Tweetie 2 then?
We don't know yet, and probably won't until it goes on sale. When it does, we'll let you know right here on Stuff.tv
What Twitter client do you use? And would you switch to an official app instead? Share a thought in the comments. And follow us on Twitter – @StuffTV