Firefox 12 is out now
With more than 85 improvements for developers and a simpler updater, it's time to get over to Mozilla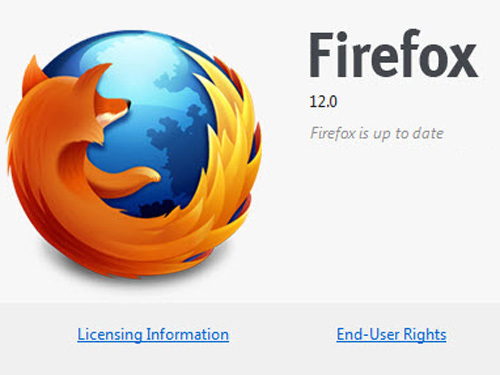 Firefox 12 is out, and it's arrived with a simpler updater and over 85 other improvements. Although they're mainly for all you developers out there.
The updater will now only need your permission once to make changes on your computer, from then on it will be automated, making the process less hassle filled, while remaining secure.
The other 85 improvements for developers include no need to reload the page to see messages in the Web Console, and Scratchpad adds Find and Jump to Line commands to the editor. Alright it might not be great fun but it's good to see Mozilla is keeping everyone busy working on making Firefox the best browser it can be. Download Firefox 12 here.
You may also like
15in notebooks with SSDs as standard incoming, maybe
15 best gaming graphical greats