Firefox OS coming to smartphones in 2013
Mozilla renames Boot to Gecko after its web browser and announces first network and hardware partners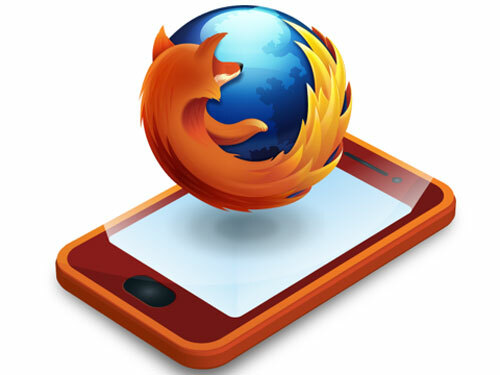 Boot to Gecko, the HTML5-based mobile OS we first saw back in February, has today been renamed as Firefox OS.
Makers Mozilla – also responsible for the Firefox web browser, of course, revealed that the smartphone OS would be launched in "early 2013", with Brazil the first country where Firefox-powered devices would go on sale.
The OS is aimed at "developing markets", and designed to work smoothly on entry-level smartphone hardware. Everything phone feature – including the likes of phone calls and messaging – is an HTML5 web app, so a constant data connection is required.
ZTE and TCL have been announced as the first manufacturers intending to provide Firefox OS hardware, with Qualcomm Snapdragon processors on board. Network operators including Sprint, Telef onica and Telecom Italia are also backers.
We think Firefox OS might struggle to find a foothold in more developed countries – but what do you reckon? Let us know below.
[Via Mozilla blog]
You might also like
5 weird and wonderful smartphone keyboards
Researchers make world's thinnest screen from soap bubble