Five HD coming to Sky in July
While Five HD may have missed out on a Freeview HD slot until 2012, it's found a new home with Sky, which has snapped the channel up for its own HD se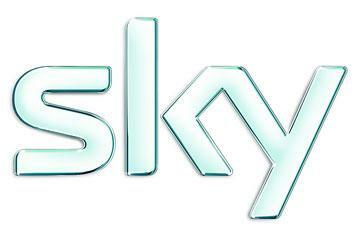 While Five HD may have missed out on a Freeview HD slot until 2012, it's found a new home with Sky, which has snapped the channel up for its own HD service.
Set to go live in July, the new channel will mean fans of Five shows like Neighbours, CSI and FlashForward get to see their favourites in high-def.
Five HD will join the likes of ITV, Hallmark and Sky Sports 4, which will also be launching HD channels on Sky in the coming months.
That tots up 41 HD channels in total, with Sky aiming for 50 channels before Christmas.
What channels would you like to see in HD? Let us know below.