Forgetting your car keys should be impossible with Jaguar Land Rover's Tile support
One less excuse for being late to work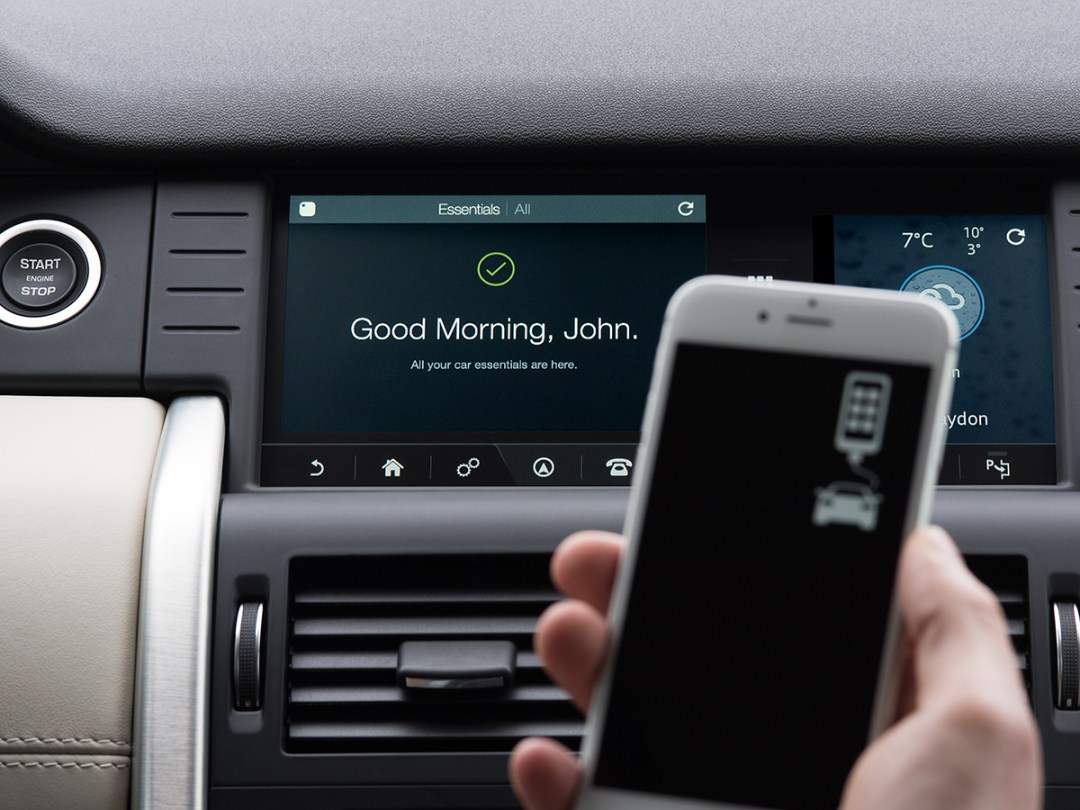 You're half-way through the school run, screaming kids in the back of the car, when you realise your work bag is sat on the kitchen counter at home.
Sound familiar?
It won't if you make your next ride a Jaguar or Land Rover. JLR is the first car company to add Tile support to its range, with the 2017 Discovery Sport first in line for the tech.
Tile's tiny white Bluetooth trackers can be clipped to pretty much anything: keys, wallets, bags – even kids or pets, if you're lazy or irresponsible.
They use Bluetooth Low Energy to stay synced with your phone, and drop their last location on a map if you move out of range.
They last about a year, and will set you back £20 apiece. Fairly expensive, sure, but cheaper than getting a new set of keys cut – and a hell of a lot better than getting all the cards in a lost wallet replaced.
Having Tile built into your car sounds like a great idea: you choose which trackers you want to keep an eye on, and you'll get a warning if you try leaving without having them in the car with you.
Not sure where you left your wallet last? You can bring up a map of any Tile you've added to the system right on the dashboard.
If you're already a Jag or Land Rover owner with the InControl infotainment system, you can start tracking your stuff right now: the Tile app is available to download to your car today.