Free iPhone satnav arrives
Remember Skobbler, our wallet-friendly mobile satnav tip?The app, developed via OpenStreetMap communities, used to cost £2.39 – a bargain compared wit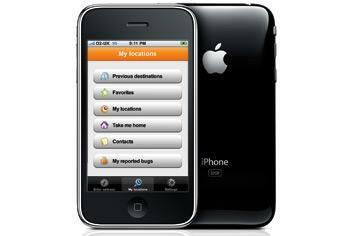 Remember Skobbler, our wallet-friendly mobile satnav tip?
The app, developed via OpenStreetMap communities, used to cost £2.39 – a bargain compared with mainstream satnav apps that cost upwards of £50, especially if you took advantage of Skobbler's introductory rate of £1.19.
But now Skobbler is free, which means there's no reason not to invest – unless perhaps you don't have a car. But even then…
Try it out and let us know what you think. Bon voyage!