Fujitsu Brick – the crazy see-through smartphone
New concept handset is fully transparent, allowing it to magnify or translate text on the fly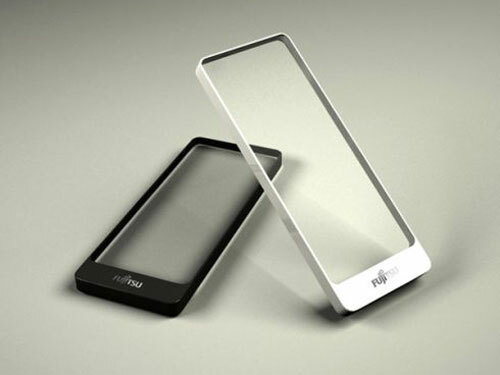 We've seen a whole lot of mental concept phones in our time, but the Fujitsu Brick is among the craziest – and also one of the most interesting.
The Brick is almost completely transparent. Aside from a narrow frame and a small bar at the bottom (presumably holding the processor and other gubbins), it's entirely a see-through screen, albeit one that's able to display opaque images when required.
The screen allows the phone to magnify images or translate text in real time. Well, that's the idea, but this being a concept there's a long way to go before it or anything similar is a reality.
[via Futuristic News]
NASA launches free Kinect game
Google Glass patent hints at features
iPhone 5 to have thinner screen?