Full-frame Nikon D600 on the way
Leaked shot suggests an affordable, enthusiast-friendly 24.7-megapixel DSLR might be around the corner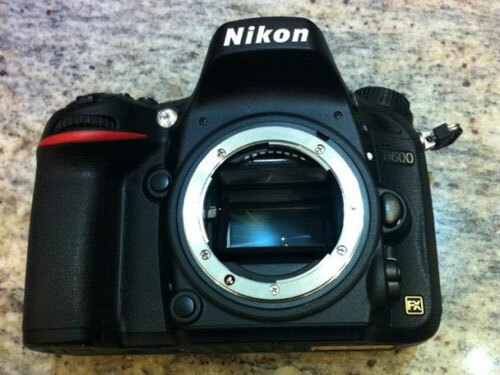 Rumour has it a new Nikon DSLR is on the way, and it's packing both a full-frame sensor and a distinctly reasonable price tag.
An apparent leaked shot of the Nikon D600 is currently doing the rounds on the web, and according to rumours it's got a 24.7-megapixel full-frame sensor, 39-point autofocus system, maximum ISO of 25,600 and 3.2-inch screen. And apparently it's due to be released in mid-September with a price tag of around US$1,500 (around £950) – that's less than half the price of the current 36-megapixel, full-frame D800.
If the rumours prove accurate, it means there's another affordable semi-pro DSLR coming to the market.
[via Slashgear]
Vote now in the Stuff Gadget Awards 2012!
You may also like
Save £430 on a 64GB BlackBerry PlayBook
Stuff Office Cat's Diary – 24/08/12
UPDATED AGAIN! New Grand Theft Auto V screenshots show off transport and leisure