Fully Charged: Apple replacing faulty iPhone 5 batteries, Amazon acquires Twitch, and Google Slides hits iOS
Read up on all of the tech news you need to start your day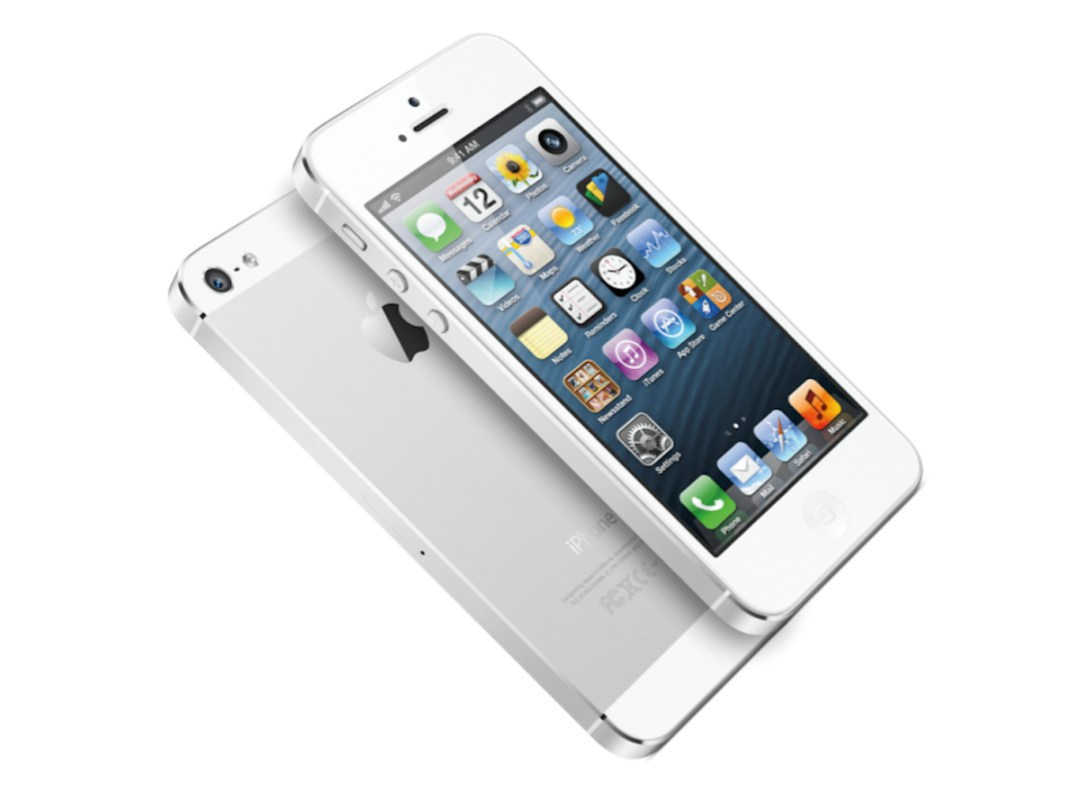 Apple swapping select iPhone 5 batteries for free
If your iPhone 5's battery seems to be petering out much faster than it should, you might be eligible for a free replacement from Apple. The company announced that a replacement program will begin in the UK come Friday, 29 August for iPhone 5 batteries that don't hold a full charge.
You can input your serial number on Apple's website for the program, and it'll tell you if your device falls within the group identified as problematic. From there, you'll be able to get the battery swapped without charge at an Apple Store or authorized service provider.
However, if you have a cracked screen that impedes opening up the device, you may need to pay to fix that issue before moving ahead with the replacement process. This program extends warranty coverage of the battery to two years from the purchase date or 1 March 2015, whichever is longer.
[Source: Apple]
READ MORE: 18 ways you're unknowingly killing your iPhone battery
Amazon acquires Twitch game streaming service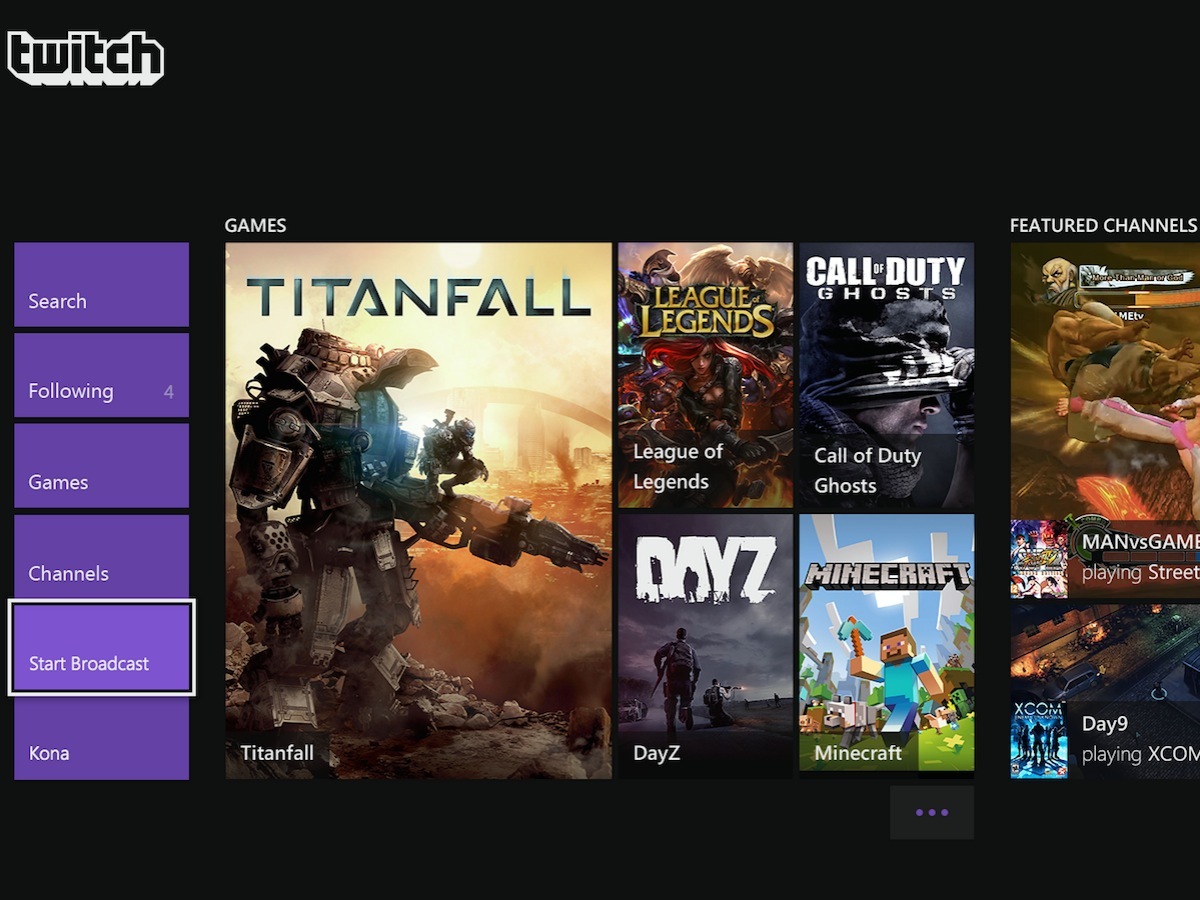 Earlier this summer, it seemed certain that YouTube and Google were set to acquire Twitch, the wildly popular video game livestreaming service. But then we heard little about the reported deal. Here's why: Amazon leapt in as a new suitor for Twitch, and the official deal was closed and announced today.
Amazon is forking over about US$970 million (£585 million) in cash for control of Twitch, which had more than 55 million unique visitors in July alone and commands a huge amount of web traffic, and Twitch CEO Emmett Shear says the company will retain independence under its new mega-corporate umbrella.
[Source: Twitch]
READ MORE: Fully Charged: Halo collection rumoured for Xbox One, YouTube eyeing Twitch streaming deal, and how to get lunch for £1 every Monday
Google's Slides released for iOS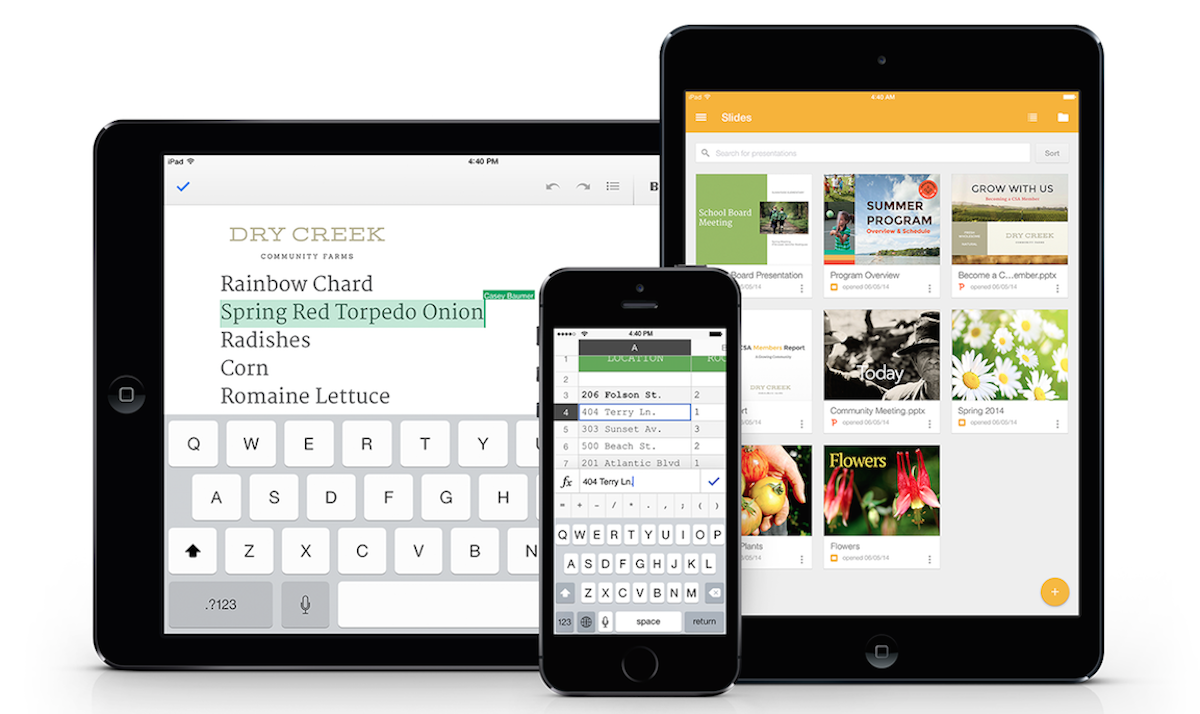 Following through on a promise made earlier this summer, Google yesterday released a free iOS version of Slides, its presentation creation software. Additionally, its Docs and Sheets apps – first launched a couple months back on iOS – have been updated to support Microsoft Word files.
Now you can use all three of Google's free productivity services on a huge array of devices, whether iOS, Android, or computer, and all three feature offline editing support so the fate of your workday isn't tied to a steady Internet connection.
[Source: Google Drive Blog]
READ MORE: Fully Charged: LeapFrog's wearable tech for kids, new Google Docs and Sheets apps, and NASA's Tron-inspired spacesuit
Minecraft recreated in Trials Fusion
Well, this is kind of mind-blowing. Trials Fusion, the latest in Redlynx and Ubisoft's side-scrolling motorcycle challenge game, features a rather extensive level editor – so extensive, in fact, that someone used it to create a full 3D version of Minecraft.
It's a small stage, but the amount of time this sort of total transformation took is surely immense. The same creator apparently made a Titanfall-inspired wall-running level as well – again, surely no small feat considering the toolset – which you can watch here.
[Source: Polygon]
READ MORE: Minecraft goes to Hollywood