Fully Charged: August's free PlayStation games, and Google helps you avoid queues
Here's all the tech news you need to get this day started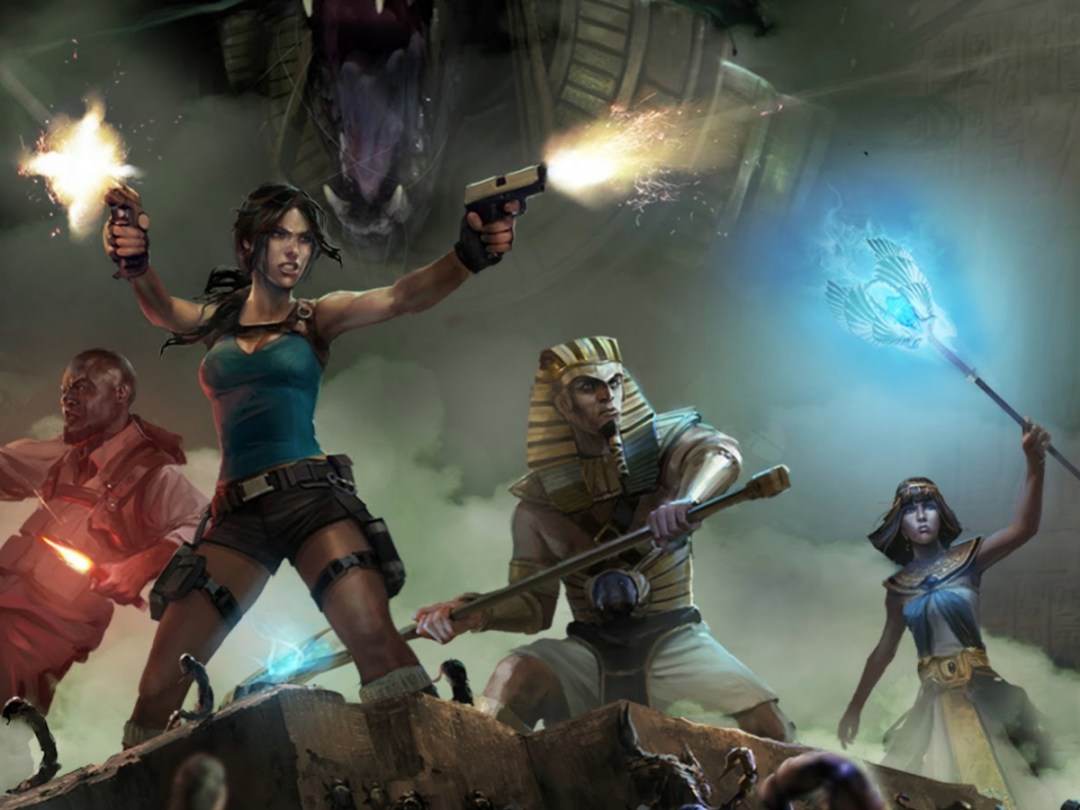 Free PlayStation games for August
Yesterday, we shared the free games coming to Xbox Live Gold members in August, and today we've got the crop of freebies for PlayStation Plus subscribers. Co-op adventure Lara Croft and the Temple of Osiris leads the pack on PlayStation 4, along with brilliant side-scroller Limbo, wonderful music platformer Sound Shapes (also on PS3 and Vita), and stealth-actioner Stealth Inc. 2: A Game of Clones (also on PS3 and Vita).
Also, PlayStation 3 owners get God of War: Ascension and CastleStorm (also on Vita). Tally all that up and it's four games for PS4, four games for PS3, and three for Vita. Not a bad haul at all. You can grab them starting on Tuesday and through August, and don't forget to snag July's free PlayStation Plus games while you still can.
[Source: PlayStation.Blog]
Google helps you avoid queues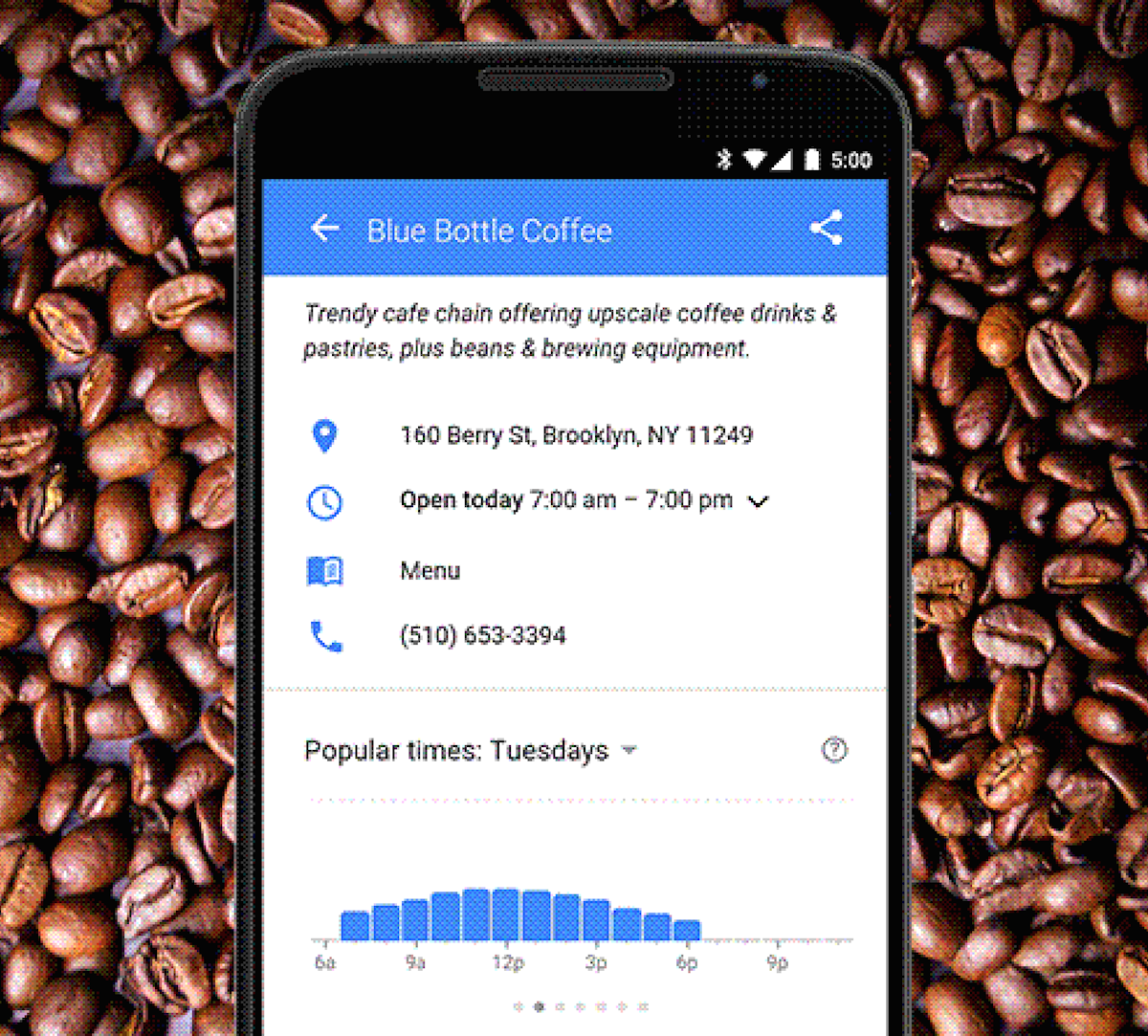 If you hate waiting – and like most humans, we assume you do – then you might be interested in Google's latest data-driven discovery. The company says it can help you avoid lengthy queues by estimating the busiest times of each day of the week at millions of businesses and other locations around the world.
Granted, historical data won't help you if a massive queue suddenly forms as you're approaching a cafe, but Google's suggestions could help you shave a few minutes from your daily routine – assuming your routine includes a lot of standing around.
Free-to-play Titanfall coming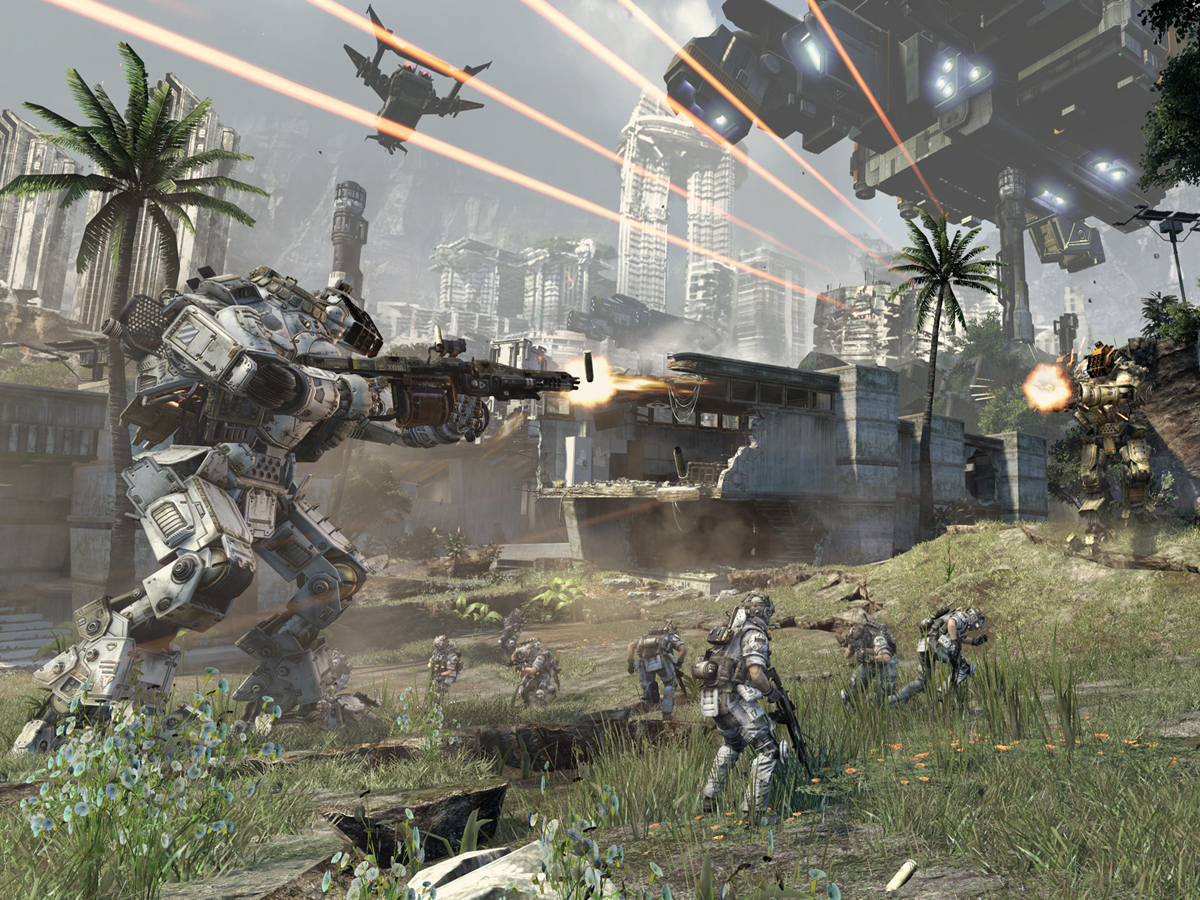 There's a big market for free-to-play versions of top-tier first-person shooter series – only they never get released outside of Asia, as to not devalue the paid versions released elsewhere. It's happened with Call of Duty and more recently Halo, and now it's happening again with Titanfall.
EA and developer Respawn have teamed up with Nexon to create a version for PC that'll be free to download and play – but it'll stay in Asian countries like Korea, Japan, China, Taiwan, and Hong Kong, among others. Nexon says it'll keep the giant robots and intense gameplay, although its Nexon GT studio is leading development, not Respawn. But Respawn is working on a proper sequel, which we'll probably hear much more about sometime next year.
[Source: GamesIndustry via Digital Trends]
Yahoo releasing Livetext app
Yahoo continues its bounce-back attempt this week with a new Android and iOS communication app called Livetext. It's a video chat app, only the audio is gone – you'll type out messages instead, with the text placed atop the video feed. It sounds a bit gimmicky, but could be handy when, say, in a classroom, or waiting in a queue (assuming Google's above suggestions didn't help). It's rolling out to the UK, United States, and a few other territories today.
[Source: Yahoo]