Fully Charged: BlackBerry sues over iPhone keyboard (again), new Terraria, and Raspberry Pi sells 5M
Load up on the morning's hottest tech and gadget news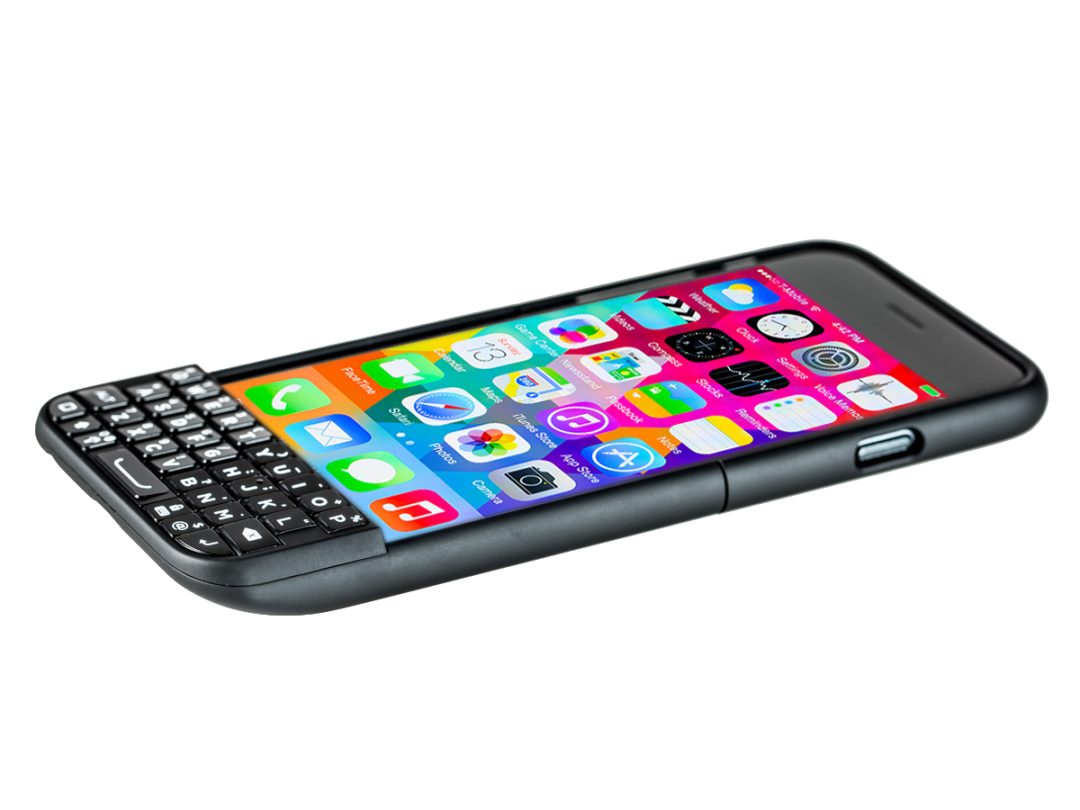 Typo keyboard in trouble again
Remember the Typo attachment, which was supposed to bring the familiar look and feel of the BlackBerry keyboard to iPhones? Well, it launched last year, but then BlackBerry prompted brought suit and won an injunction against Typo, barring it from actually selling the peripheral. And yet it continued to do so outside the United States, winning BlackBerry some US$860,000 (about £560,000) earlier this year in the process.
Later last year, Typo released the Typo2, which aimed to drop some of the more obvious BlackBerry-inspired design elements while keeping the physical QWERTY keyboard intact. However, BlackBerry doesn't believe it's enough of a departure, and has filed suit again against the company for unlawfully copying its trademarked designs. And the original case hasn't even been fully resolved yet!
Seeing how the case has unfolded thus far, the latest suit is probably not a great sign for Typo. The Verge says that the company is also working on an iPad keyboard, but at least it doesn't have an obvious device to copy its design from. Well, unless it super-sizes the Passport keyboard.
[Source: The Hollywood Reporter via The Verge]
New Terraria game announced
Among the crop of Minecraft-esque games to follow that juggernaut block-based experience, Terraria is perhaps the only one to build its own massive community and success. And it's about to continue on with the announcement of Terraria: Otherworld.
"Set in an alternate dimension within the Terraria universe, Terraria: Otherworld places the player in a life-and-death struggle to restore a once-pristine world – now overrun by a malevolent force that has corrupted nature itself – to its original splendor," reads the official description.
Based on the teaser, Otherworld looks a lot like the original game, albeit now with a science fiction slant and a whole lot of darkness. And it'll probably sell millions of additional copies when it launches, although no date has been set as of yet.
[Source: Terraria]
Raspberry Pi notches huge sales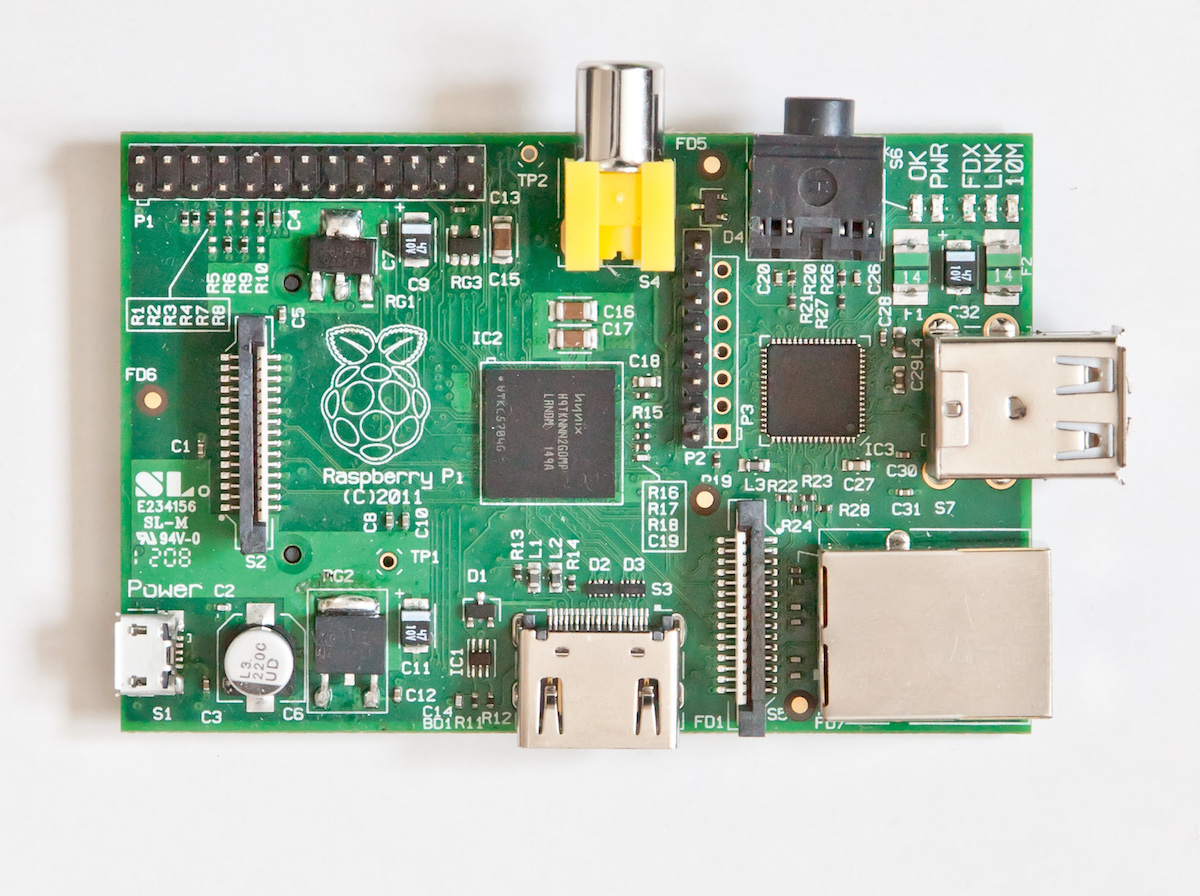 Raspberry Pi created a niche market for computing, selling tiny, affordable boards that you can use for all manner of experiments and inventive machines. And now, almost three years after its debut, the charity behind the computers is celebrating a huge sales milestone.
The Raspberry Pi Foundation says that some 5 million units have been sold, with the original Model B comprising about 3 million of those and the Model B+ moving about 1.5 million itself. Amazingly, the brand new Raspberry Pi 2, which went on sale earlier this month, has already sold about 500,000 machines.
"We think that this means that in just under 3 years, we've gone from zero to being the biggest selling UK computer manufacturer ever. Yowza," reads a tweet from the official Twitter account. Yowza, indeed.
[Source: Twitter via The Verge]