Fully Charged: Buy this 70mph flying dragon right now, LG shows off G Watch and Google Now comes to desktop Chrome
Our daily round-up of all the gadgety goings-on in techland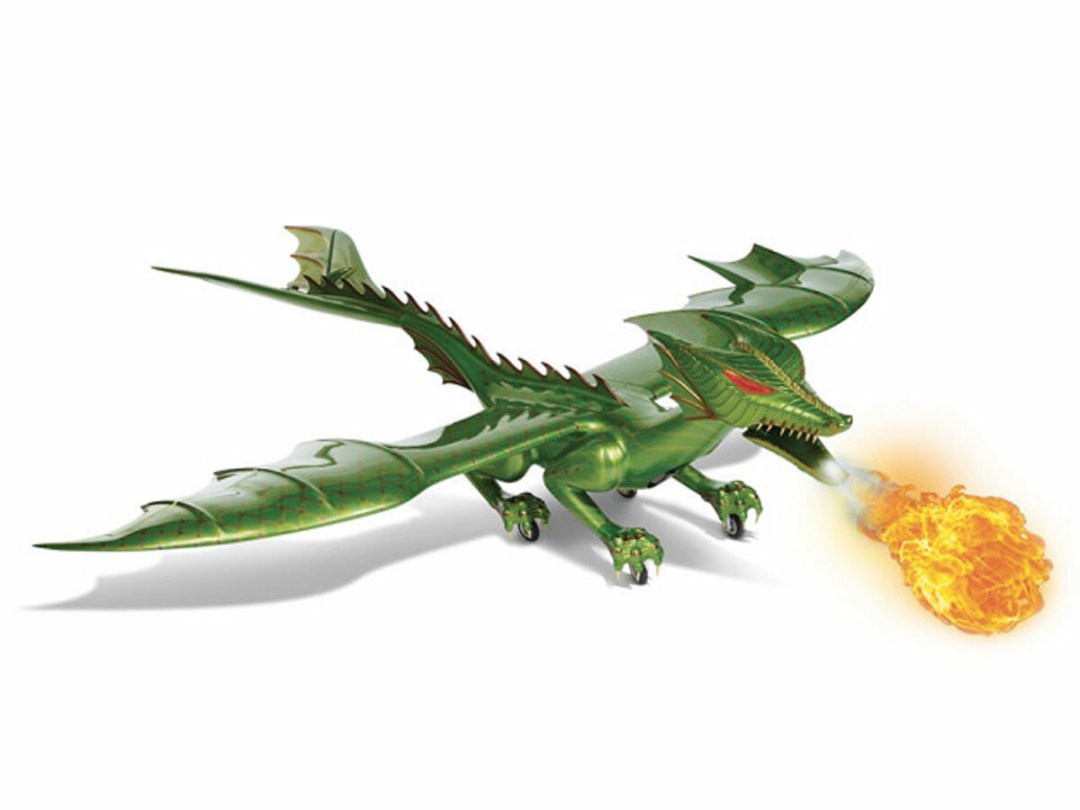 Flying, fire-breathing remote control dragon goes on sale
If you have a spare US$60,000 (around £36,000) lying around and easy access to large, open areas, we have something amazing to tell you: you can now buy a remote control dragon that flies through the air at up to 70mph (it's jet-powered) and, once it's landed, breathe fire thanks to a built-in propane tank.
The dragon, which boasts a nine-foot wingspan, has been built and designed by remote control modeller extraordinaire Rick Hamel, and is on sale in the US via Hammacher. True, you could buy a car, an extension to your house or the holiday of a lifetime with the cash… but then you wouldn't own a dragon, would you?
[Source: Hammacher via Gizmodo]
LG shows off second photo of G Watch Android Wear smartwatch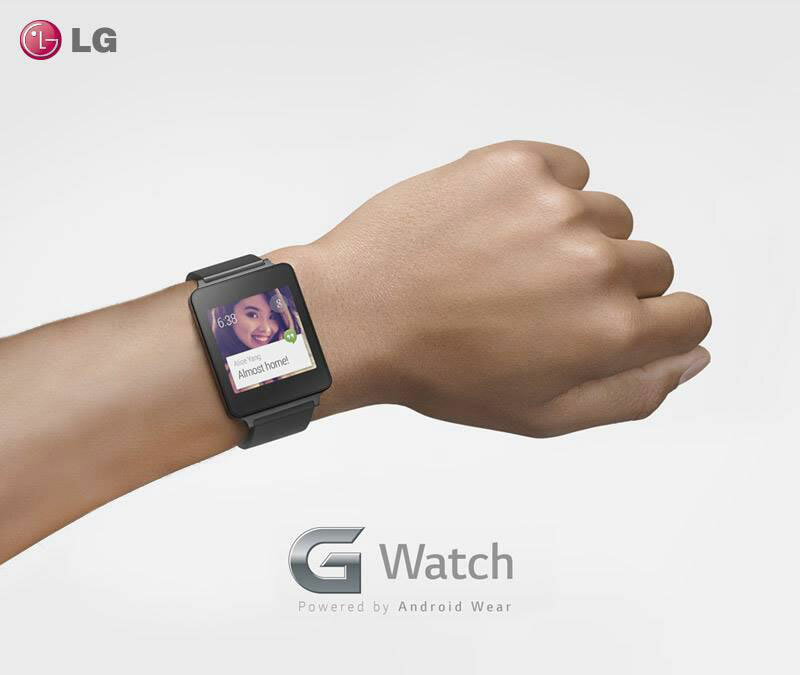 Google revealed the existence of an upcoming LG smartwatch last week, but only showed off one (fairly uninteresting) image of the device. Well, LG UK has just released a second photo of the G Watch and it gives a much better impression of how it'll look on your wrist. The G Watch will be among the first wave of Android Wear devices to arrive, and LG says it's "coming soon".
[Source: LG UK Twitter]
READ MORE: 8 things you need to know about Android Wear
Google Now cards come to Chrome desktop browsers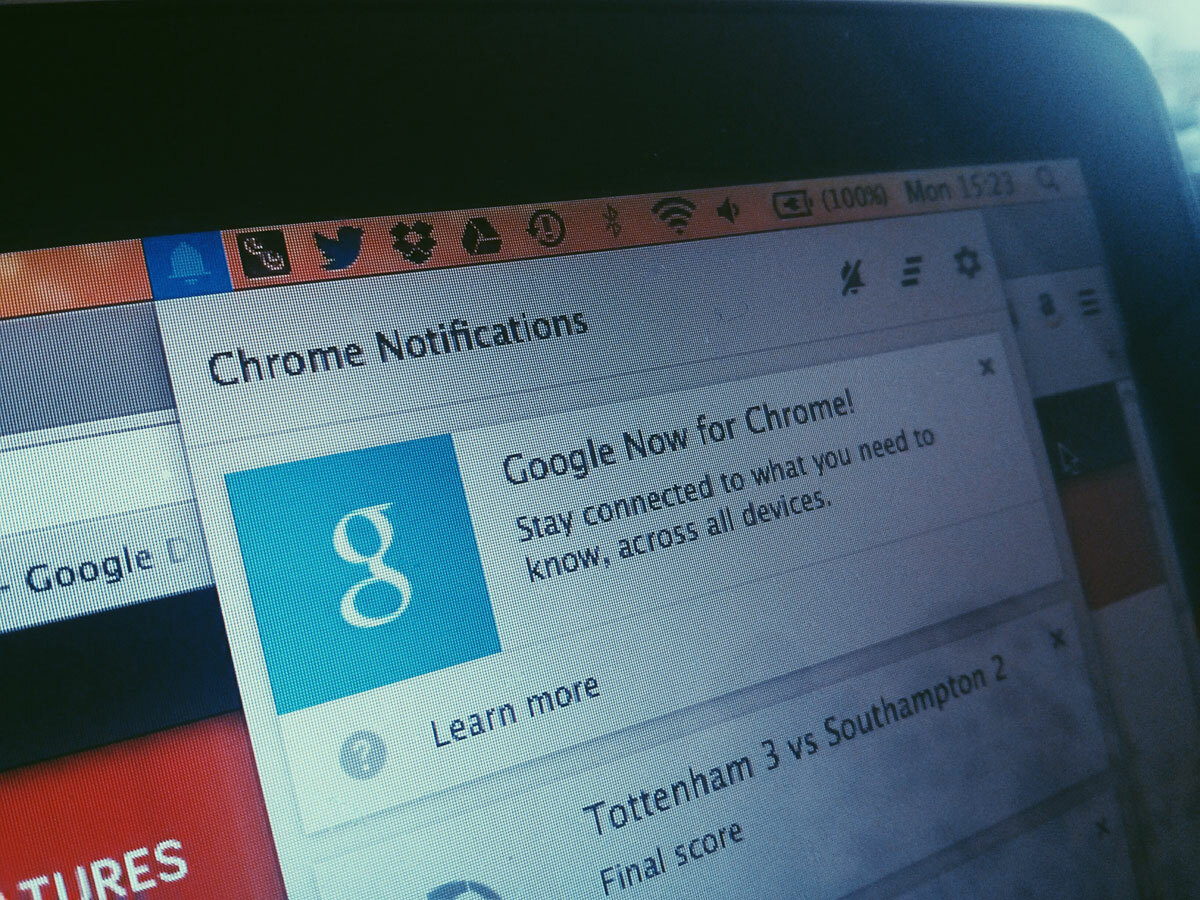 Google Now is one of the company's best new(ish) services for smartphones and tablets, and now it's rolling out beyond mobile. From today, Google Now cards – which deliver various piece of info that Google believes you'll find interesting – are available in the Chrome web browser for Mac OS and Windows. The cards, which are a subset of those that would be sent to your mobile device, are available to view by clicking the Chrome notifications icon.
Because Google gleans so much about you from your online activity, the cards tend to be on the money, but you can manually tweak the settings if you find yourself getting stuff you don't want – or turn it off entirely.
[Source: Google]
HTC One and One Max now getting Android 4.4 KitKat update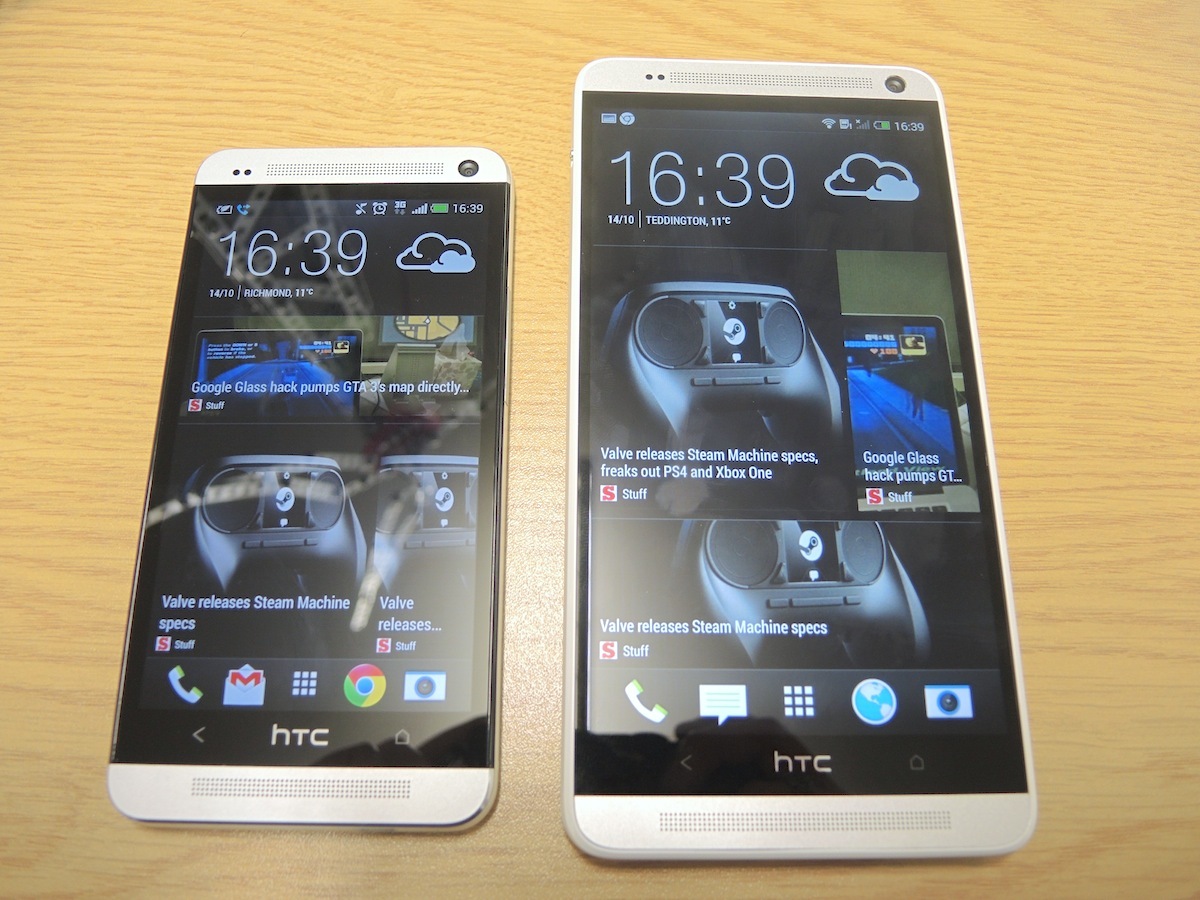 Great news for owners of HTC One and HTC One Max smartphones: the company has officially released an Android 4.4 KitKat update to both. The One update can be pushed to Vodafone, O2, Three and unlocked handsets from the HTC site (EE users have to wait for their phone to update itself), while the One Max update will be pushed to the phone by HTC. Look out for it in the coming days.
READ MORE: HTC One Max review