Fully Charged: Call-recording iPhone case hits Indiegogo, and Blade Runner 2 filming this summer
Grab the morning's top tech news bits, all in one place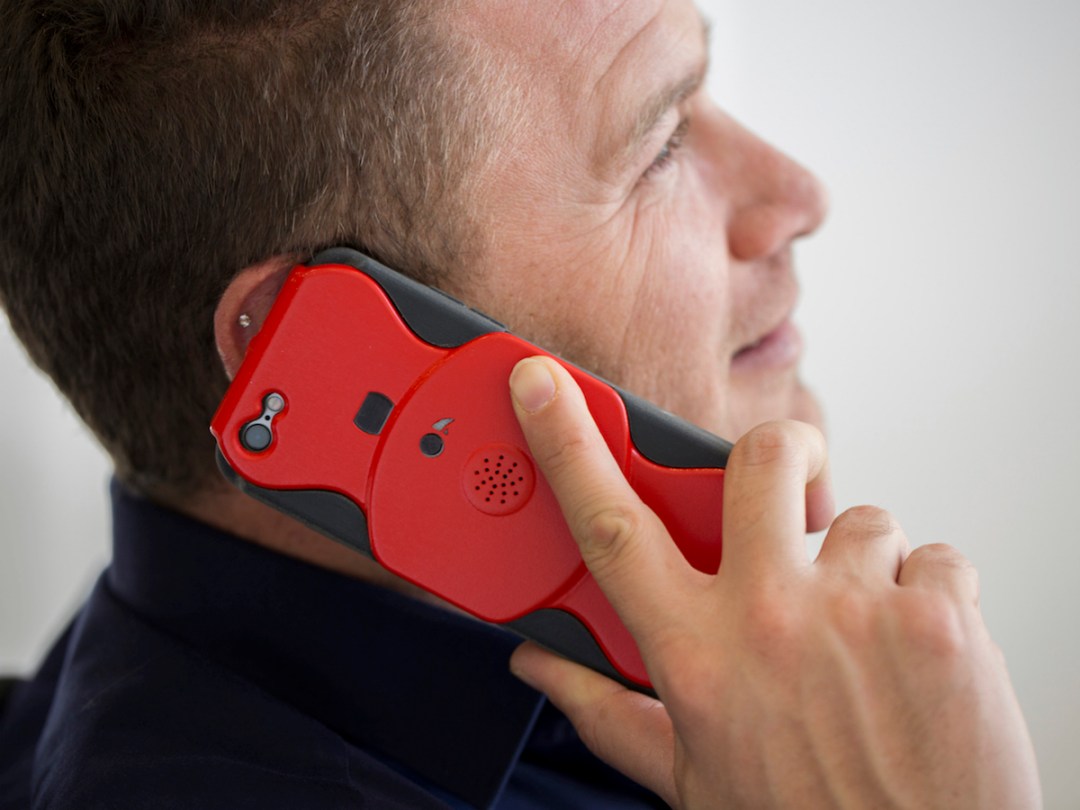 iPhone case records calls
Eager to keep track of all of your calls, whether it's for notes, evidence, or something more nefarious? Well, if you have an iPhone 5/5s or 6/6s, you can back the Just in Case, an iPhone case with a built-in recorder for saving your calls. It has a built-in microphone and a microSD slot, and it'll save your chats at the press of a button without relying on the iPhone itself for power or functionality.
The case (with a 2GB microSD card) will sell for US$60 (about £40), but the first 500 people to back the Indiegogo campaign can get it for US$29 (about £20), with shipping expected to begin in May. Sorry, iPhone 6/6s Plus phones aren't currently supported, but they have different sizes available to accommodate the last few regular-sized iPhones. Also, it has swappable colour padding available.
[Source: Indiegogo]
Blade Runner 2 films this summer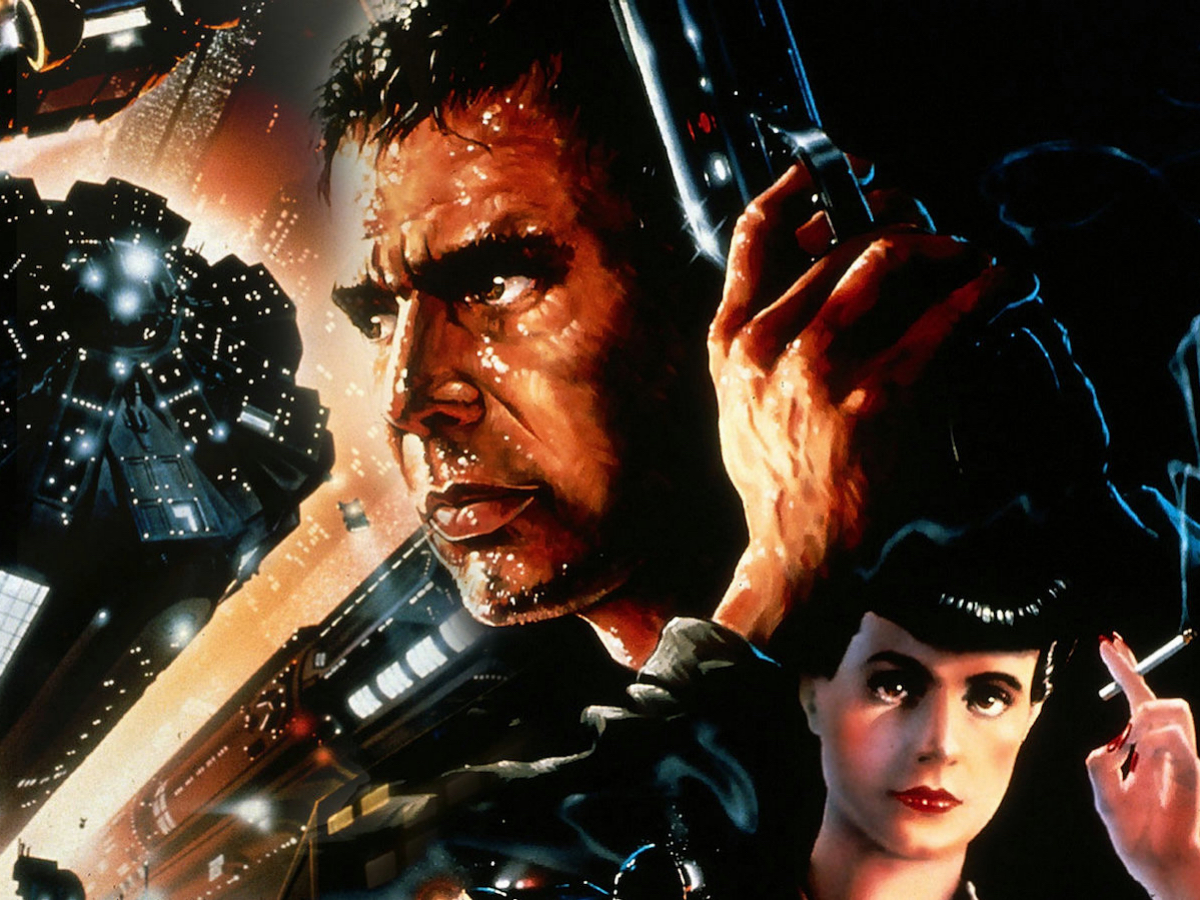 Harrison Ford is clearly keen on nostalgia-fueled revivals, for better in Star Wars: The Force Awakens and arguably for worse in Indiana Jones and the Kingdom of the Crystal Skull, and there's another on the horizon: a sequel to Blade Runner. It's been talked about for years, but now Sony has picked up international distribution rights and production is supposed to begin in July.
Ford will play Richard Deckard again, with Ryan Gosling joining in a new lead role, and Sicario director Denis Villeneuve will helm. Original Blade Runner co-writer Hampton Fancher composed the script with Michael Green, while original director Ridley Scott will produce. No word yet on when to expect the film itself; perhaps mid-to-late 2017? It certainly won't want to go up against Star Wars: Episode VIII when Christmas 2017 rolls around.
[Source: Deadline via The Verge]
Great Detective Pikachu unveiled
Step aside, Cumberbatch! There's a new legendary detective in town, and it's none other than… Pikachu? That's right: the iconic Pokémon character takes the form of a Sherlock-inspired gumshoe in Great Detective Pikachu: The Birth of a New Duo for Nintendo 3DS, which is coming out next week – in Japan, at least.
Teased a few years back, Great Detective Pikachu puts the hero and his human companion, Tim, on the trail of a mystery, and Pikachu even has a Japanese-speaking human voice this time around. It's part of Pokémon's 20th anniversary celebration, and while there's no confirmation yet of an English translation, well… we can't imagine a future so bleak without one.
Insomniac teases next game
Insomniac Games is currently finishing up the Ratchet & Clank remake/reimagining for PlayStation 4 (out in April alongside the film), but it appears the studio is already knee-deep in something else. This first teaser was posted yesterday, showing an underwater locale that wouldn't be out of place in the recent Rayman games, with a promise of more being shown tomorrow. What could it be? Well, stay tuned, we suppose.
[Source: YouTube]