Fully Charged: LG unveils quad HD phone screen, Netflix adds a wish list and iPhone gets Predator vision
Get your morning off to a flyer with the day's top tech stories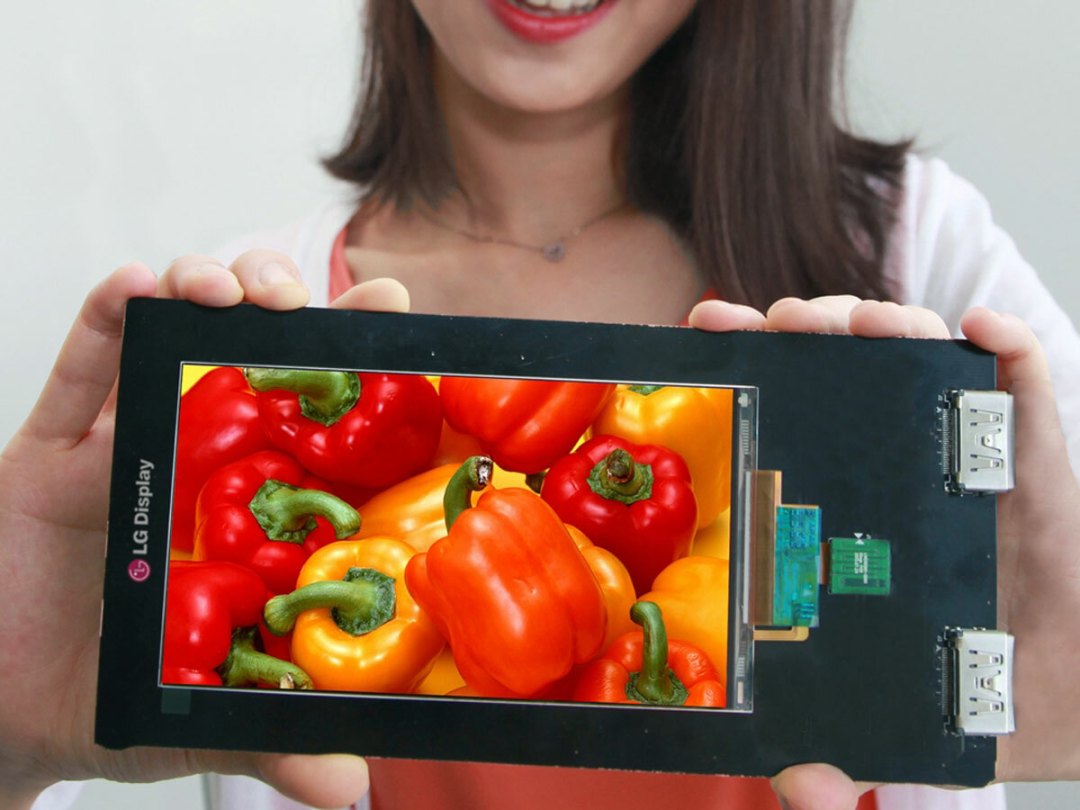 LG goes bonkers with "Quad HD" phone display
LG Display has announced the development of the world's first 2566 x 1440 screen designed for mobile phones. The 5.5in LCD panel is offers around four times the resolution of a 720p screen and a pixel density of 538ppi – the highest seen on any mobile display so far. Given that you have to strain to see the pixels on screens with around 300ppi, we're not sure your eyes will be gaining much benefit on the detail front. However LG believes that the screen will offer better contrast, improved vividness and more delicate colour reproduction than current displays. Sounds like a step in the right direction, but we can't help but worry about the sort of battery required to keep a phone wielding this thing running all day, though. [Source: SlashGear]
Google Keep note-taking app gets a bumper upgrade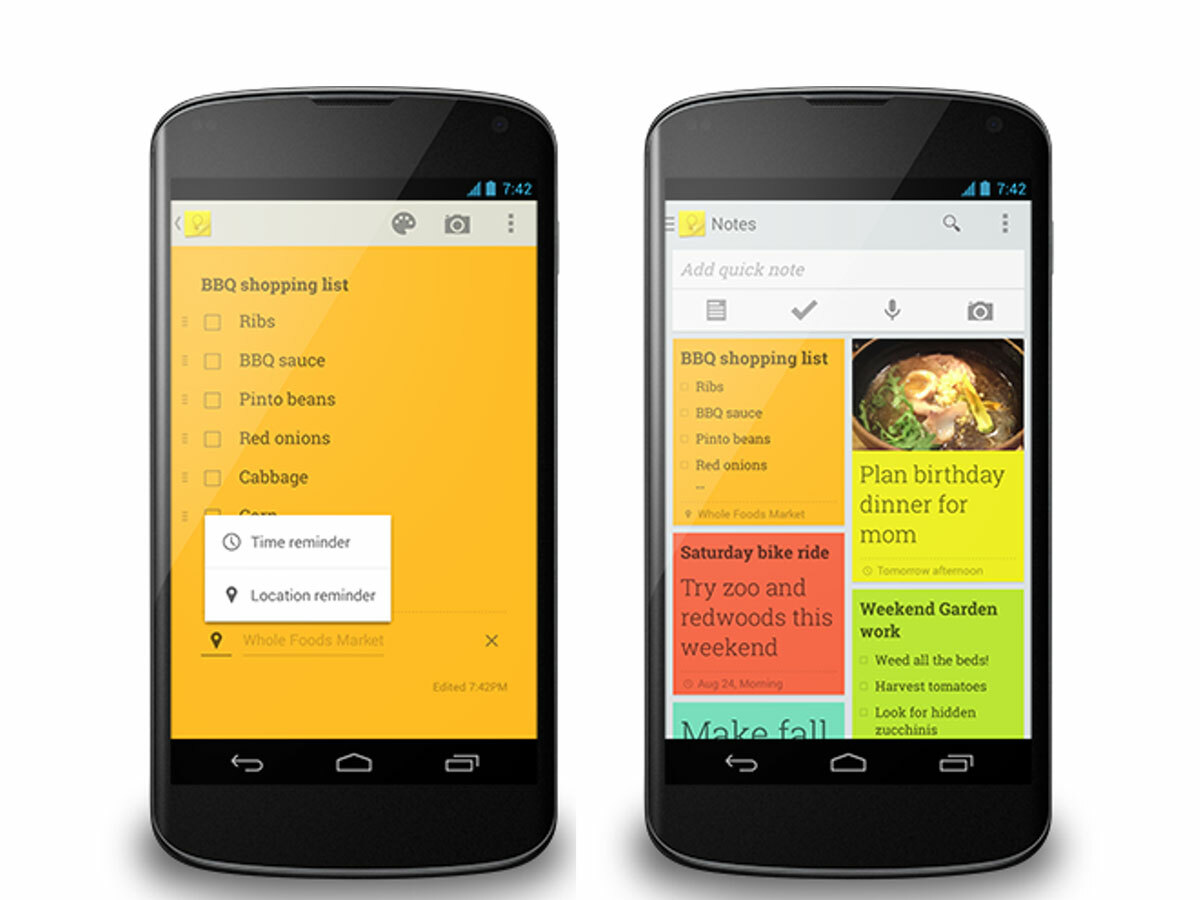 Google has updated its Keep app, inflating the basic note-taker to something a wee bit beefier. The update, which has begun its roll-out to Android phones and is available for the web here, now ties in with Google Now to allow you to set time- or location-based reminders for your notes. So if you've made a shopping list, you'll be reminded of it when you stroll into your local supermarket. Reminders can be snoozed for later. [Source: Android official blog]
iPhone may get heat-sensitive camera add-on
Would you like to use your iPhone as an infrared camera? Of course you would – we've all wanted heat-sensitive vision since we first saw Predator. Well, now it might be becoming a reality. Infrared sensor manufacturer FLIR has demoed a prototype iPhone case with a built-in thermal camera. The camera is the company's "Quark" model, a small, low-power IR imager with a resolution of up to 640 x 480 (0.3MP) and the ability to spot a person at up to 300 yards. It's only a prototype for now and if it ever arrives it'll probably be super-pricy, so don't get too excited yet – but it's a step towards the thermal vision future of which we've all been dreaming. [Source: Popular Mechanics]
Netflix My List lets you reserve titles for later viewing
Rejoice! Netflix now lets you create a list of films and TV shows you want to watch at a later date. Dubbed "My List", it'll appear as a row (synced across all your Netflix-equipped devices) among the existing recommendations and sorted content; starting at the top, it will fall down the pecking order if you don't use it very often.
The list will be ordered automatically by Netflix based on its recommendations algorithm, so in theory it should put the stuff you'll prefer first.
US readers who've had access to Instant Queue may be wondering what all the fuss is about – My List represents a fairly minor upgrade – but for UK users, the ability to create a wish list is totally new, and no doubt a welcome alternative to, well, writing your desired titles down on a piece of paper. Look for it to appear on your account within the next couple of weeks.