Fully Charged: London and Manchester's statues start talking, YouTube Music Key plans leak, and the Flappy Bird creator's new game
Here's all of the tech news you need to start off the day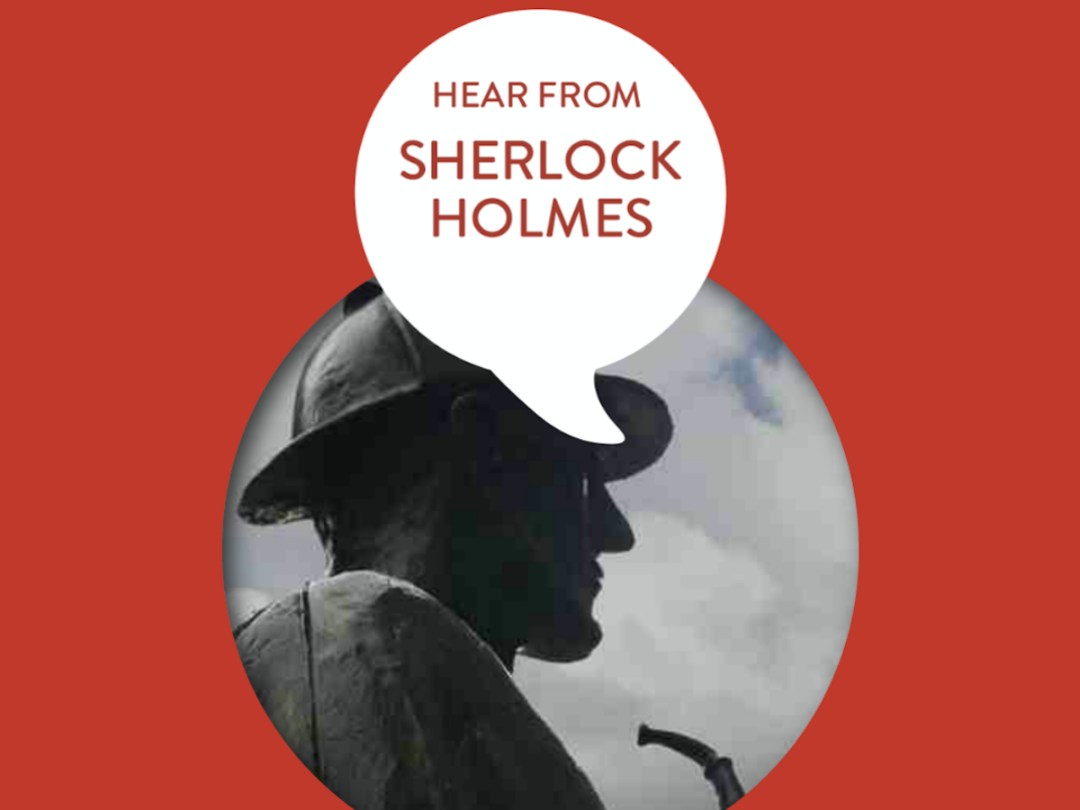 Talking Statues brings relics to life via your phone
As of today, 35 statues across London and Manchester are outfitted with NFC tags and QR codes that, once activated/scanned, allow the statue's subject to "call" you and tell you all about him/her/itself.
It's an initiative called Talking Statues from Antenna Lab and Sing London, and some well-known actors and actresses are involved – including Dominic West, who voices Achilles in Hyde Park, and Patrick Stewart as the Unknown Soldier at Paddington Station. You can find full listings of the statues' locations at the official Talking Statues website.
The campaign will continue on for a year, with the results of the interactions studied and released freely should educational institutions wish to consider implementing such low-cost tech. The stated goal is to get passers-by to spend a couple of solid minutes considering each work; surely you have a moment to allow a long-dormant statue to speak its mind, no?
[Source: Talking Statues]
READ MORE: You can now pay your bus fare with a tap of your phone
YouTube Music Key subscription service leaks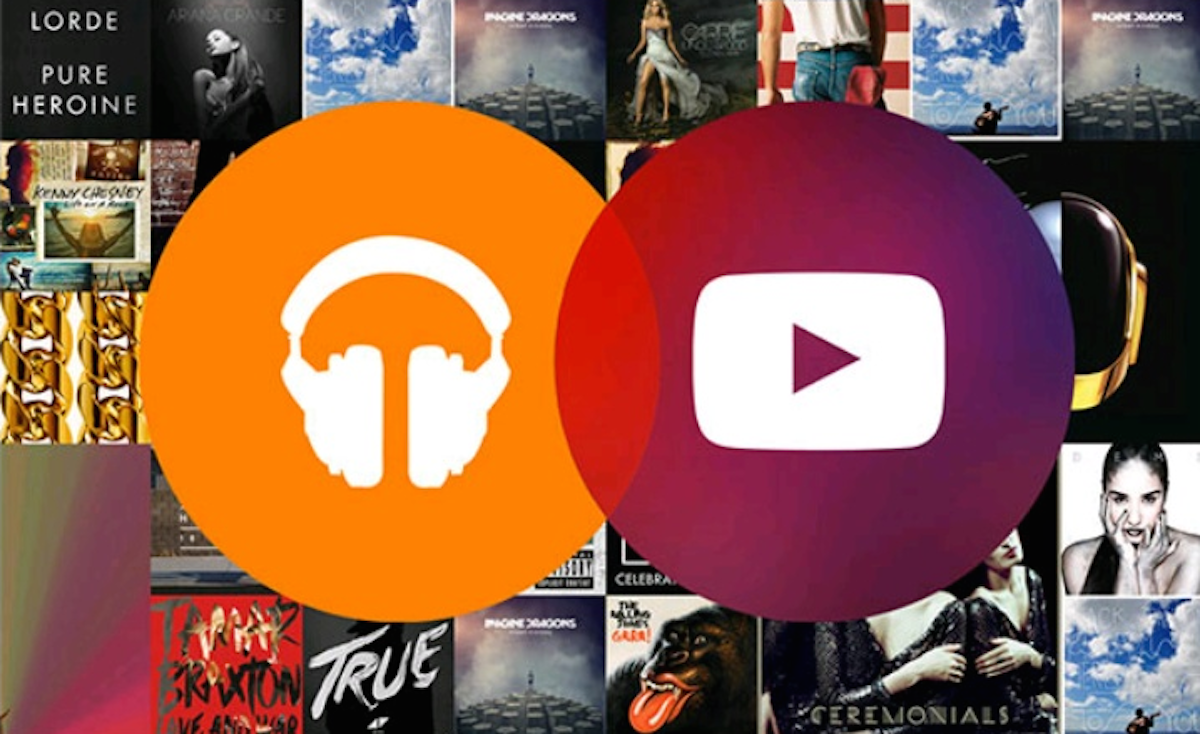 YouTube has been widely reported to be preparing an unlimited streaming music service – to the extent that labels that don't want to play ball may have their videos blocked – and Android Police has scored a load of leaked screens from the Android app.
YouTube Music Key is the name of the new service, and it will be paired with Google Play Music Key, the soon-to-be-renamed Google Play Music All Access. Both will be available together for US$9.99 (about £6) per month, and will allow unlimited ad-free music with background audio and offline playback, to boot.
The app screenshots promise "over 20 million high-quality tracks" plus access to concerts and the like, with YouTube's end of the service sure to offer quite a bit beyond the usual aural discography. It's still unclear when the Music Key services will go live, but it seems clear that change is coming to Google's streaming music approach.
[Source: Android Police]
READ MORE: Fully Charged: Amazon phone already stirring carrier spats, YouTube's about to bock a bunch of music videos, and the world's largest video game collection sold
Flappy Bird creator's new game is essentially vertical Flappy Bird
Dong Nguyen famously cracked under the incredible success of his free game, Flappy Bird, which was pulling in huge amounts of ad money and equally entertaining and enraging millions of players. In response, he pulled the game and scads of clones flourished.
Recently, he's had a change of heart, it seems. He launched a new version of Flappy Bird for Amazon Fire TV, and later this week will debut Swing Copters, a game that effectively looks like a vertical take on the same formula. You'll tap to work your way upward through gaps, but now there are swinging hammers to make things even trickier.
TouchArcade has the first look at the gameplay, and Swing Copters is set to hit iOS this Thursday, 21 August as a free download. If your Flappy itch hasn't been sufficiently scratched over the past several months, surely this tough tweak on the same design will do the trick.
[Source: TouchArcade]
READ MORE: Fully Charged: LG G Watch software update addresses burns and corrosion, Flappy Bird is back, and FIFA 15 drops Brazilian league
Amazon Fire Phone software update adds notable features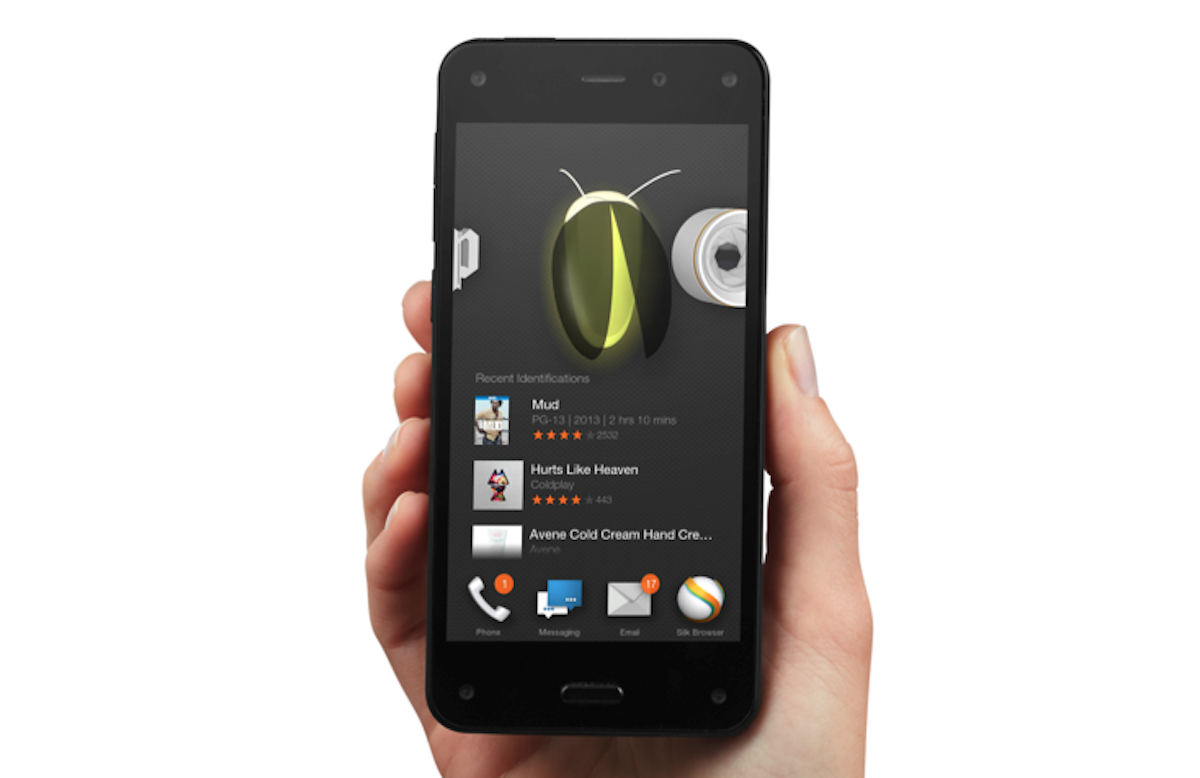 Nearly a month out from the launch of the Fire Phone, Amazon has launched the handset's first software update – and it comes with a handful of features that should prove beneficial for early adopters. Most notable is that of Quick Switch multitasking, accessed by double-pressing the home button, plus the update lets you create app folders and pin favorites to the home carousel. Pretty standard features on other devices, sure, but Amazon's new to the game.
High-resolution video sharing is another nice addition, plus Amazon says that the 3.5.1 update enhances battery life thanks to various optimizations. No word yet on when exactly the UK and other territories will actually be able to purchase the Fire Phone, but rest assured that these and perhaps other deficiencies will be addressed by the time that happens.
[Source: Amazon via The Verge]
READ MORE: Amazon Fire Phone preview