Fully Charged: Meet the Snapchat of email, Sony PS4-ifies London's skyline, and Sailfish OS phones hit the streets
A plethora of riveting tech stories to pore over while your sip your morning coffee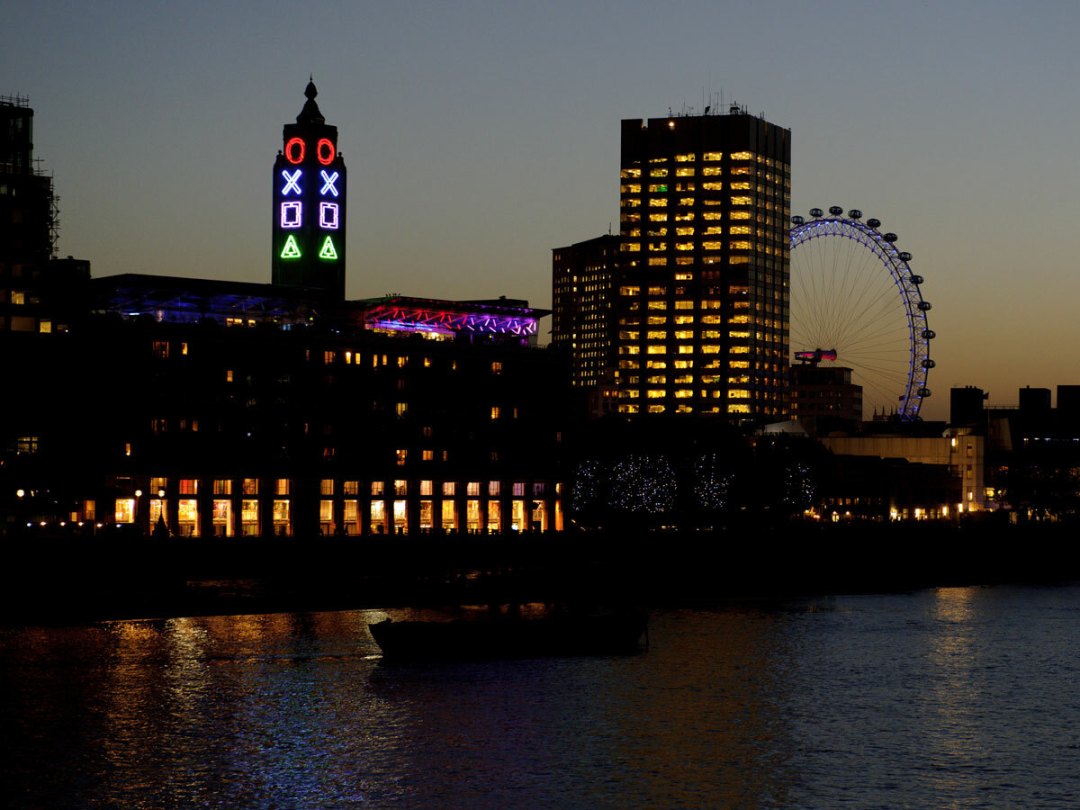 Sony transforms the London skyline in PlayStation 4 promotion
The PlayStation 4 hits the UK on 29th November, and to raise awareness of this fact among London's normals Sony has given the South Bank's iconic Oxo Tower a makeover. In place of the building's red Oxo logo are currently four lights mirroring the classic PlayStation button labels: square, circle, cross and triangle. It's the first time in the building's 85-year history that the logo has been modified.
Jolla releases first batch of Sailfish OS smartphones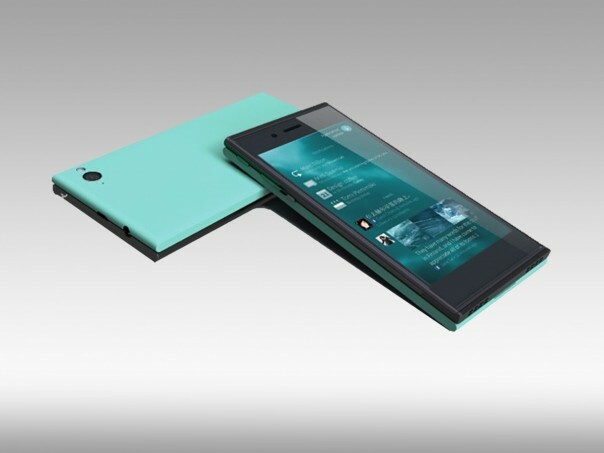 Finnish smartphone maker Jolla has announced that its first batch of Sailfish OS-based phones will go on sale on 27th November. There'll only be 450 handsets made at first, all of which will be sold at a pop-up shop in Helsinki priced at €400 (£335). People who have pre-ordered the phone will have priority.
Spec-wise, the Jolla has a 960 x 540 4.5in screen, 8MP camera, dual-core Qualcomm CPU and 16GB of storage. Sailfish OS is based on the abortive Nokia MeeGo platform, and in addition to native software it can run Android apps. [Source: Electronista]
SecretInk: email's answer to Snapchat
SecretInk is a new computer app from PowerInbox that brings the self-destruction feature of Snapchat to email and SMS: after you send the message, it's permanently deleted from the company's servers. And if you're scared of NSA snoopers accessing pre-read messages stored on the server, PowerInbox says not to worry: if they're ever contacted by a government agency looking to sneak a peek, they'll shut the service down straight away. [Source: CNET]
PlayStation 4 receives capital gunishment
This video will chill the bones of any PlayStation fanboy. In it, a man who is lucky enough to already have a PS4 ahead of the US launch chooses not to play Killzone: Shadow Fall in his living room but to kill the console at a shooting range – by blasting it with a .50 calibre Barrett sniper rifle. Ouch. What a waste of gigaflops.
Dr Who's back – and it's about time
In a bit of a treat for Doctor Who fans celebrating the show's 50th anniversary, the BBC has released The Night of the Doctor, a special mini-episode that's only available online. It features the return of Paul McGann as the Eighth Doctor – a role he's only played on screen once before, in a TV movie way back in 1996. It's not the first time the BBC's trialled online-only broadcasts – several BBC Three shows have premiered on iPlayer – but it's certainly proved popular. A day after its launch, it's already racked up over a million views on YouTube and is the most popular show on the iPlayer. Perhaps a whole new series is in the offing?