Fully Charged: Mini Jambox and new Sony Reader details, LG's apocalyptic prank and Surface Pro 2 specs
Kick off your day the right way – with lovely, lovely tech news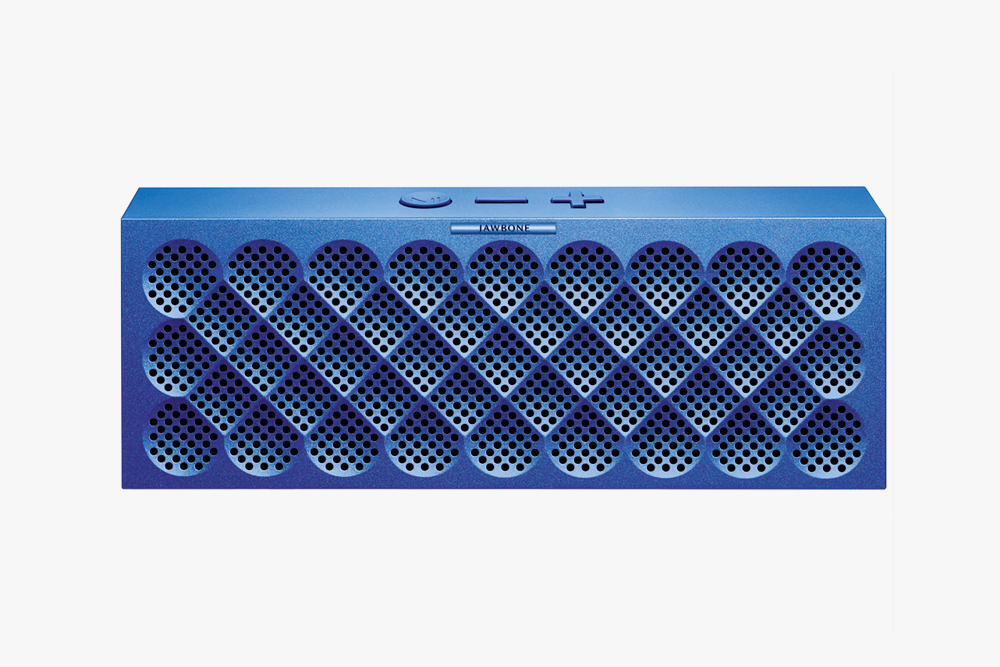 Jawbone introduces Mini Jambox
The Bluetooth-wranglers over at Jawbone have announced a new addition to the Jambox wireless speaker line: the Mini Jambox. While looking similarly, er, boxy to the existing Jambox and Big Jambox models, the Mini is even more portable: just 255g in weight and measuring up 154 x 58 x 25mm. It's also made of a single piece of extruded aluminium, which is a step up from its predominantly plastic predecessors. The built-in battery delivers up to 10 hours of music playback per charge, and as well as play music via Bluetooth it works as a hands-free speakerphone. The Mini Jambox will be available "soon" for around £150, and in a wide range of colours.
Jawbone has also introduced a new app (on iOS and Android) which allows you to personalise the settings on a Mini Jambox, as well as (on iOS only at first, although Android will follow suit) put your iTunes, Spotify, Deezer and Rdio playlists in one place for easy access.
Sony Reader: now more book-like than ever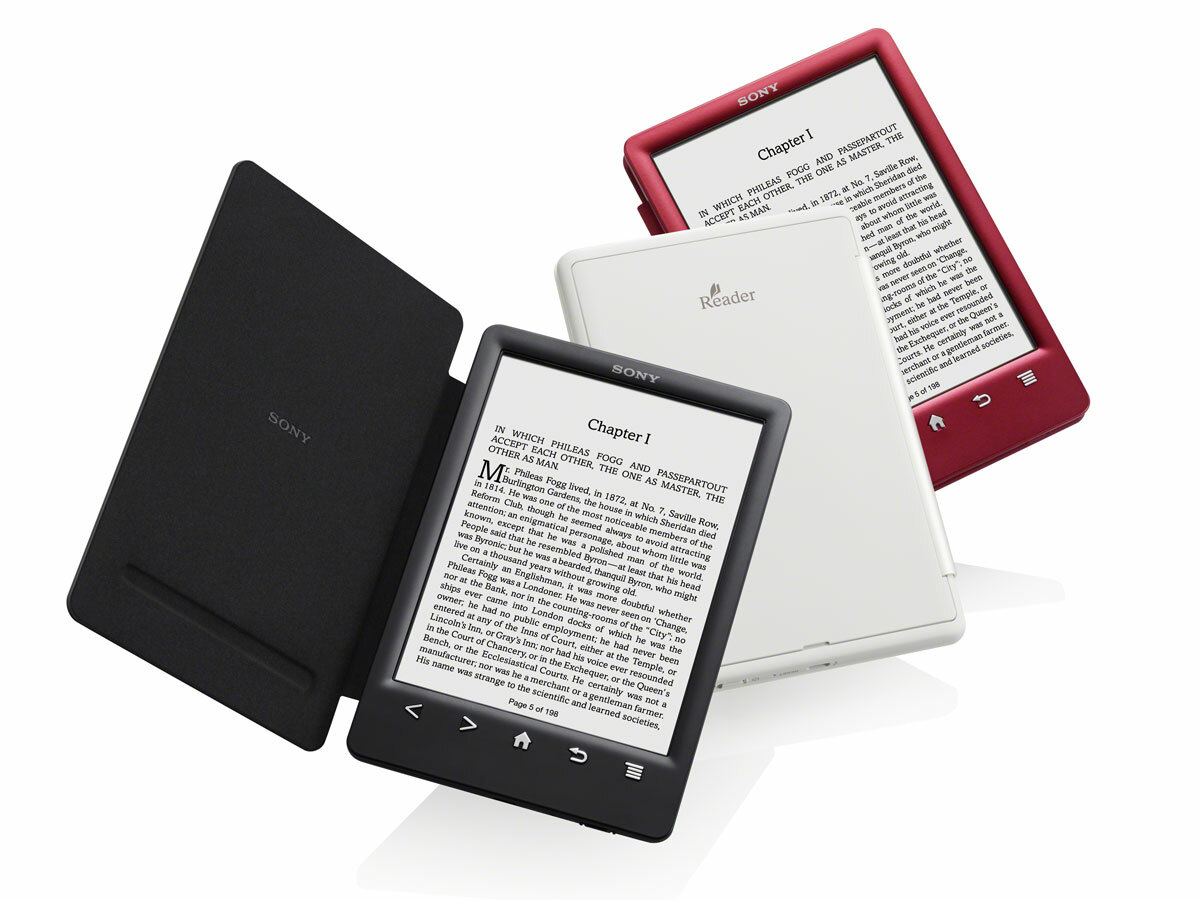 The Xperia Z1 Honami wasn't the only thing Sony announced at IFA. No, the company went H.A.M. on product launches during its press conference, and among the various items unveiled was a new 6in Reader model (the PRS-T3 if you want to know its full name). This one comes with an integrated snap-closed cover that makes it resemble, well, a book, as well as Wi-Fi, a quick-charge mode that gives it enough battery power for a 600-page novel in three minutes, and enough internal memory for 1,200 ebooks. It'll be available from this month, with price TBC.
Microsoft Surface Pro 2 coming with adjustable kickstand and better battery life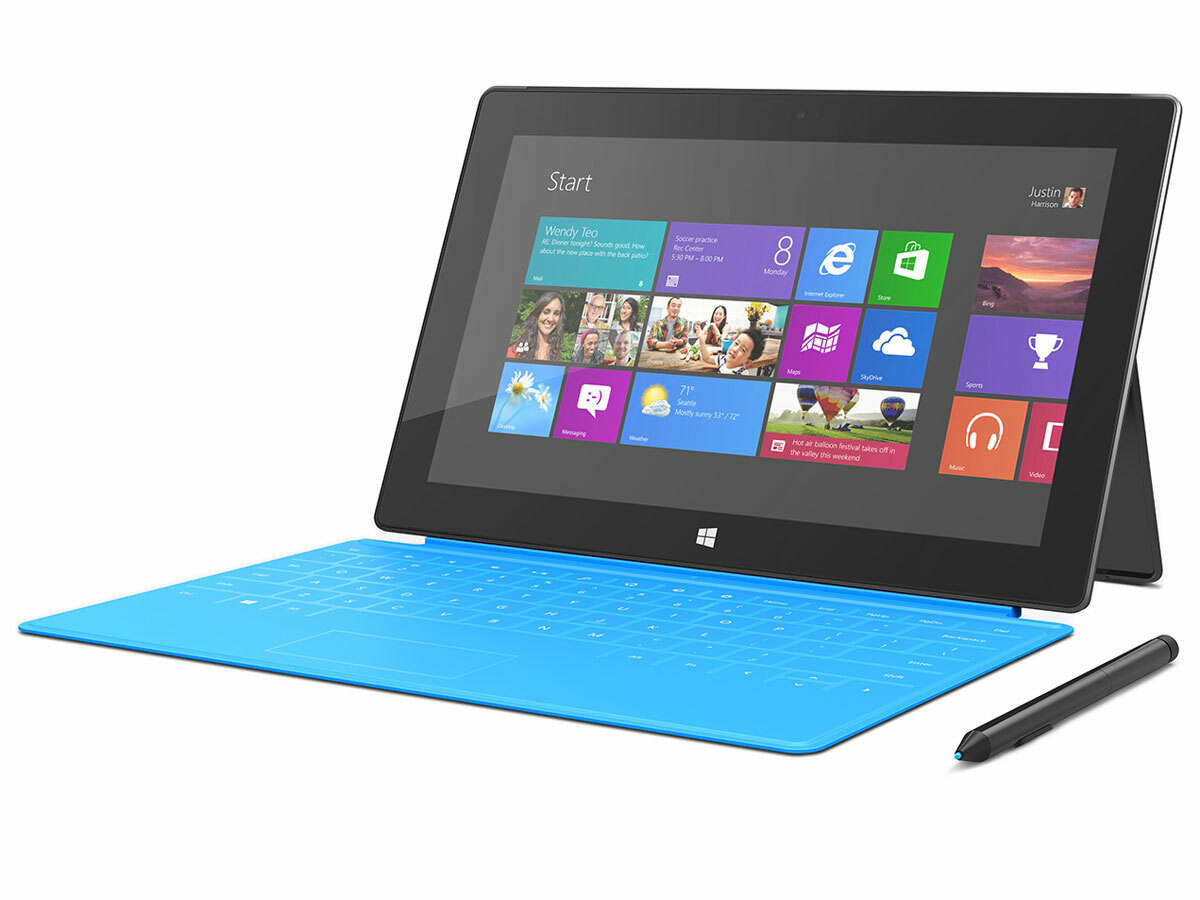 The Verge claims to have the scoop on the second generation of the Microsoft Surface Pro, claiming that the device will look near-identical to the current Pro but offer a number of key improvements. It'll have an Intel Haswell processor that should increase battery life by around two hours, as well as up to 8GB of RAM and a new adjustable kickstand that offers two angles. It's expect to launch by the end of 2013. [Source: The Verge]
LG Chile pranks innocents in end-of-the-world 4K ad
In order to advertise the capabilities of its 4K Ultra HD tellies, LG Chile came up with a clever concept: invite job applicants into a room with a "window" that was actually an 84in screen. Then pretend the world is ending and film their reactions. We're not entirely convinced of the authenticity of the video's job applicants, who are probably straight out of the Chilean answer to Central Casting, but it's a nice way to demonstrate 4K's "through a window" clarity regardless. Note: you can turn on English subtitles.