Fully Charged: Monthly Minecraft loot box launched, and $5 million offered for best A.I.
Grab the morning's top headlines in one quick read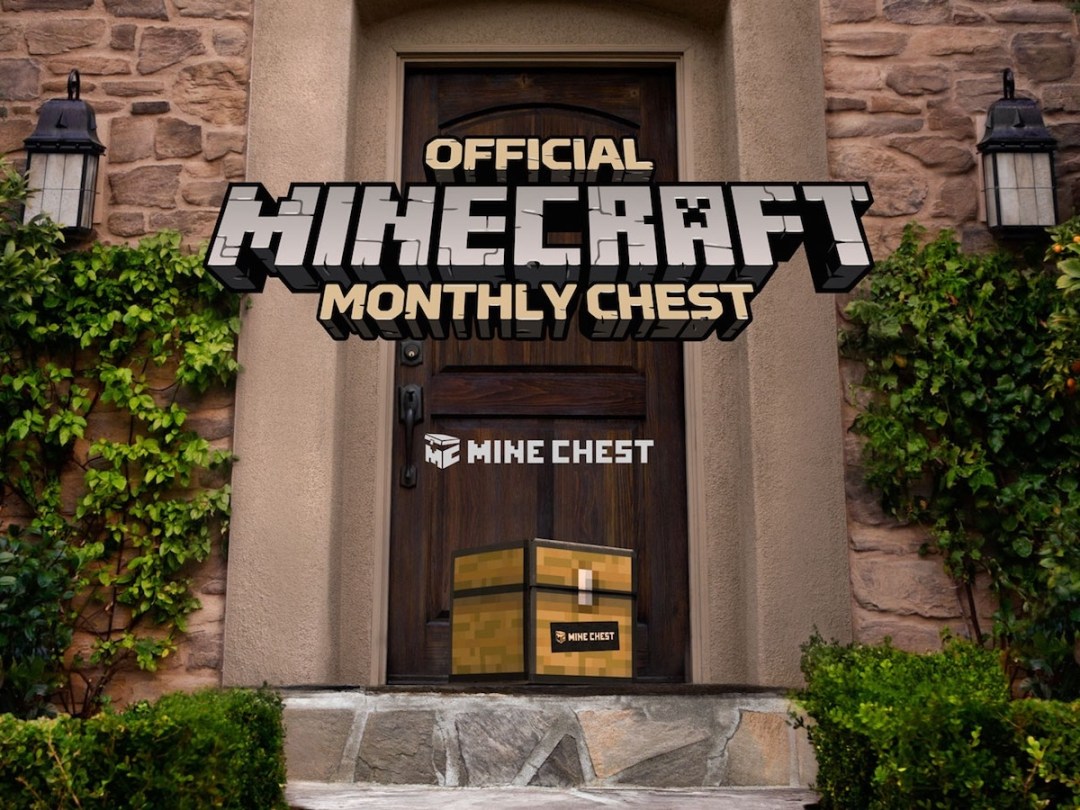 Minecraft launches Mine Chest
Still well entrenched in the blocky worlds of Minecraft? You're certainly not alone, but if you count yourself as an ultra die-hard, you might want to sign up for the monthly Mine Chest. It's a physical parcel that you'll receive once a month, and it includes an array of Minecraft gear and merchandise, along with "neat DIY crafting recipes," says Mojang.
In other words, it's Loot Crate but exclusively for Minecraft items. How long can that stay fresh? Well, Mojang is intent on finding out. You can sign up now to receive the first package in May, although they're starting with just U.S. deliveries for now – also it's a bit pricey at US$37 (about £26) a month including shipping fees. At least you ought to get some sweet stuff for your monthly investment.
[Source: Mine Chest via Mojang]
A.I. is the next XPrize showdown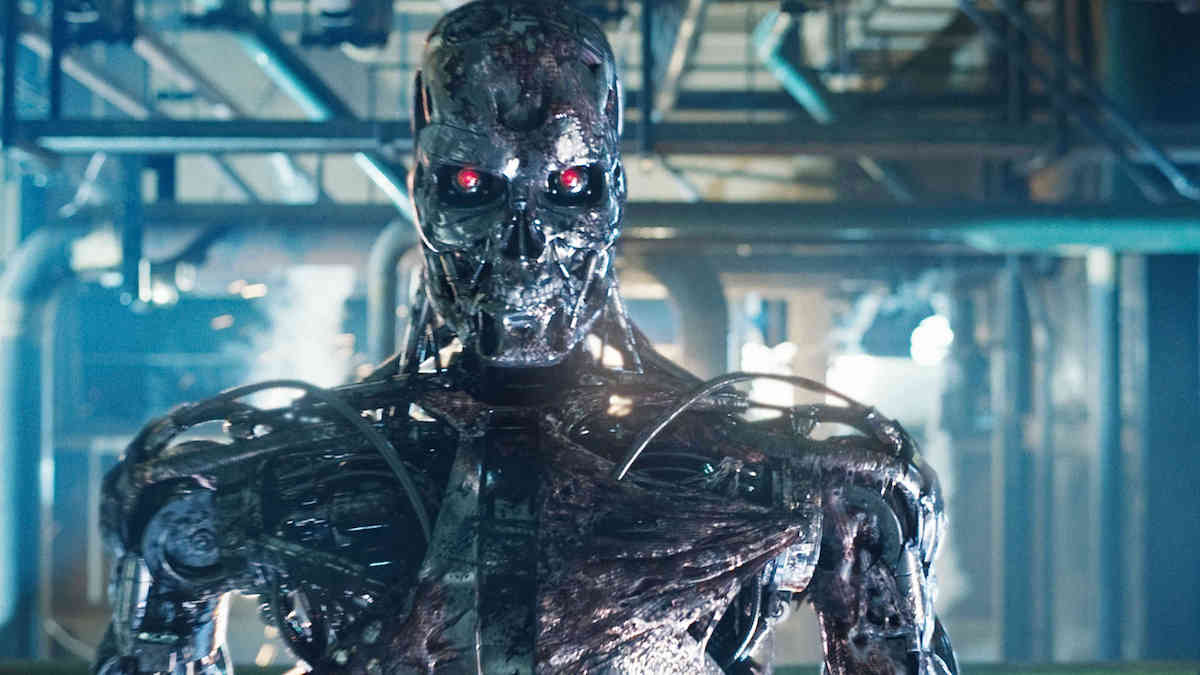 Over the last two decades, XPrize competitions have offered up huge cash rewards to help drive innovation – the first being the Ansari XPrize for Suborbital Spaceflight that eventually gave us the SpaceShipOne, which Virgin Galactic used as its model. And there's an intriguing new one up for grabs now.
Yesterday, XPrize and IBM announced the Cognitive Computing Competition, which offers US$5 million (about £3.5 million) as a reward for the team that demonstrates the largest advancement in artificial intelligence (A.I.) by 2020. That's a rather broad mandate, but it provides plenty of leeway for teams to hone in on some crucial enhancement that ultimately wows the judges in a few years' time.
The winning team will have to advance through smaller showdowns along the way and ultimately claim the prize by giving a TED Talk in four years. Elon Musk might be concerned about artificial intelligence, but there's major money here for anyone eager to push the technology.
[Source: XPrize via Motherboard]
Twitter gets official GIF search
Are you the sort of tweeter who believes an animated GIF can be the perfect response for a multitude of situations? Well, you're in luck: Twitter has just started rolling out official GIF search support across its iOS and Android apps, as well as web, letting you tap into the vast databases of Giphy and Riffsy with ease. If you don't see the feature yet, keep an eye out in the weeks ahead.
[Source: Twitter via TechCrunch]
Grab a Nintendo Account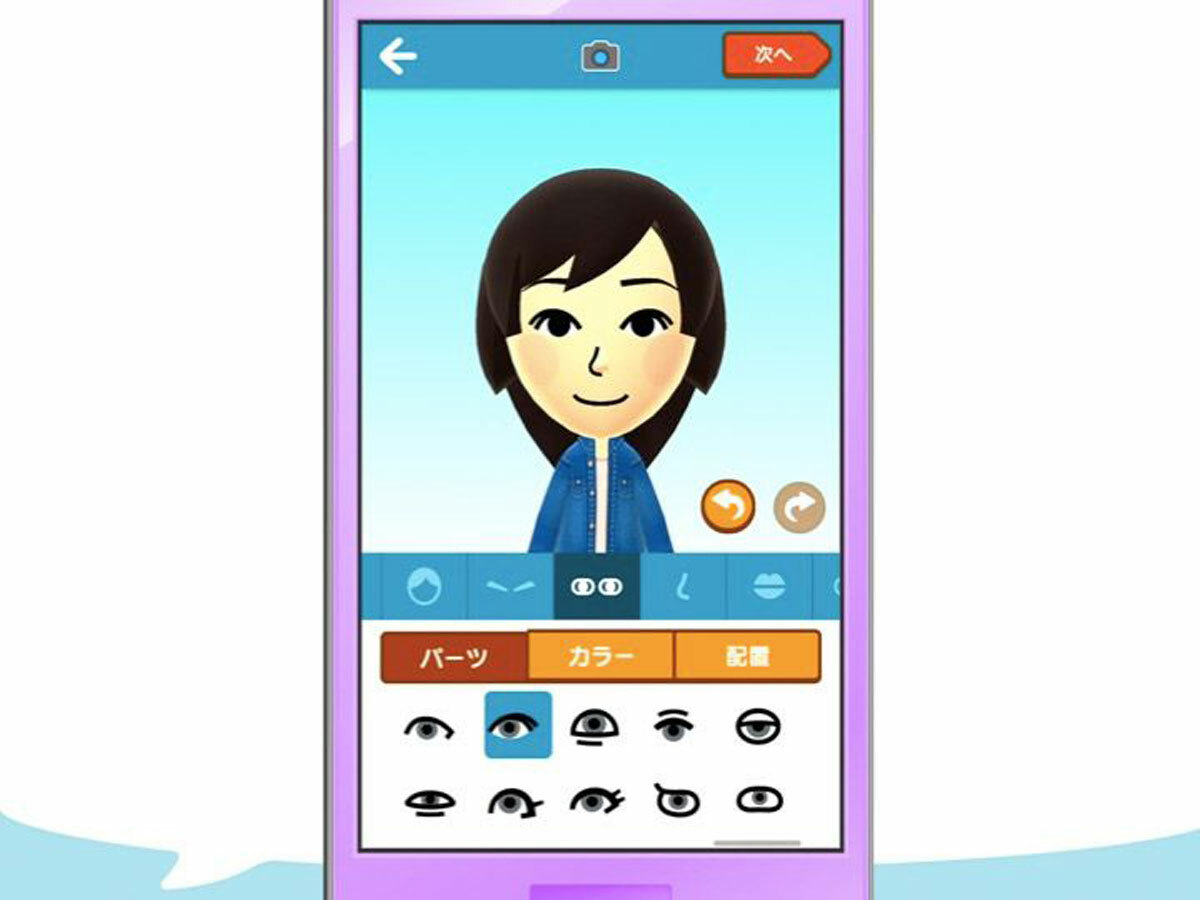 Nintendo is mere weeks away from launching its first smartphone game, Miitomo (shown), but there's potentially even bigger news here: the company will finally debut a unified account system that works across all games and platforms, plus lets you earn points that can be redeemed for rewards.
It may be a while before you can even use such an account on your Wii U or 3DS, but at least you can claim a Nintendo Account username now – and preregister interest in Miitomo, as well, in case you need a heads-up once the game is properly available in March.
[Source: Nintendo Account]