Fully Charged: More evidence for games on Apple TV, Half-Life completed in record time and how Android was originally touchscreen-free
Our daily round-up of all that's going on in the world of gadgets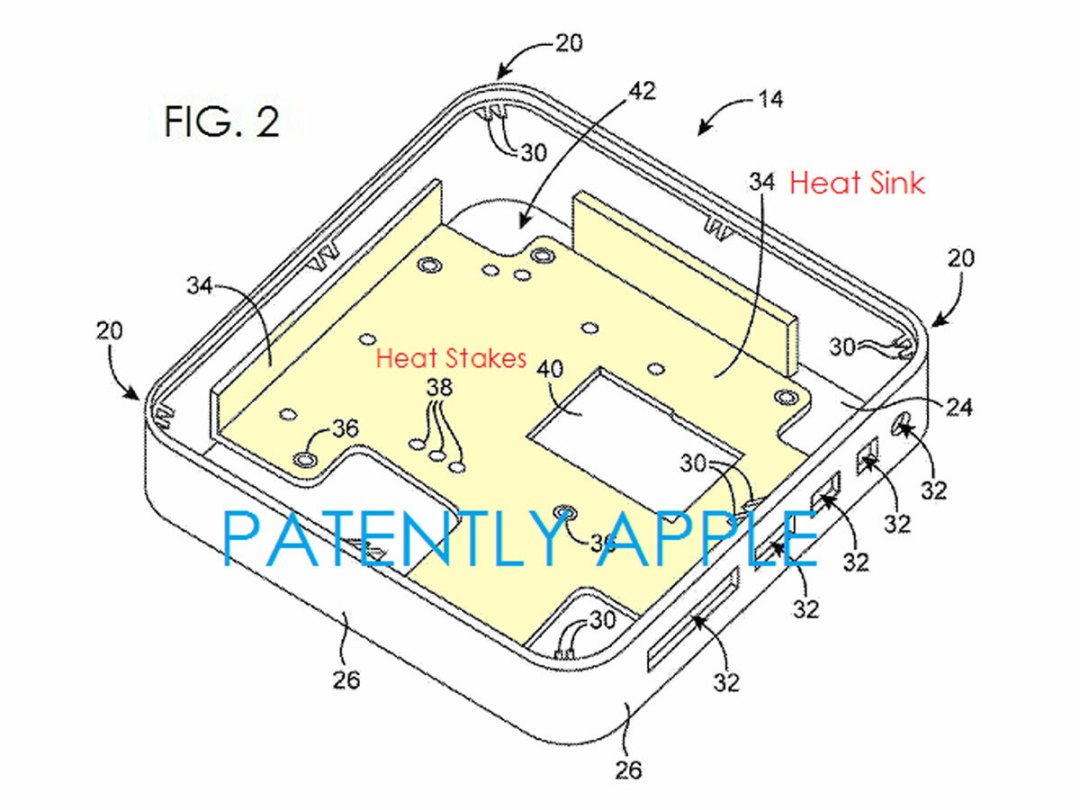 New evidence for Apple TV's move into video games
We've long suspected that a future edition of the Apple TV would support video games – and a newly-filed patent from the company suggests that it's preparing for a gaming future by drastically increasing the size of the device's heat sink. This heat sink may be necessary to help cool a larger, more powerful A7 processor – the kind necessary for running games, in other words.
A recent iFixit teardown reveals that the Amazon Fire TV box, which supports games, boasts a similarly large heat sink.
[Source: Patently Apple]
Microsoft offering cheaper Surface Pro to wean you off Windows XP
After 12 years, Microsoft is no longer supporting Windows XP. The company is aware, however, that a few hold-outs aren't keen to ditch the venerable OS yet, and in an effort to encourage them to adopt Windows 8.1 is offering an £80 discount on the Surface Pro and Surface Pro 2. In order to qualify for the deal, all you have to do is order the tablet from the UK Microsoft Store using a PC running XP. Doing so will apply the discount immediately.
Watch Half-Life completed in a mere 20 minutes
The original Half-Life was a game worth savouring, its story and presentation rewarding players who took time to smell the metaphorical roses as they battled through the "unforeseen consequences" of Black Mesa's resonance cascade.
But try telling that to a group of speedrunners who've been plotting a record-breaking play-through of Valve's iconic shooter since 2010. After years of practice, they've nailed it, completing the entire game (without cheats) in a shade over 20 minutes. You'll need a strong stomach to watch it (there's a LOT of bunny-hopping) but it's embedded above, should you feel the need to see something quite pointless and yet amazing today.
Before Apple revealed the iPhone, Android didn't support touchscreens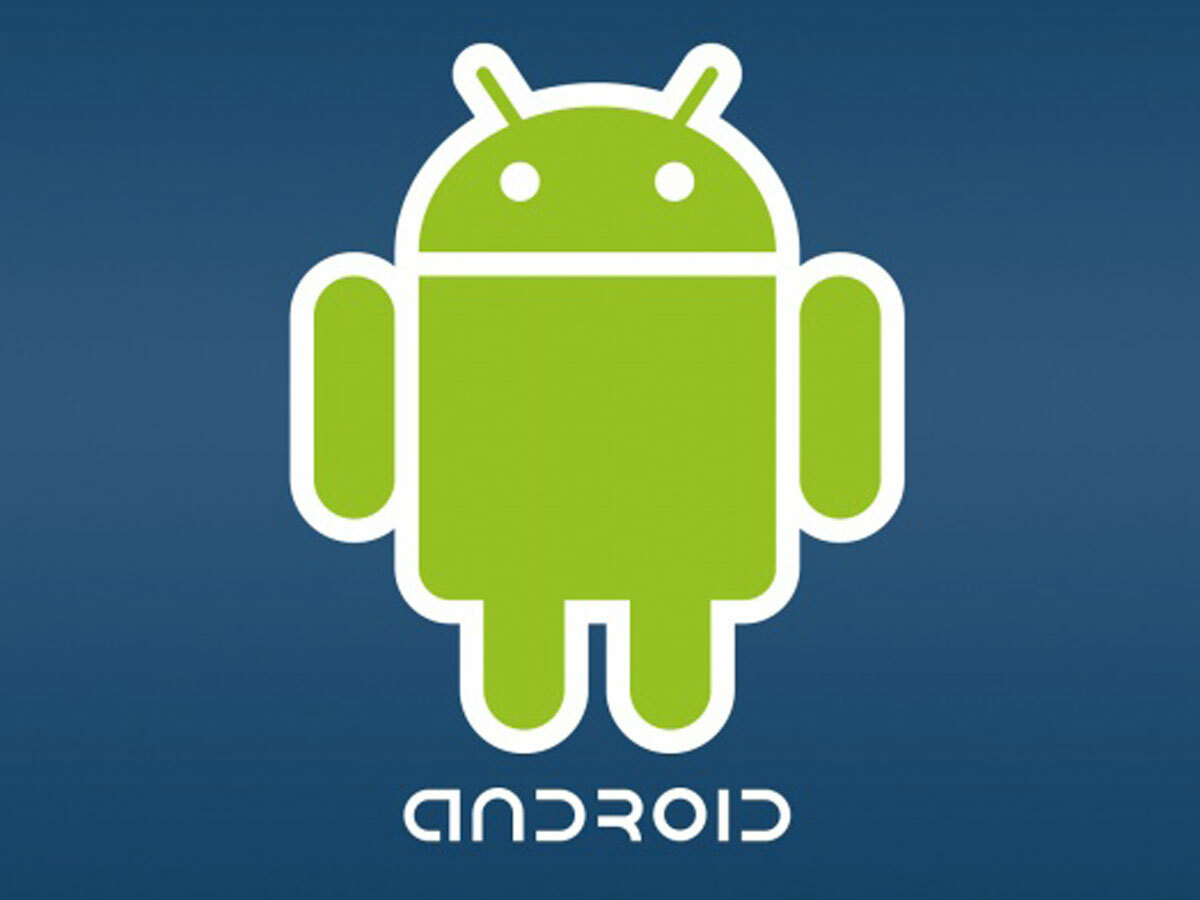 It seems almost impossible to believe nowadays, with 99 percent of smartphones dispensing with physical keyboards, but there was a time when Google had no plans to make its Android OS touchscreen compatible. One of the documents to come to light during the recent Apple versus Samsung legal spat has revealed a 2006 specification for Android (as yet unannounced to the public) – and touchscreens were not on the agenda.
A passage in Google's document reads: "Touchscreens will not be supported. The product was designed with the presence of discrete physical buttons as an assumption." It does however note that "there is nothing fundamental in the product's architecture that prevents the support of touchscreens in the future" – and good thing, because shortly after Apple launched the iPhone in 2007 it swiftly became apparent that touchscreens would define the immediate future of smartphones.
[Source: Recode]