Fully Charged: New Pokémon games leak, and free Tube rides with Apple Pay
Grab the morning's top news bits, all in one handy read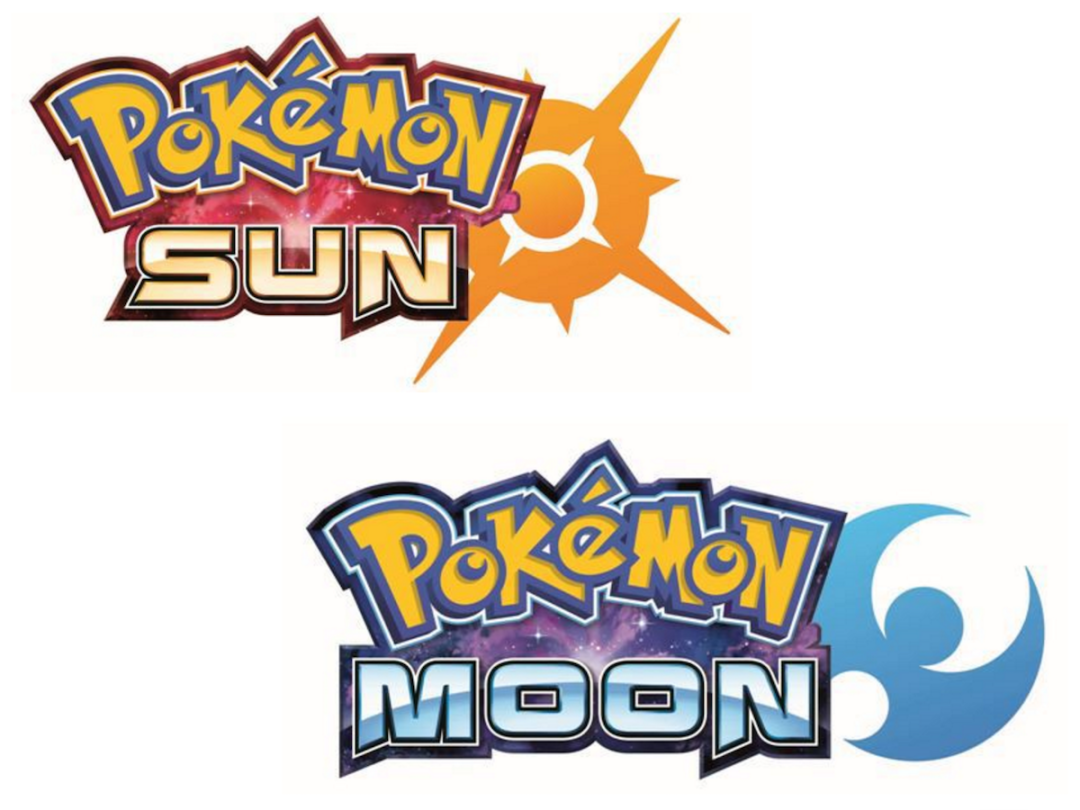 New Pokémon games leak?
This weekend marks 20 years since the original Pokémon games were released in Japan, and a Nintendo Direct livestream is scheduled for later today – but the big news might have leaked already. Trademark filings from the company for Pokémon Sun and Pokémon Moon were discovered via the Office for Harmonization in the International Market, which handles European Union registrations.
Given the series' trajectory to date, they're likely to be separate but intertwined releases for the Nintendo 3DS. The last brand new Pokémon games, X and Y, debuted in 2013, and were followed by remakes Omega Ruby and Alpha Sapphire in 2014. In any case, we should have some sort of official news before the day's end!
[Source: Nerd Leaks]
Free Tube with Apple Pay + MasterCard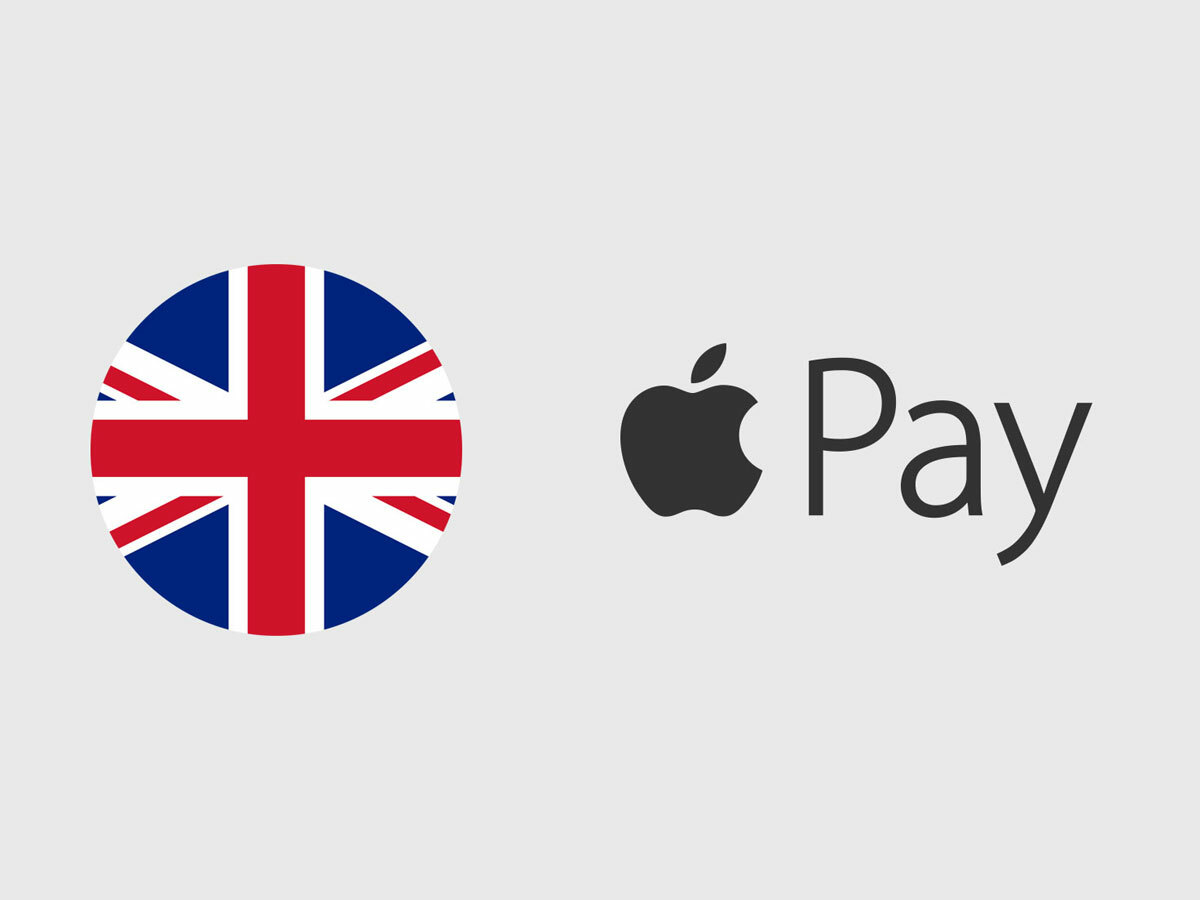 Back in November, Apple and MasterCard tried to make a splash in the UK by offering free Transport for London travel on Mondays using Apple Pay. And now they're doing it again. On 29 February, 7 March, and 14 March, you'll be able to pay for the Tube, bus, and other transport services on the network and get a refund after the fact.
You'll need to use a MasterCard, of course, and the total transaction limit is £28.10 per cardholder for the three days combined. Be sure to read the official terms for further details and limitations, otherwise if you rely on TfL for your commute and have an iPhone or Apple Watch and a MasterCard, you'll save a bit of money in the coming weeks. Grab an extra pint or two to mourn the start of each workweek.
[Source: MasterCard via Engadget]
Nissan Leaf app closed down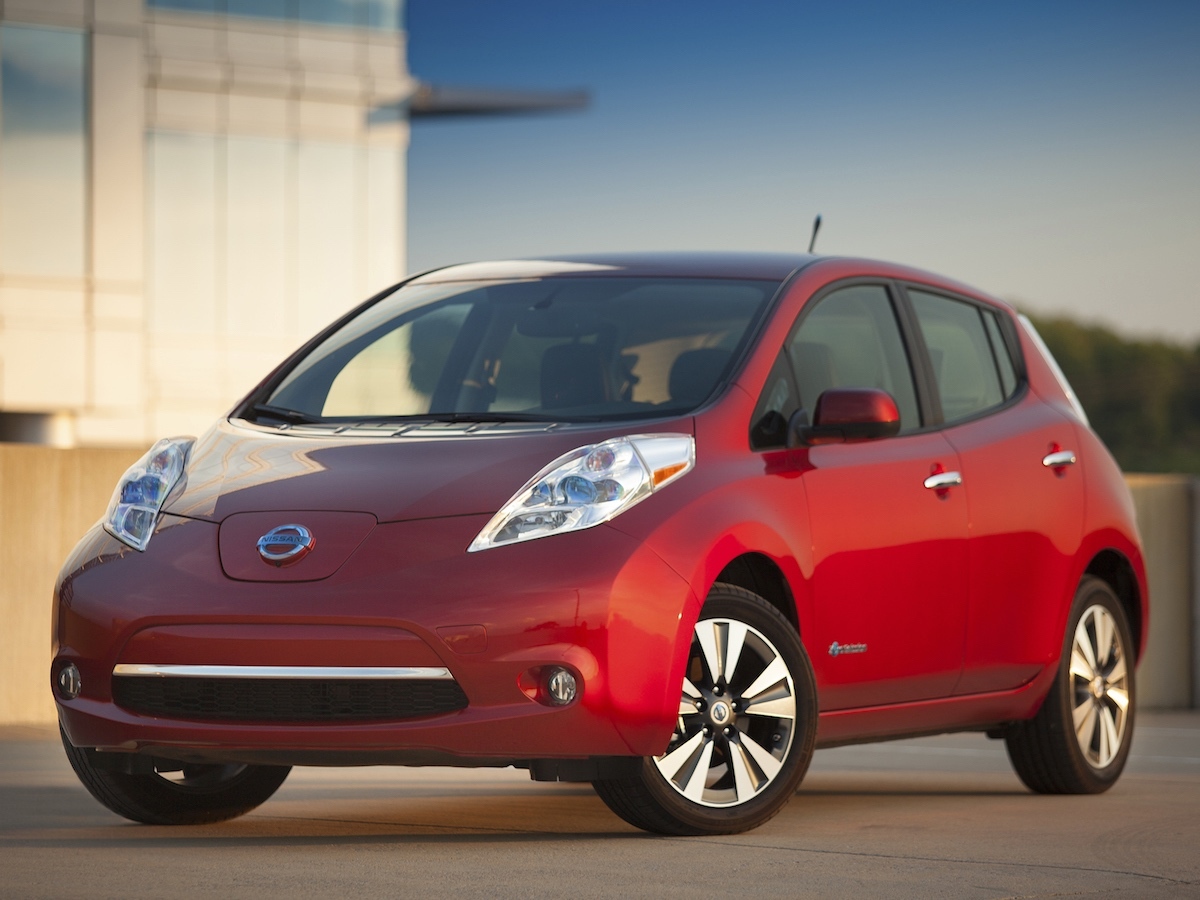 Yesterday, we brought word of troubling vulnerabilities with the Nissan Leaf that could allow hackers remote access to the car's systems, and now Nissan has responded by taking the NissanConnect EV app offline for the time being.
The app's APIs are the main problem here, so with it offline, Nissan should hopefully be able to avoid any mishaps here until the issue is properly patched. The company said it was working on a "robust and permanent" solution to the loophole, and similarly says they're "looking forward to launching updated versions of our apps very soon." Better that drivers are inconvenienced than in real trouble, certainly.
[Source: SlashGear]
Batmobile in Rocket League
Cars-playing-football gem Rocket League delivers amazing showdowns game after game, much like next month's Batman v Superman: Dawn of Justice hopes to do on the big screen. And soon they'll pair up, with the new Batmobile from the movie being released for the game as a premium add-on. It'll set you back US$2 on all three platforms – PlayStation 4, Xbox One, and PC – and be available on 8 March.
[Source: Polygon]