Fully Charged: Nexus 5 gets a camera boost, Ryan Seacrest brings a keyboard to your iPhone, and the best eagle selfie you'll see all day
It's time for your early morning tech roundup, with everying that's new in the tech world neatly packaged to accompany your cornflakes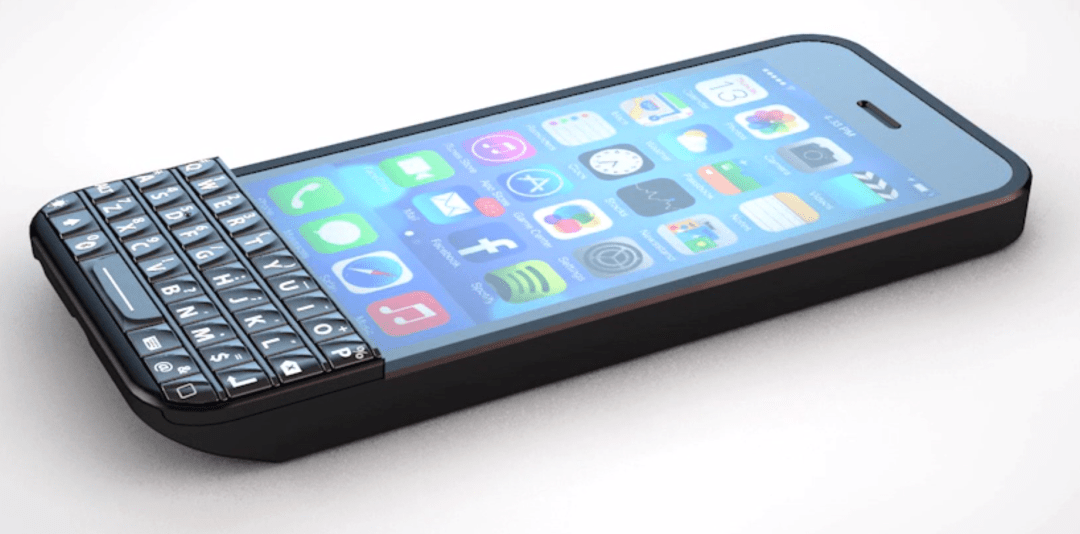 The new Blackberry?
If you've never quite got over having to give up your BlackBerry and its keyboard, then never fear – Ryan Seacrest is here to help.
In a somewhat unlikely partnership, he's invested in Typo, which is launching its keyboard case in a few weeks at the giant Vegas techfest that is CES.
The $99 keyboard clips onto your iPhone like a case, and also has a battery indicator built in.
Source: Typo via Allthingsd
KitKat's camera boost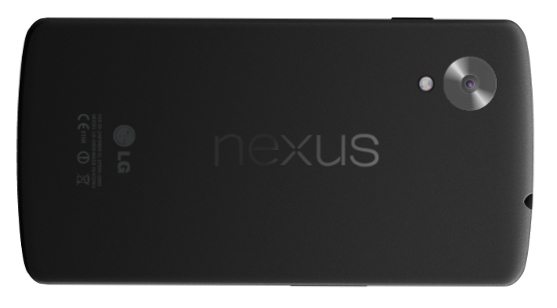 Google has taken the wraps off the latest version of Android KitKat, 4.4.1, which is aimed at gving the camera system a much-needed boost, particularly in the Nexus 5.
While the hardware in the flagship was impressive, its camera capabilities were lacking – but first impressions suggest this update addresses the problems we have had until now.
There's a massively improved HDR+ mode, better autofocus, and a fix for the shutter lag the handset suffered.
Source: Google
iOS 7 hits the bigtime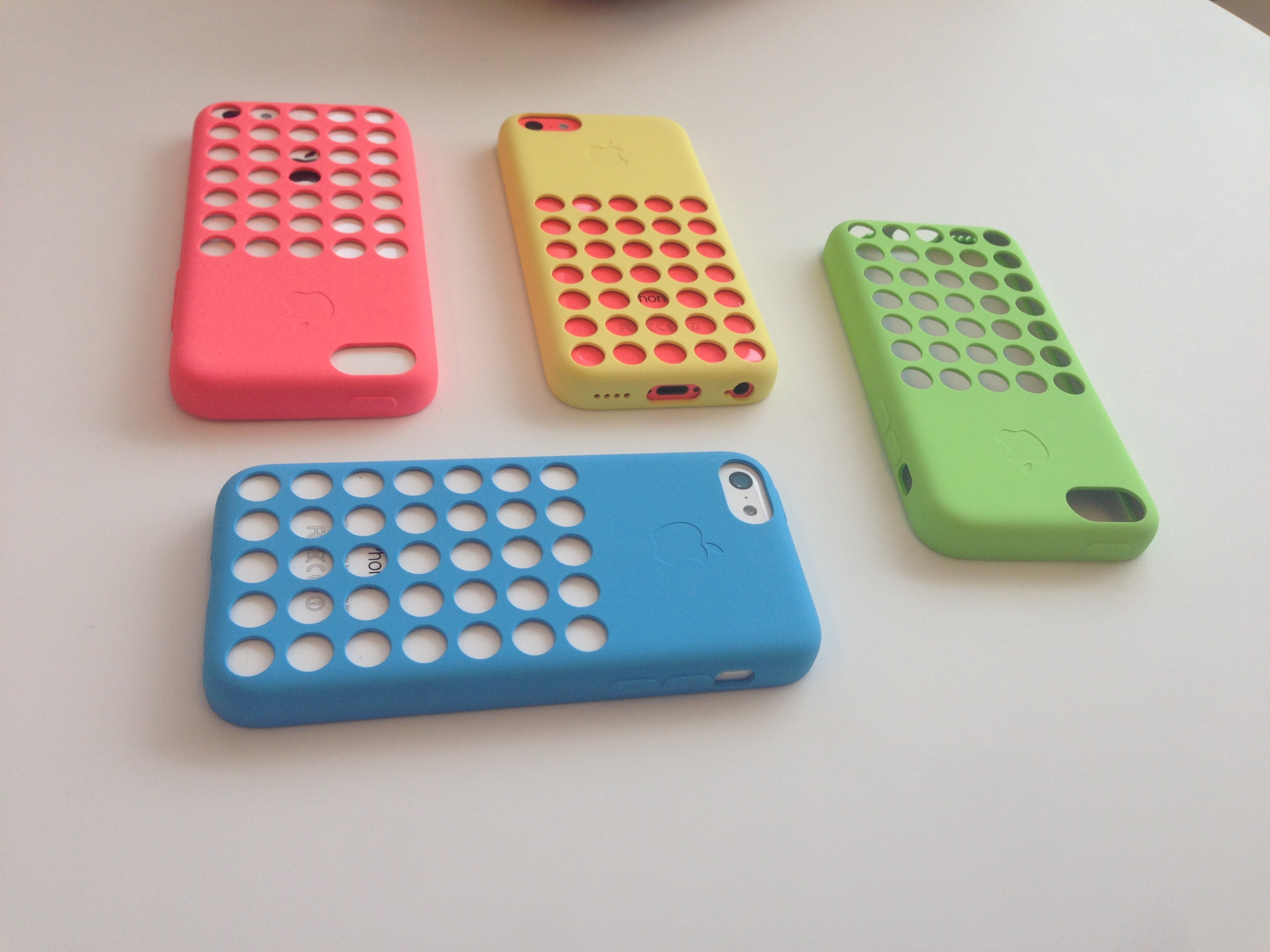 Apple has revealed that 74% of iOS users have now upgraded to version 7 – with a 10% increase since October.
The huge figure comes as great news for Apple, which has long made jibes about Android's fragmentation problem.
It also eases fears over consumer adoption – it seems all those complaints were quickly forgotten as user actually began spending time with Sir Jony Ive's software.
Source: Apple
The best selfie you'll see all day
Rangers in Western Australia thought they had lost a piece of hi-tech camera kit when it went missing.
However, weeks later, it was spotted – with some amazing footage that revealed the thief.
Rather than a local looking for a new snapper, the tiny camera was nicked by a young seaeagle – who captured these amazing selfie images as he flew away with it.
Source: ABC