Fully Charged: Nike's power-lacing shoes are finally real, and PlayStation 4 price drops
Back to the Future day brings a nice, long-awaited surprise, plus other tech news bits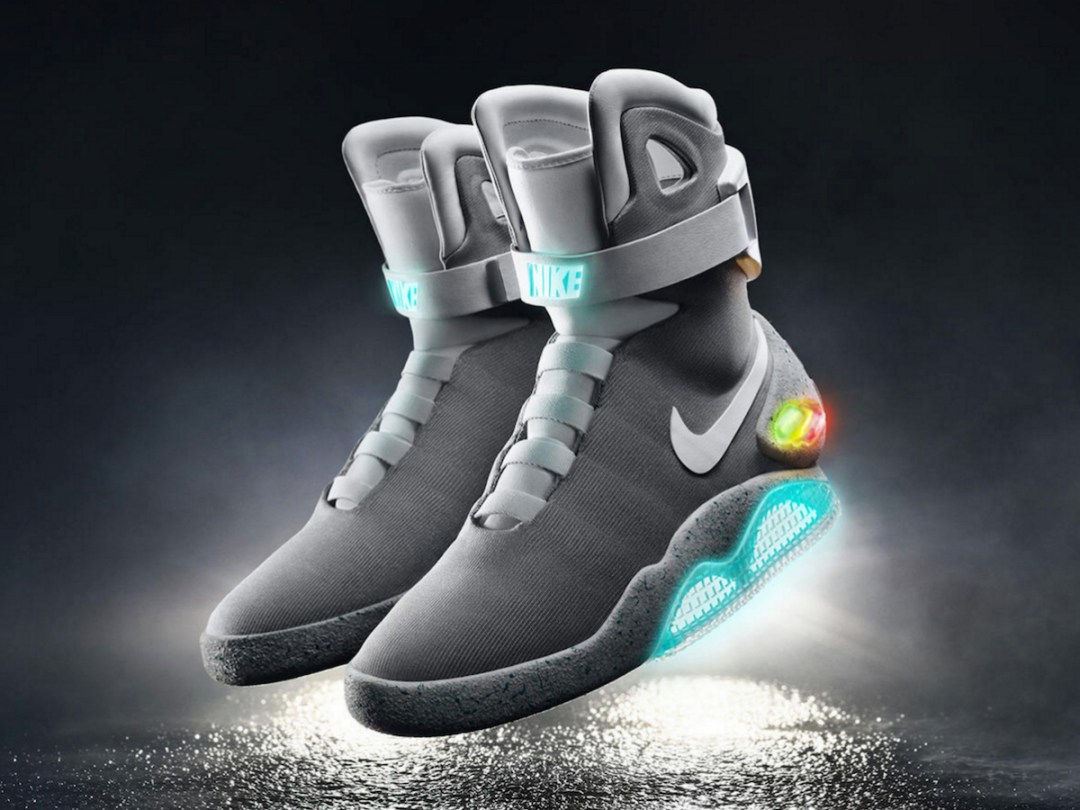 Nike's Back to the Future shoes are real
At the start of the year, Nike said it hoped to release the real power-lacing shoes from Back to the Future Part II by year's end. Last month, a former employee at Nike's PR firm teased 21 October as the date we'd see them. And yesterday? Well, sure enough, it happened.
The 2015 Nike Mag won't actually release until next year, but they're very real: actor Michael J. Fox, who portrayed Marty McFly in the seminal film series, just demonstrated the first pair on American TV overnight. A previous 2011 release for charity was a non-functioning replica, but the 2015 Nike Mag shoes feature real power laces that tighten on their own.
Good luck ever getting your hands on them, however. Nike will release them in the spring solely via auctions – same as last time – with all proceeds going to the Michael J. Fox Foundation for Parkinson's Research. And each pair is likely to command many thousands of pounds. But if you've got the money, these long-awaited dream shoes are finally a reality.
[Source: Nike]
PlayStation 4 price drop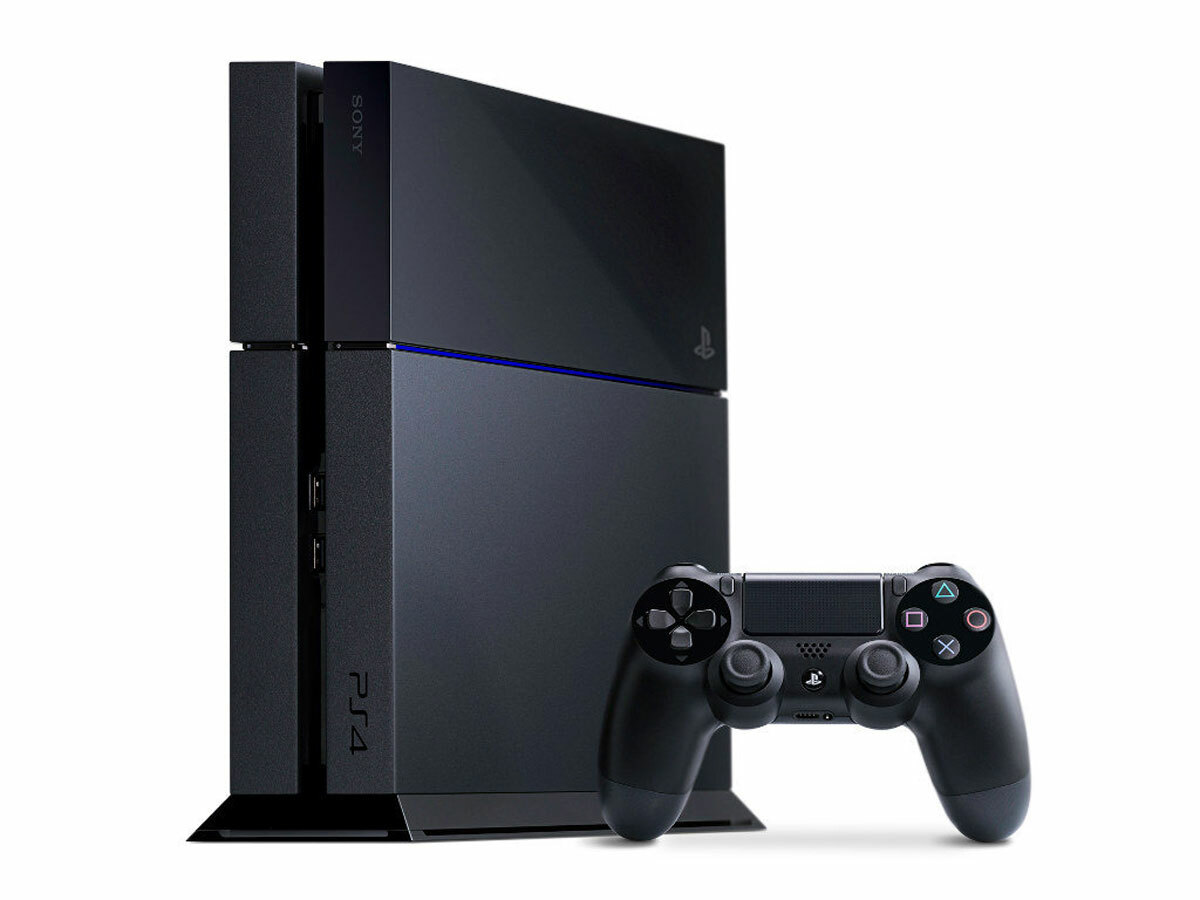 Following the recent example from numerous other regions, including the United States and Japan, Sony Europe has dropped the price of the PlayStation 4 console. The 500GB console now sells for £300 in the UK and €350 across Europe.
The PlayStation 4 has a significant sales lead over the Xbox One, with more than 25 million units sold as of July – at least double what Microsoft's console managed in the same timeframe. However, the holiday season lacks significant exclusives from Sony, thanks to Uncharted 4's delay into 2016. Luckily, a huge slate of third-party games – including Star Wars Battlefront, Fallout 4, and Call of Duty: Black Ops III – is on the horizon for the coming weeks.
[Source: PlayStation.Blog]
Disney streaming service for UK
Not content to simply release its media across the various other services out there, Disney announced plans yesterday to launch its own all-in-one streaming service in the UK. DisneyLife will feature animated films – including the entire existing Pixar catalogue – and various Disney Channel series, along with books and music albums.
It's set to launch next month, and then will spread across Europe in 2016, with France, Germany, Italy, and Spain eyed as next targets. A U.S. launch is unlikely in the near future due to existing agreements. And what about Marvel or Star Wars, which Disney owns? They won't be part of this service – but CEO Bob Iger says they could get their own services before long.
[Source: Financial Times]
Nintendo 2DS price drop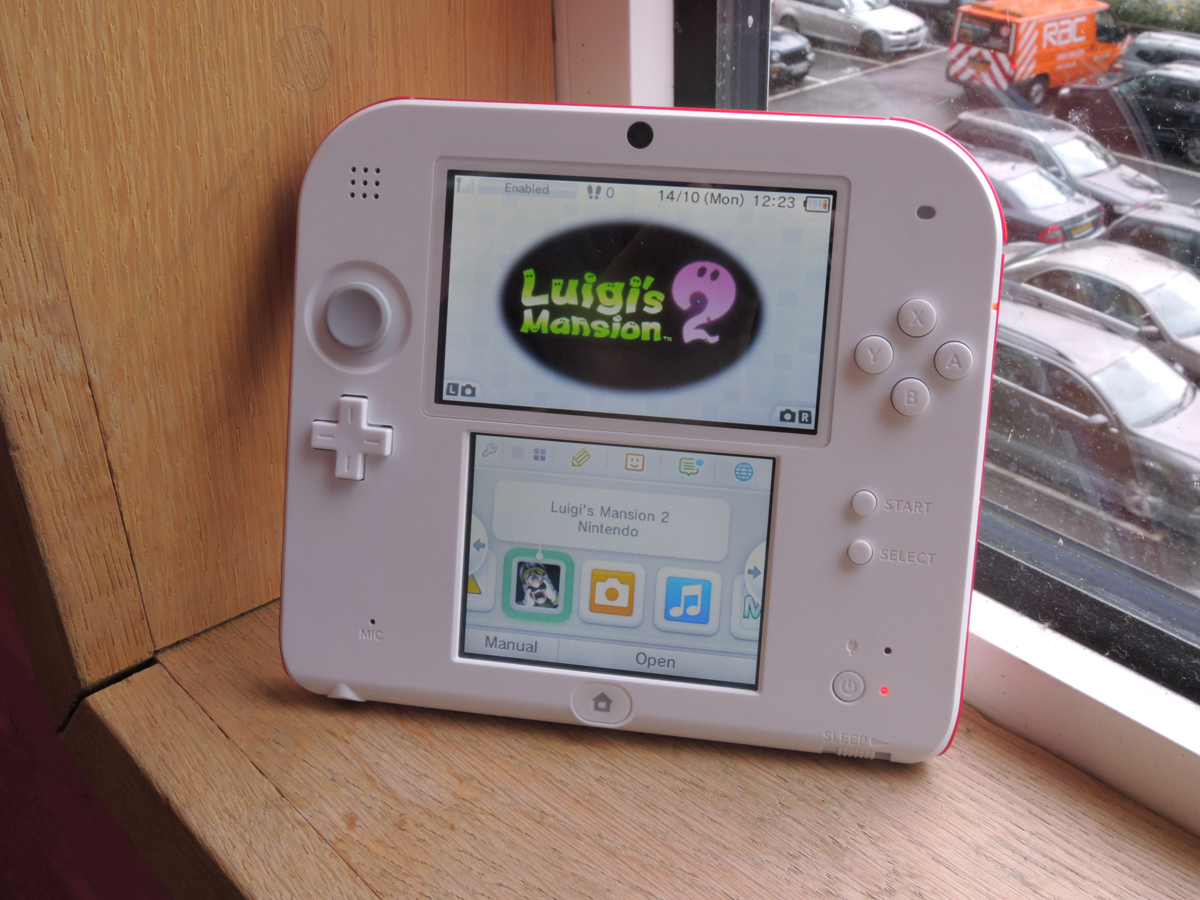 Portable gaming isn't dead – but it's just gotten a lot cheaper on the low end. Nintendo has cut the price of its Nintendo 2DS bundles to just £80, offering a selection of games like Pokemon Omega Ruby and Alpha Sapphire, New Super Mario Bros. 2, and Mario Kart 7. The bundles are available from Nintendo's own web shop. Some pricier bundles with newer games and included cases are also available.
[Source: Nintendo via Trusted Review]