Fully Charged: order Big Macs from your phone, 4K coming to 100GB Blu-rays, and Twitter is going public
TGIF – and TG for this morning's supply of scintillating gadget and tech news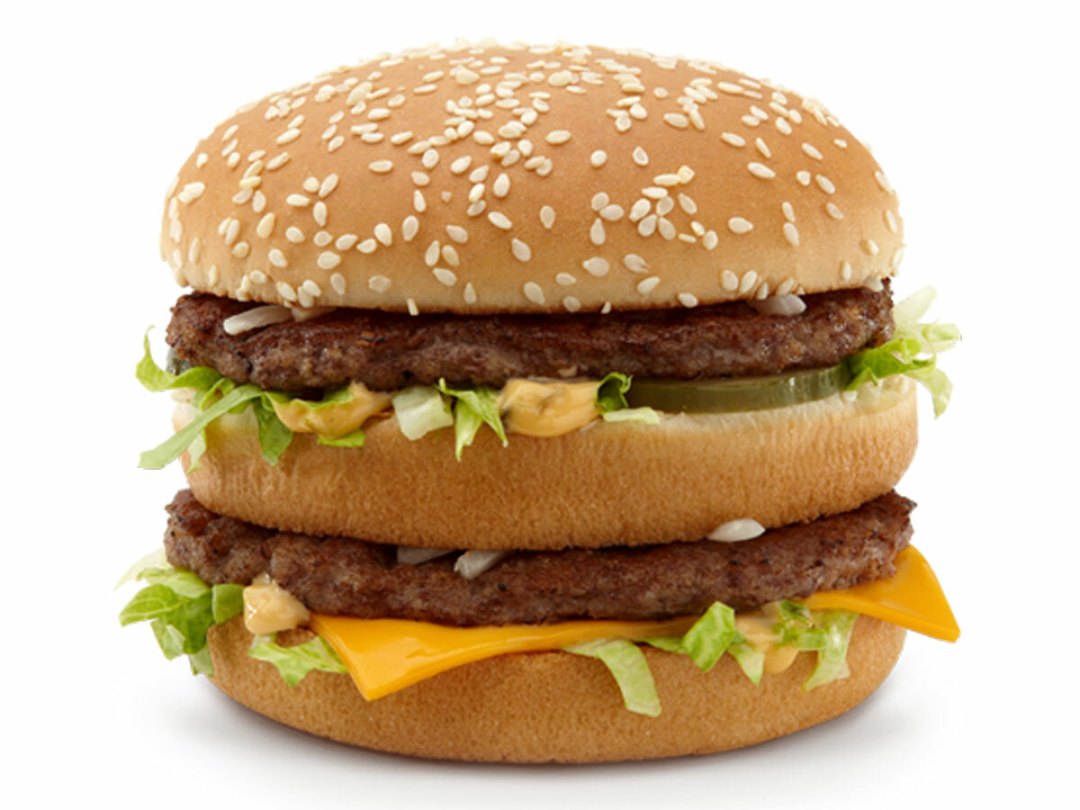 McDonald's to trial mobile ordering
Want a Big Mac? There's an app for that, or at least there soon will be. McDonald's is set to trial a mobile ordering system in selected US restaurants in which customers will use their phones to order and pay, then pick up their burger from in-store, curbside or at a drive-through window. The system will feature an integrated loyalty programme and promotions. [Source: Bloomberg]
4K coming on 100GB Blu-ray discs?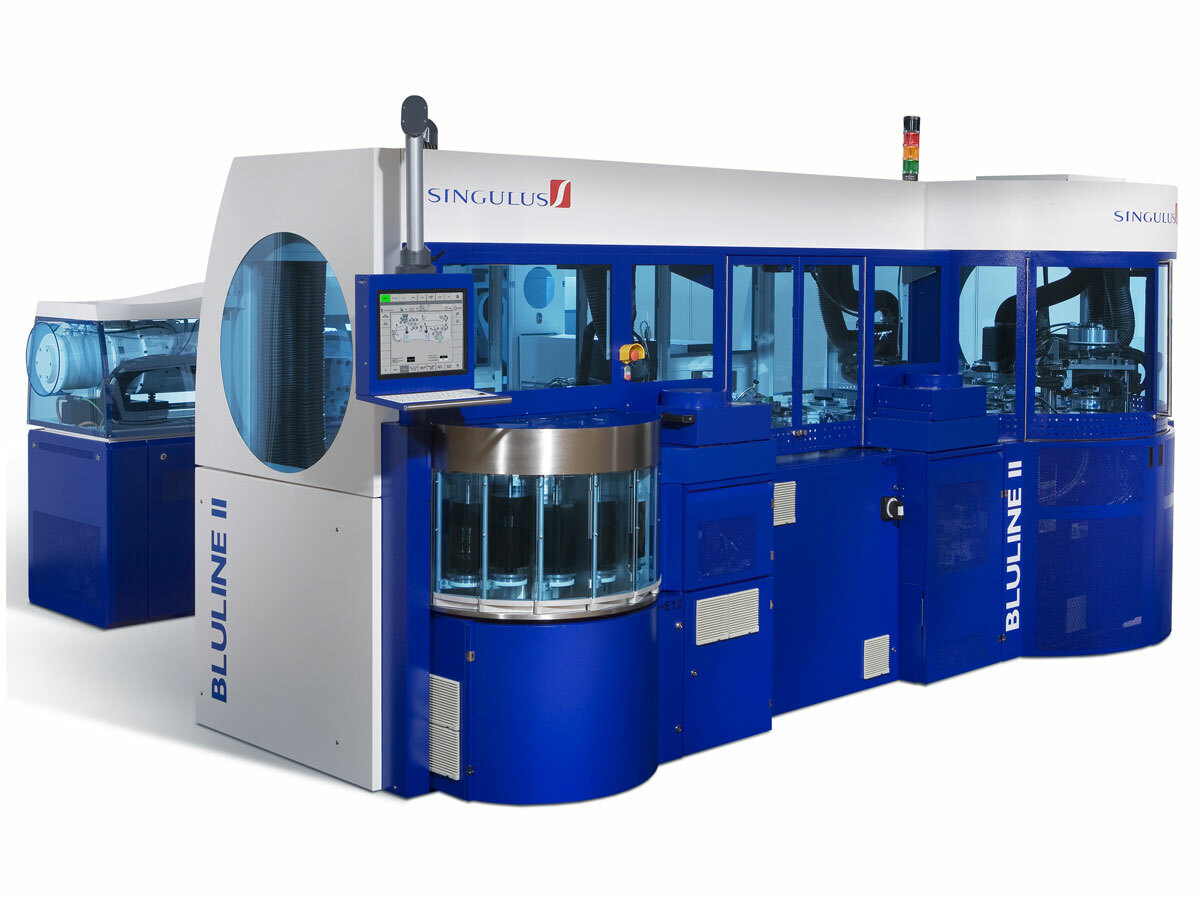 With all the excitement surrounding the rise of retina-slicingly sharp 4K video, it's easy to forget that nobody has actually come up with a physical media standard for it. And that's not surprising when you realise just how much space 4K movies take up: an uncompressed movie trailer, for instance, will require something like 500GB of space.
Even with effective compression brought in, 50GB Blu-ray discs are going to be a little too small for 4K content. But 100GB? Now that could work – and the good news is that a German company named Singulus has unveiled a machine able to produce such discs.
Seeing as there's little need for 100GB Blu-rays for any purpose other than 4K at the moment, there's a good chance that this could wind up being the media standard. We'll keep you updated. [Source: CNET]

Twitter IPO looming as company decides to go public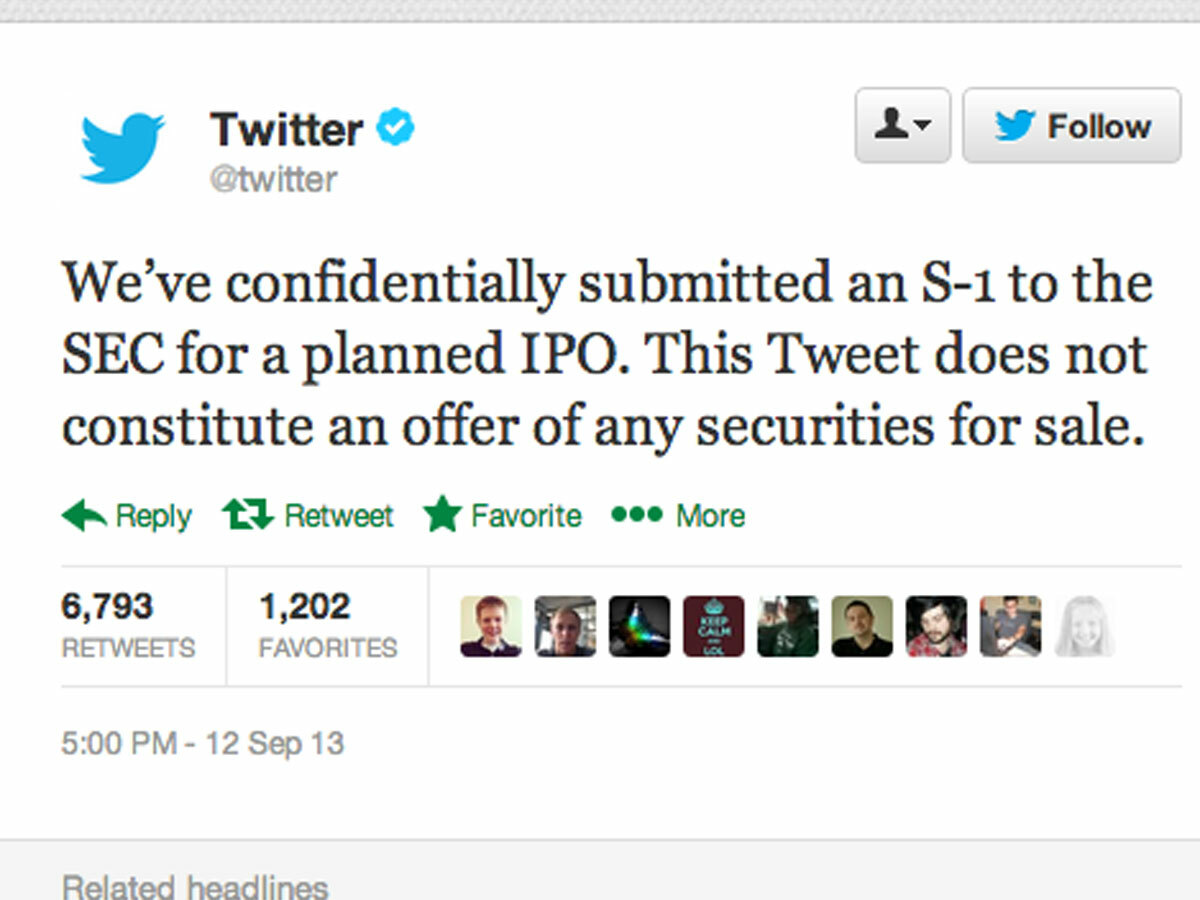 Yes, at some point in the not too distant future you'll be able to buy shares in Twitter. The company announced (via Twitter, natch) that it's planning an IPO. The company is trying to avoid a Facebook-like fiasco by running a "secret IPO", which essentially means it won't have to reveal its financial information to the public until the last minute. That lessens the chances of damagingly intense speculation – it's thought the hype surrounding Facebook's value led to its poor showing – and also serves to keep Twitter's financial details away from competitors.
GoPro Studio 2.0: edit your action cam videos for free!
GoPro has just released GoPro Studio 2.0, an editing suite for videos captured by the action cam – or any other camera that supports constant frame rate H.264 video.
The software, which can be downloaded free from the GoPro website, features pre-made edit templates for easier film-making. It also lets you trim and mix clips, add titles, music and voice-over audio, adjust fisheye lens distortion and adjust video playback speed for fast or slow motion effects. It works with both Windows and Mac.