Fully Charged: The £150 quad-core superphone, iOS 7's faults documented by Tumblr, and a map that shows the age of every building in NYC
Sup your coffee, nibble your croissant and peruse the morning's techie headlines right here!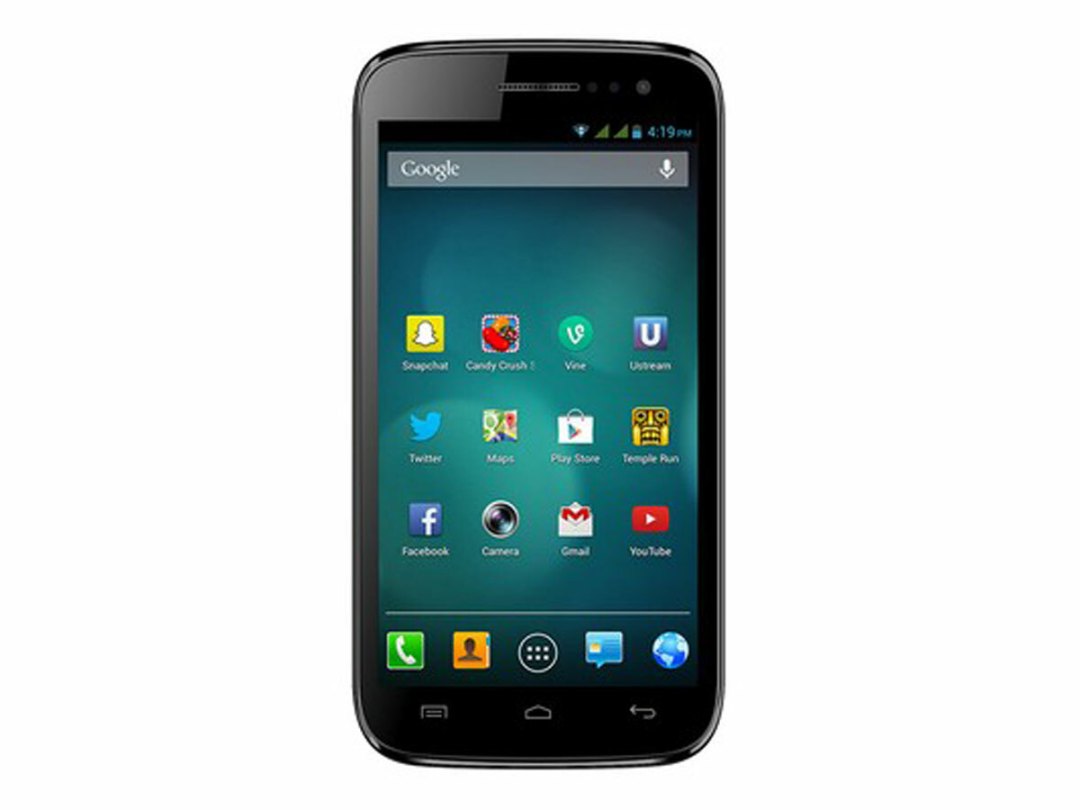 Kogan Agora 5.0: a quad-core Android phone for £150
Australian tech "disruptor" Kogan is at it again, this time launching a quad-core Android phone at a fraction of the price you'd pay for a Samsung Galaxy S4, LG G2 or Sony Xperia Z1.
The Agora 5.0, which runs on Android Jelly Bean 4.2.2, features an unspecified processor running at 1.2GHz, 1GB of RAM and just 4GB of storage, suggesting it won't be quite as zippy as most quad-core smartphones out there. But it does have a 5in 1280 x 720 screen, 8MP rear camera, 2MP front camera and microSD card, which all in all doesn't sound bad for the £150 price tag. It will begin shipping from 9th October.
KEF X300A Wireless brings high-end audio to your desktop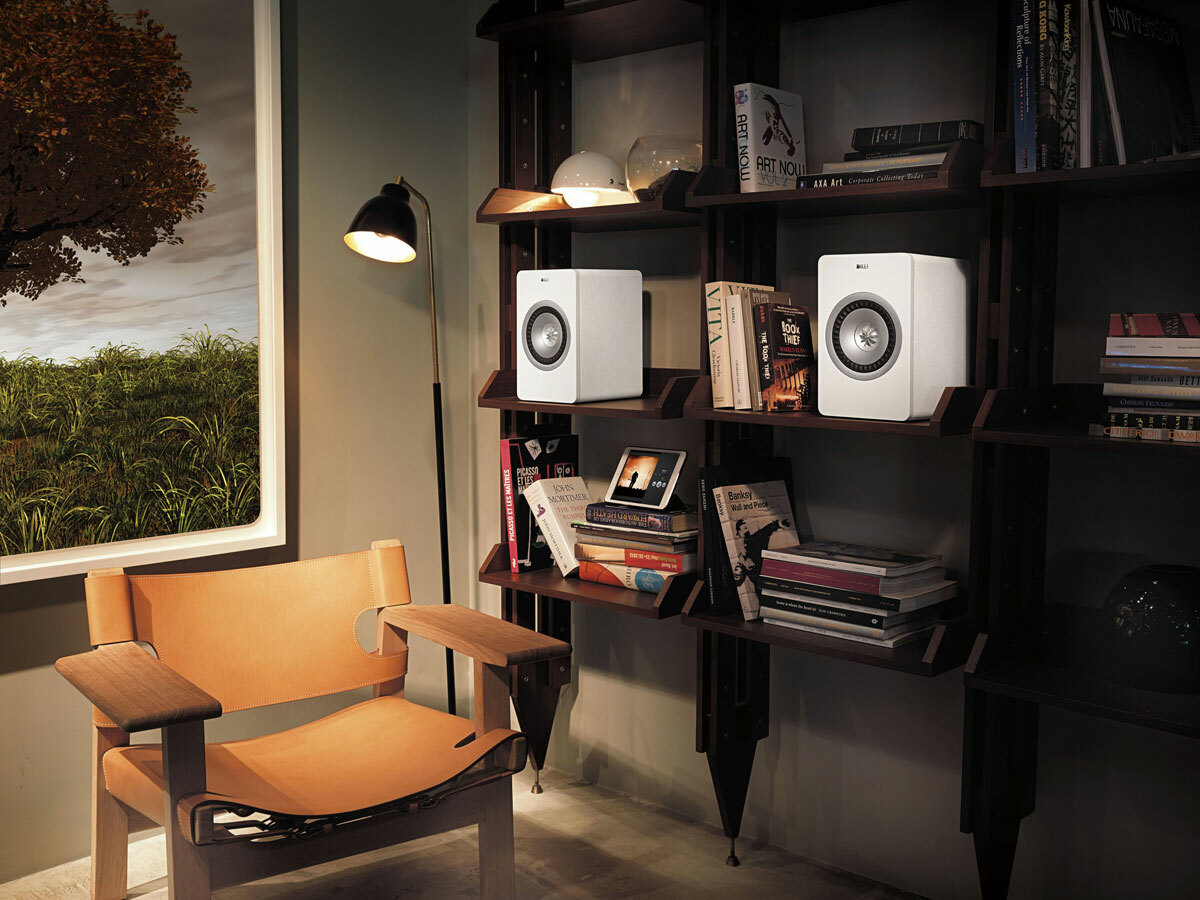 Brit audio kit maker KEF has unveiled the X300A Wireless, an update of its X300A desktop hi-fi speakers that adds – yep, you guessed it – wireless streaming to the mix. The speakers, which feature integrated amplification and DACs and therefore work as a totally self-contained system, are now compatible with both DLNA and AirPlay wireless audio streaming, as well as hi-res 96kHz/24-bit sound via a wired USB connection. They come in white or grey finishes and will set you back £800 a pair.
See a million New York buildings colour-coded by age
Now here's an interesting thing: an interactive map that has around a million buildings in New York City's five boroughs colour-coded by age. You can zoom in and out and get a sense for the older and newer parts of the city, and click on individual buildings to be told the specific year. Given that NYC is a young city by worldwide standards, you'll struggle to find anything pre-1800 (the oldest we found was built in 1765) – we'd love to see what the map's creator, San Francisco-based programmer Brandon Liu, could do with data from a European metropolis like London or Paris. [Source: bdon.org]

Someone has made a Tumblr of iOS 7 "fails"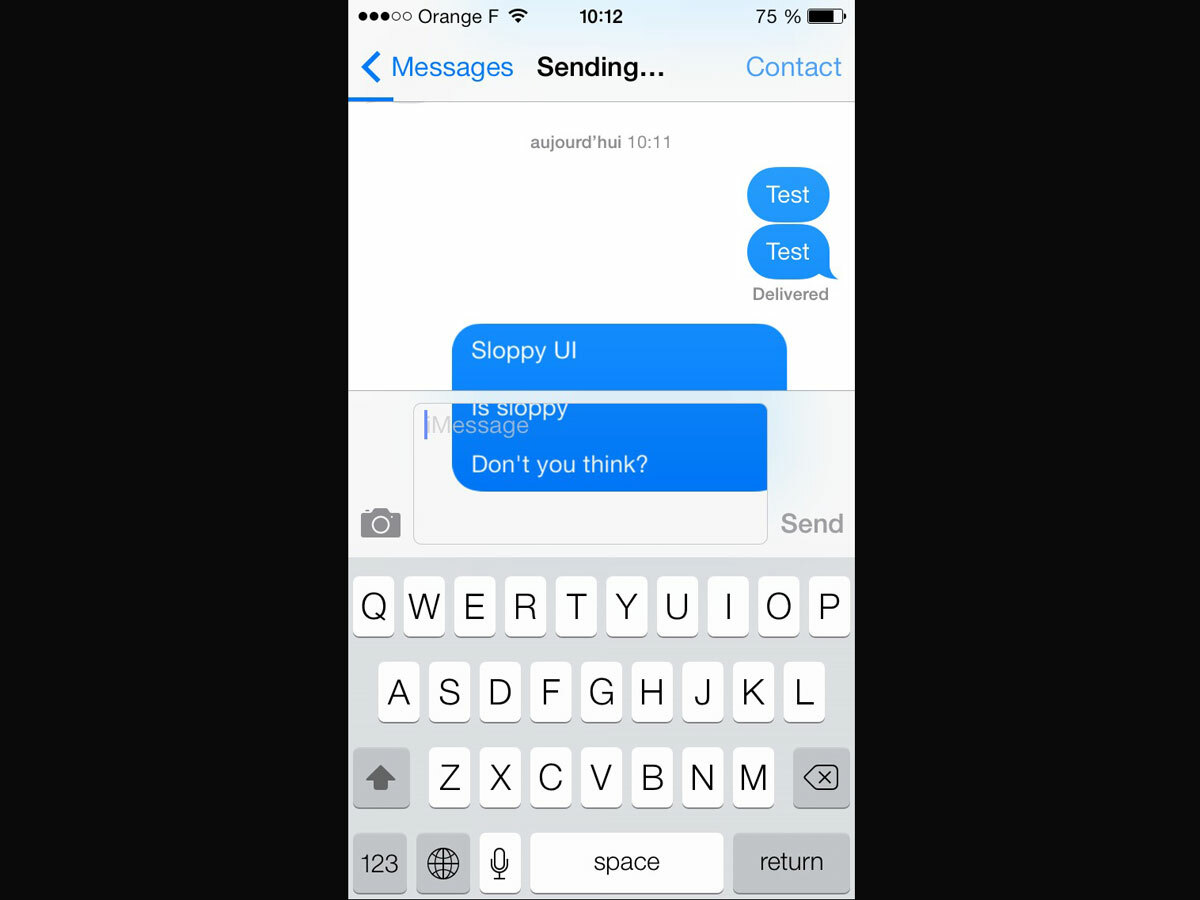 It's always the same when a new version of iOS arrives: people take to the Internet to complain about it for a couple of days, then finally realise it's better than the last one. But with iOS 7 being such a huge transition from iOS 6, that teething period could take a wee bit longer – and if this Tumblr is anything to go by, it seems Apple has a lot of problems to iron out. Sloppy UI is a collection of screen grabs highlighting issues with the new interface, with captions explaining precisely what the problem is. Guaranteed to make designers grind their teeth. [Source: Gizmodo]