Fully Charged: Samsung exiting UK camera market, and see working video calls in Minecraft
Wake up, then load up on the morning's top tech tidbits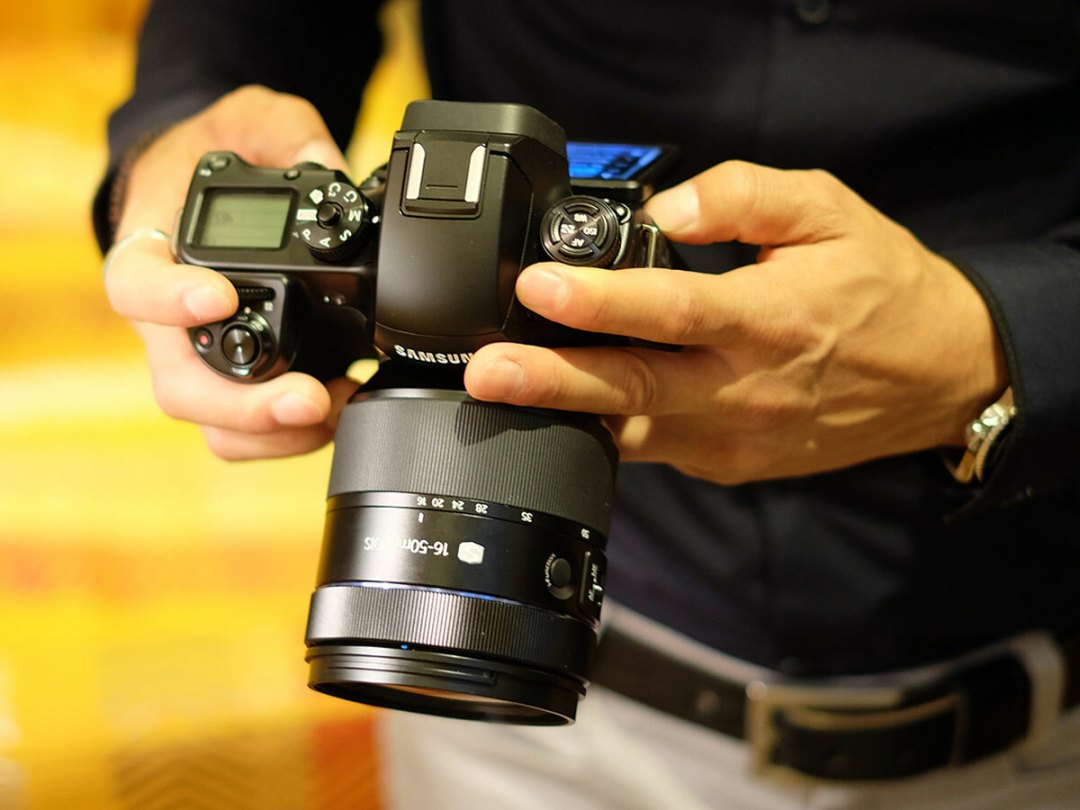 Samsung exiting UK camera market
Buying a dedicated camera can be a big commitment, especially if you plan to purchase lenses and accessories over the years. Unfortunately, Samsung has decided not to make that easy for UK buyers, as the company will stop selling cameras of all sorts in the country in the near future.
"In the UK, we have seen a gradual and sustained decline in demand for standalone digital cameras and camcorders and related accessories," the company said in a statement to TechRadar. "For this reason, we have taken the decision to phase out the sales and marketing of these products."
Samsung previously pulled out of the European laptop market, so clearly its priorities aren't here. It's a shame: the company's NX1 camera really impressed us when we went hands-on last year, and the compact NX500 looked like a strong option, as well.
[Source: TechRadar]
Video calls in Minecraft
Minecraft is responsible for many wondrous things, but this might take the cake: a working mobile phone has been created within the game. Even better: it has a web browser and it handles video calls, rendering the image in real-time using scads of pixelated blocks. No, really! Watch the clip.
You're watching popular streamer CaptainSparklez (a.k.a. Jordan Maron), who has made an absolute fortune showing off his adventures with the game, and here he had a major benefactor: leading U.S. mobile carrier Verizon helped bankroll this project. Even with the corporate assist, it's still an amazing feat. Who will be the first to order pizza within the game, then?
[Source: Kotaku]
Amplitude out next month
Nearly a year after it was originally expected to release (March 2015), Amplitude will finally release on 5 January for PlayStation 4. Backers who pledged at least US$40 to the Kickstarter campaign last year will receive it two weeks early, however, on 23 December. No word yet on when the PlayStation 3 version will debut.
Don't know Amplitude? It was an awesome, albeit little-known PS2 music game that Harmonix made a couple years before moving onto Guitar Hero and ultimately Rock Band, and this reimagined version with new songs was crowdfunded last year. And unlike those other rhythm hits, you only need a standard DualShock 4 controller to match these beats.
[Source: Kickstarter]