Fully Charged: Sony teases the Xperia Z5 for IFA next week, and YouTube Gaming goes live
All the tech news tidbits you need to get this day started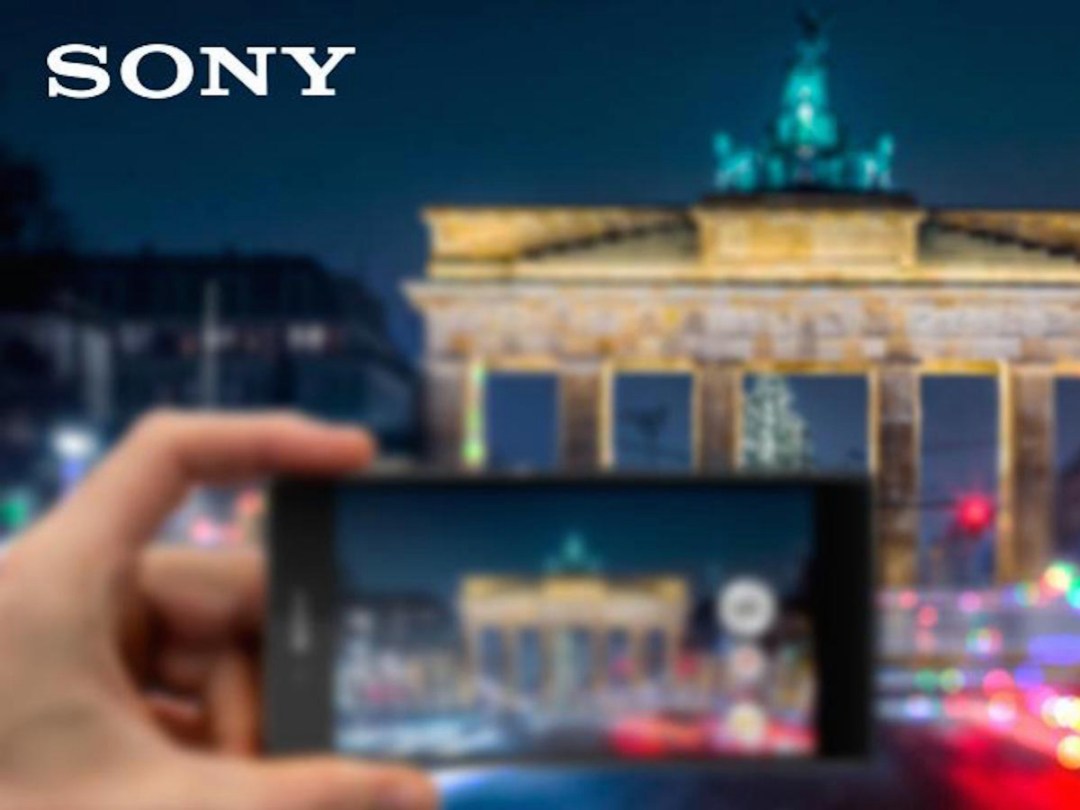 Sony teases the Xperia Z5
Are we a week away from seeing Sony's new Xperia phone? Well, yes – that much has been confirmed. Sony tweeted the above blurry promo image from its Xperia Twitter account, promising a "smartphone with greater focus" for 2 September, which falls smack dab in the middle of IFA 2015 next week.
Based on the myriad rumours and leaks in recent months, this looks to be the Xperia Z5, along with any potential variants. A list of rumoured specs seen in July suggested that the phone would have a Snapdragon 820 processor, along with 4GB RAM, a huge 4500mAh battery pack, and a 21-megapixel camera. That all sounds a bit too good to be true – but we should know either way in a week.
[Source: Twitter via Engadget]
YouTube Gaming debuts today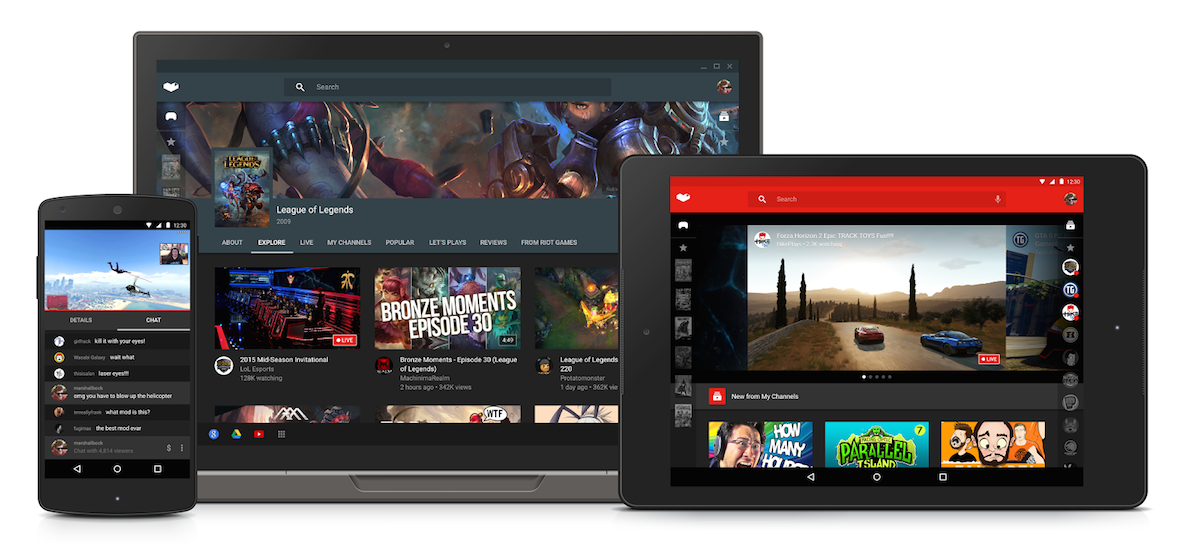 YouTube tried to acquire streaming video gaming juggernaut Twitch last year before Amazon swooped in at the last moment – so the company decided to build its own competing service. And it's launching today, almost a year to the date after the Amazon acquisition was announced.
YouTube Gaming is the very straightforward name, and it'll be a focused site with 25,000+ dedicated game pages, a stronger focus on livestreams, and an improved live interaction experience. And since it's YouTube, you can stream at 60fps and have them converted to saved videos automatically. It's going live today in the UK and US.
[Source: The Verge]
Big Wii U games dated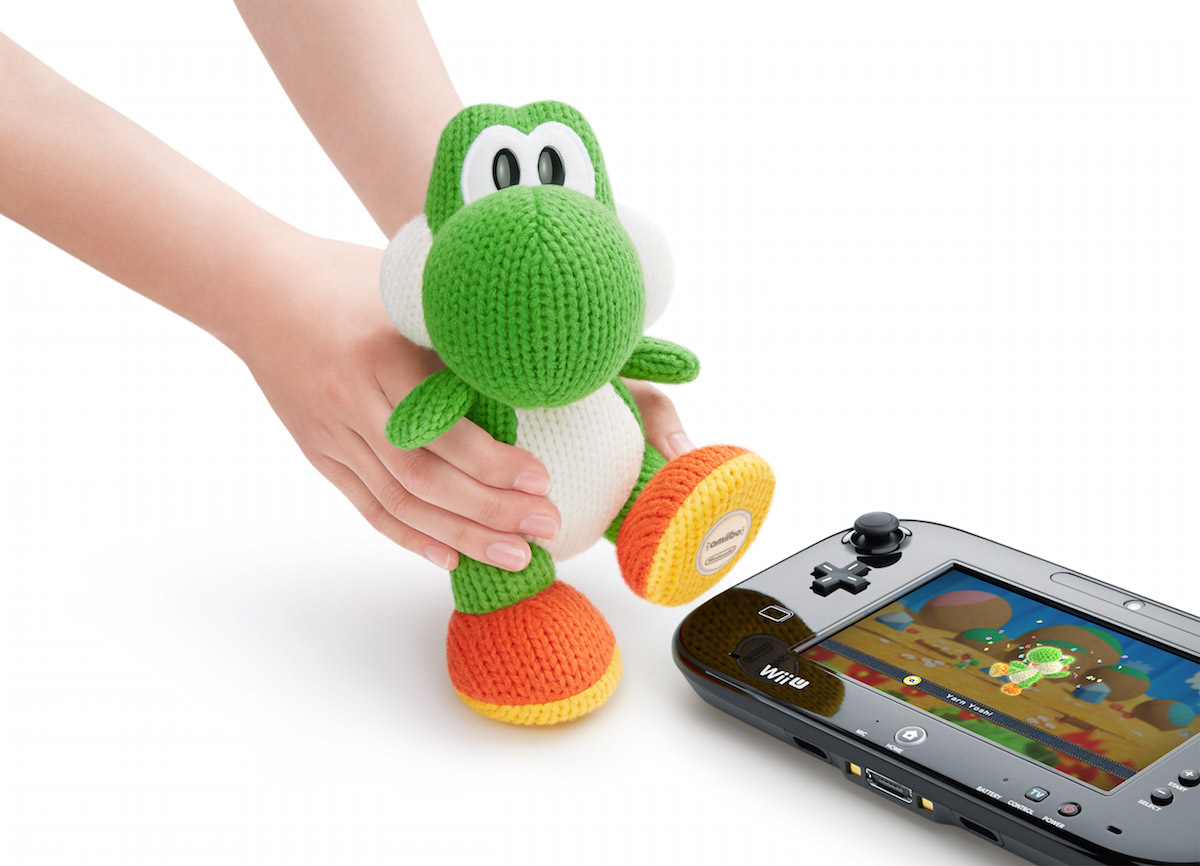 After Super Mario Maker in early September, the rest of the year looks a bit thin for big, exclusive Wii U games. But Nintendo UK reminded us of what's ahead yesterday, dating both Star Fox Zero and Mario Tennis: Smash for 20 November, and role-playing epic Xenoblade Chronicles X for 4 December.
And if you love Nintendo's connected Amiibo toys, better make room: a Mega Yarn Yoshi, which towers above the standard-sized ones released for Yoshi's Woolly World, will release on 27 November – and it'll introduce a "Double Yoshi" power-up into the game. It's priced at US$40 (about £25), but no word on an actual UK price. (Whatever it is, we'll pay it.)
[Source: Nintendo UK via Trusted Reviews]
Here's the rebranded U.S. Moto X Play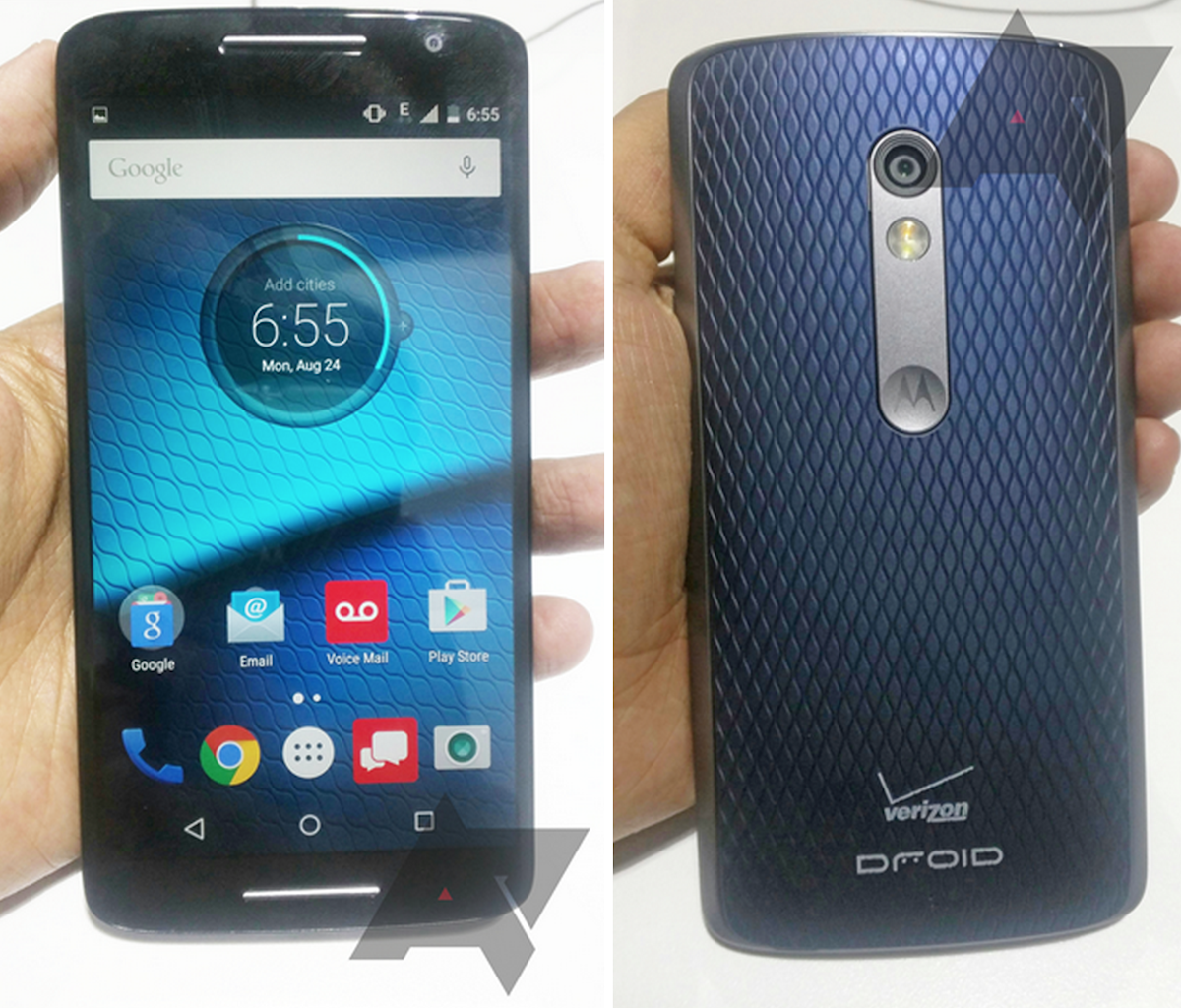 That news bit on Monday about the sub-flagship Moto X Play coming to the U.S. as a rebranded Droid Maxx 2? Yeah, it looks to be totally true. Here's a purportedly leaked image of the Verizon-exclusive Motorola phone, which was previously rumoured to sell for about US$300. It might be the only way in which the Play hits the States, which is a shame – but at least it's something.
[Source: Android Police]