Fully Charged: Uncharted 4 delayed again, and Pebble Time prices drop
Grab the morning's top tech and gaming news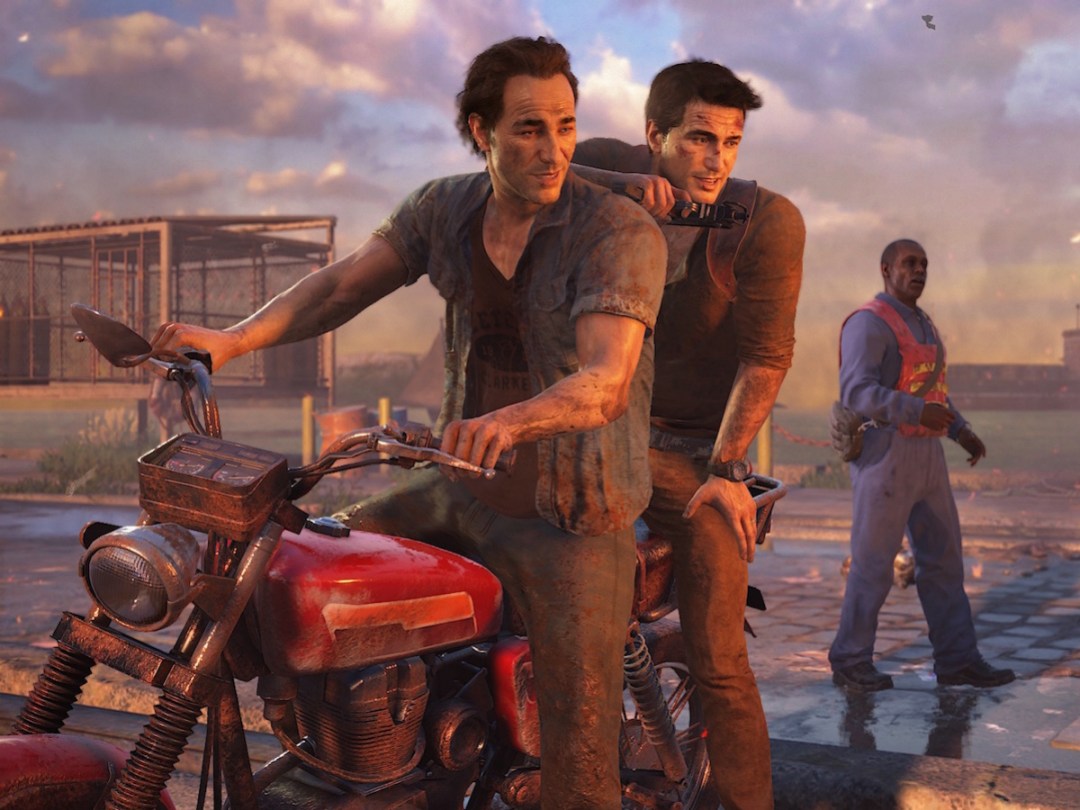 Uncharted 4 delayed (plus beta)
Excited for next month's release of Uncharted 4: A Thief's End? If you own a PlayStation 4, then of course you are – but we've got a little bit of bad news. Again. Sony and Naughty Dog have just delayed the action epic for the third time, now by just two weeks, with a 10 May release now confirmed around the world.
"[Uncharted 4] is on track to go gold and into production later this month. In an effort to meet the considerable worldwide demand, and to ensure that all gamers worldwide have the opportunity to play the game on day one, we have chosen to postpone the launch of the game by two weeks to allow for extra manufacturing time," writes Shawn Layden, president and CEO of Sony Computer Entertainment America.
There's a silver lining here: if you weren't in the earlier closed beta, you'll soon have another chance to check out the cinematic action blockbuster's multiplayer component. This weekend, Sony and Naughty Dog are holding a last stress test to get loads of people playing, so they're opening it up to every PS4 owner.
Grab the free Uncharted 4 multiplayer open weekend client from the PlayStation Store, where it ought to be prominently featured, and then you'll be able to play from 5pm GMT on Friday, 4 March until 8am GMT on Monday, 7 March. Enjoy!
[Source: PlayStation.Blog]
Pebble Time prices drop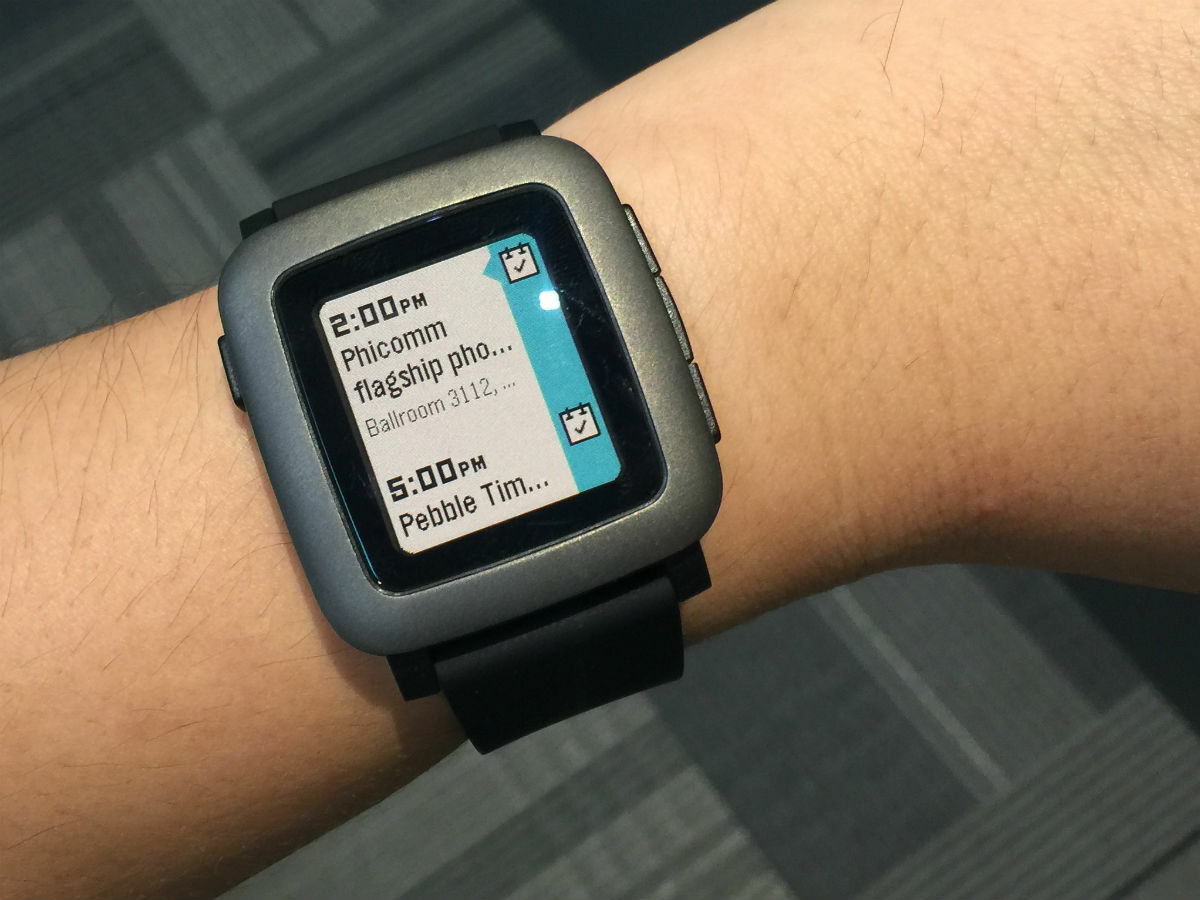 Been holding out for a cheaper Pebble? Smart move, it seems: yesterday, Pebble dropped the prices of all of its watches in the UK. The Pebble Time (shown) is now available for £150, the Pebble Time Round is £180, and the Pebble Time Steel is £200. Even the original Pebble is now £80, with the original Pebble Steel now selling for £120.
The U.S. got a couple of price drops too, with the Pebble Time now sold for $150 and the Pebble Time Round now priced at $200. That's a drop of $50 in both cases, with the UK price dips ranging between £20-50 apiece. Seems like now is the right Time to buy a Pebble, if you catch our drift.
Disney details Infinity plans
After three big releases in three years, there won't be a Disney Infinity 4.0 this year. Instead, Disney plans to support last year's Disney Infinity 3.0 with more Play Set expansions and additional figurines. In fact, we'll see one new Play Set from each of the company's four core brands – Disney, Marvel, Pixar, and Star Wars – later this year
Those sets will be revealed further down the line, but there's other content coming first. Characters Nick and Judy from Zootopia were just released as figurines, with Baloo from The Jungle Book out soon. And then the Marvel Battlegrounds set will release later this month, offering Power Stone-esque four-player combat using any existing Marvel figurine, plus some new ones coming out for Ant-Man, Black Panther, and Vision.
[Sources: Disney Infinity, The Verge]